On May 8, Richard Gant will guest star as Special Agent Sam Hanna's (LL Cool J) father, Raymond, in the 300th episode of NCIS: Los Angeles.
Sam moves in with his father in "Work & Family." Given what we learned about their relationship in "MWD," we have a feeling it won't be easy for them to live together. Raymond had gone out without his caregiver and called Sam to find out where he was. Raymond didn't like his son telling him to stop walking and talking and hung up when Sam tried to tell him to sit and wait for him. Sam had to track down his phone in order to find him. Raymond had forgotten he drove to the store, walked home, and then got turned around.
In this week's episode, the team looks into the d3aths of two men who were blown up by their own expl0sives while attempting to break into a military base. In addition, Callen (Chris O'Donnell) wishes to take the next step with Anna (Bar Paly). Is he about to pop the question?
The 300th episode arrives as NCIS: Los Angeles approaches the end of its 13th season, with the season finale set to air on May 22. The good news is that we already know it will return for a 14th season, as it was renewed in March.
Photos of Sam and his father, as well as the rest of the team in the episode, can be found above and below.
Richard Gant as Raymond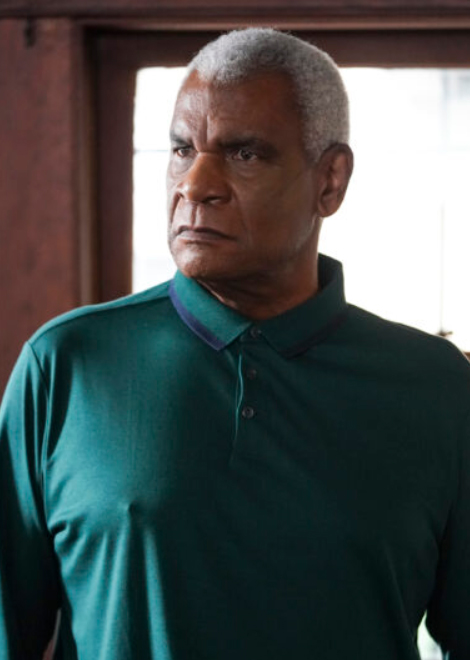 Father of Sam Hanna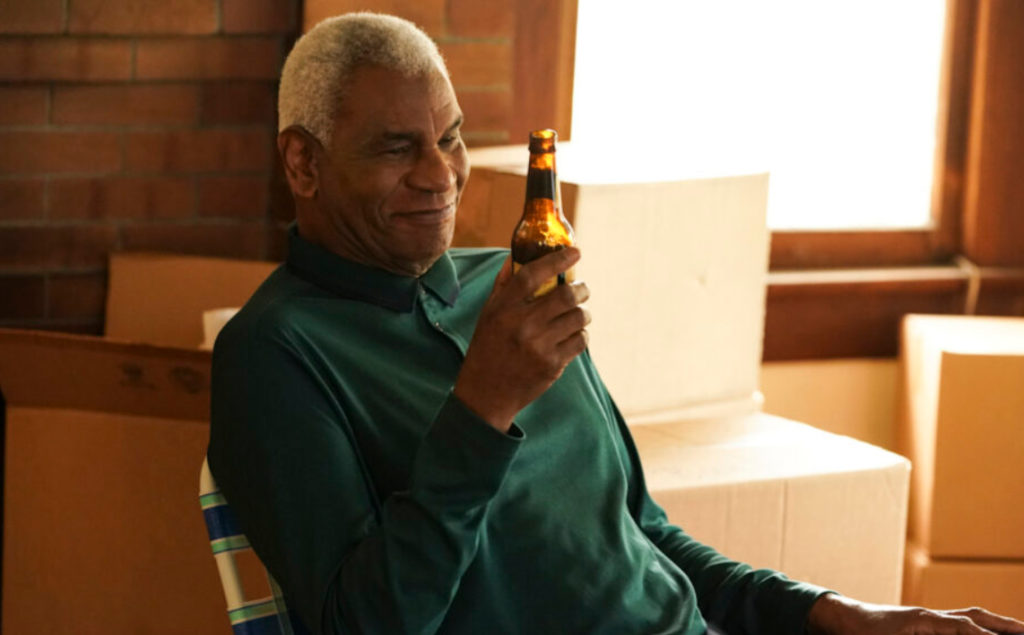 Callen (Chris O'Donnell) and Arkady (Vyto Ruginis) – You just know it's going to be great!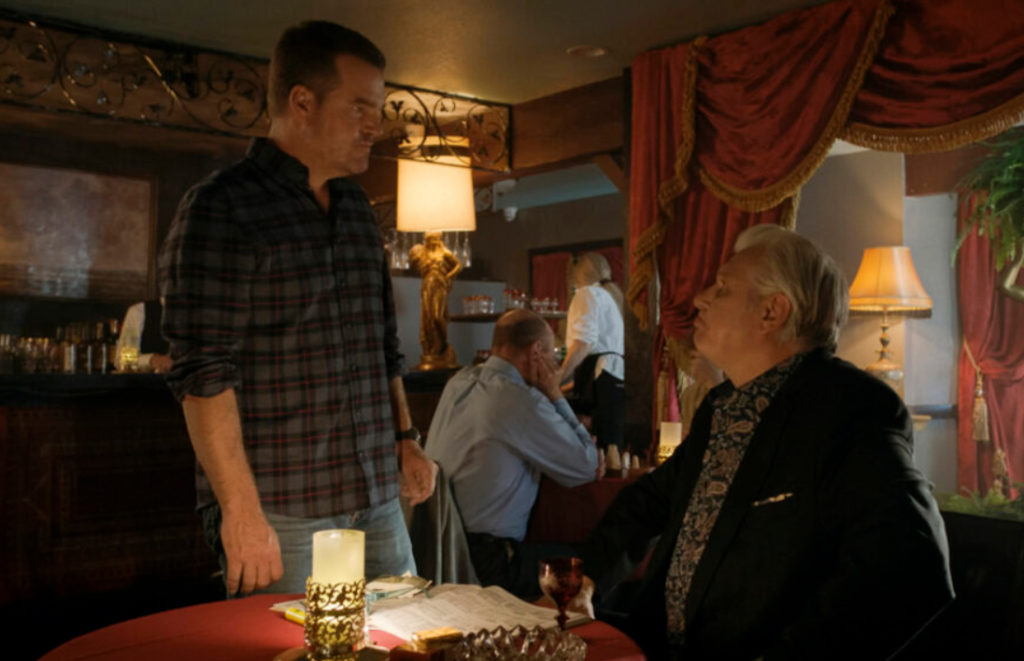 Related News – Be sure to get some more news when it comes to NCIS.