Next week, NCIS LOS ANGELES will return with a fresh new episode, and Marty Deeks and Kensi Blye may finally find what they've been looking for.
After rescuing Rosa (Natalia Del Riego) on the US-Mexico border, Marty Deeks (Eric Christian Olsen) and Kensi Blye (Daniela Ruah) are already thinking about fostering a refugee. However, a key clue from the promo for the next episode of the CBS drama NCIS: Los Angeles suggests that another child may join the family this season.
In the next episode of the popular NCIS spin-off, the pair of Special Agents may have to step in as temporary parents once more.
Episode 13 of Season 13 Deeks and Kensi aided a group of refugees across the border in A Land of Wolves, including a young girl named Rosa.
Rosa appears to be on the verge of joining their family in an upcoming episode, as they are already in the process of adopting or fostering a child.
However, the following episode, All the Little Things, will bring out their parental instincts once more when they step in to help a lost child.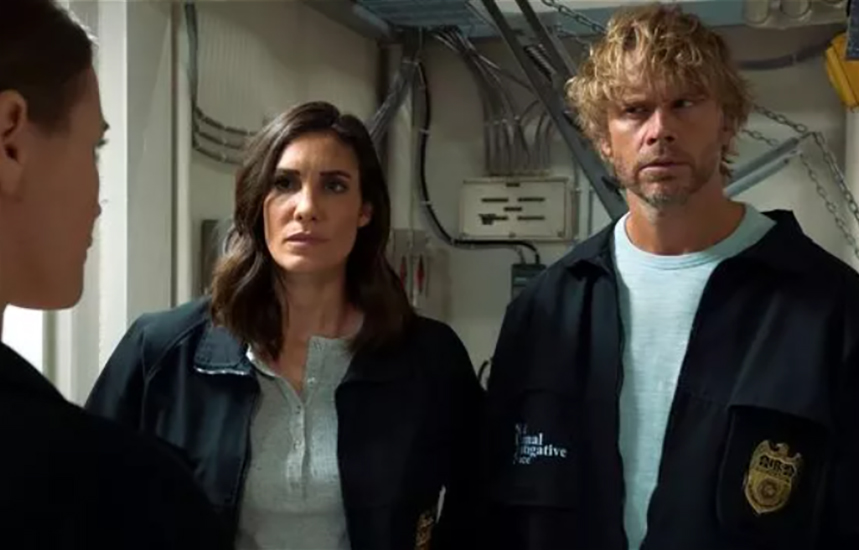 "When a newborn child is discovered abandoned on a Navy ship, Kensi and Deeks search for the mother on board before she d1es of complications," according to the episode's official synopsis.
"Also, Nate (Peter Cambor) meets with Admiral Kilbride and learns about the CIA project involving children from the 1970s and 1980s."
The latest heart-pounding trailer for NCIS LA has given fans a brief but intense look at the team's next mission.
"This could have serious consequences for the entire team," warns newly promoted series regular Admiral Kilbride (Gerald McRaney).
Meanwhile, Kensi and team leader G Callen (Chris O'Donnell) are shown looking extremely concerned, hinting at the upcoming mission's high stakes.
The promo concludes with what appears to be Kensi firing a pistol from the back of a speeding motorcycle.
Millions of fans will be strapped in for yet another action-packed episode, but Kilbride's prophecy foreshadows some serious consequences for some members of the LA task force.
If the baby's mother does not survive the episode, Deeks and Kensi are the obvious candidates to provide temporary care.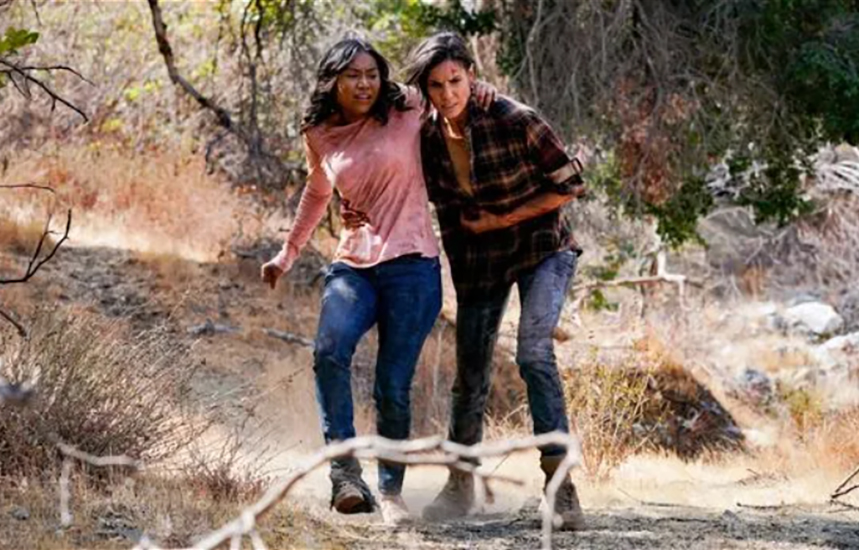 The couple has been trying to start a family over the last few seasons before running into fertility issues.
They're in a great position to give the abandoned baby a new home because they're already thinking about foster care or adoption.
Even if they do not become a permanent member of the family, reuniting with an orphaned child may provide the motivation they require to begin taking the foster care process seriously.
The log line for episode 12, Murmurations, confirms this: "The NCIS team investigates an unidentified aircraft that flies into US airspace and crashes into a Navy plane." Deeks and Kensi also start preparing for their foster inspection."
Rosa appears to be on her way to becoming an official member of the family, but could Deeks and Kensi find themselves with another baby on their hands as they prepare for the inspection?
Related News – Be sure to get some more news when it comes to NCIS.