NCIS: Los Angeles star Chris O'Donnell is known not only for his television role as Agent G. Callen but also for starring in films such as Batman Forever and School Ties. Here's what he once said about Donald Trump getting cut from one of his movies.
Chris O'Donnell's highest-grossing films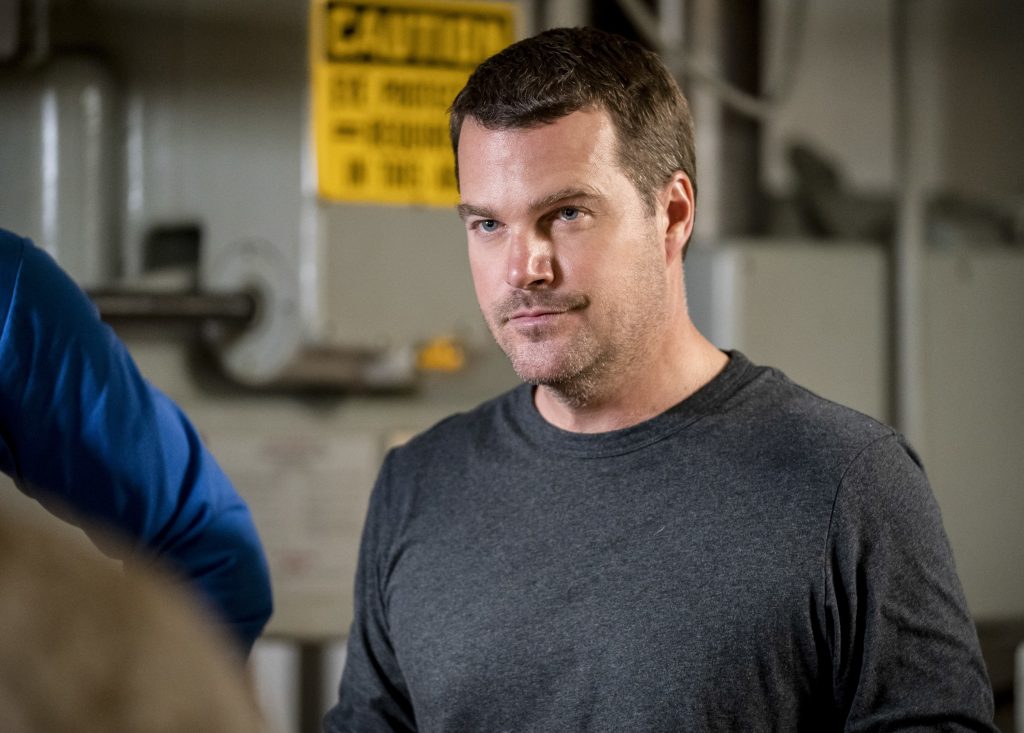 So far, O'Donnell's highest-grossing film is Batman Forever, with worldwide box office earnings of more than $336 million. This includes more than $184 million in domestic earnings and $152.4 million internationally.
Some of his other high-grossing films include Batman and Robin, with worldwide box office earnings of more than $238 million; Vertical Limit, with worldwide box office earnings of more than $213 million; and Cats & Dogs: The Revenge of Kitty Galore, with more than $113 million in worldwide box office earnings.
Donald Trump was cut from Chris O'Donnell's movie 'Scent of a Woman'
O'Donnell says Trump was added to the Scent of a Woman script at the last minute. In order for the crew to be able to film the movie at The Plaza Hotel, they had to include Trump and his second wife, Marla Maples, according to O'Donnell. Here's what the actor tells Conan O'Brien:
We got new [script] pages given to us one day when we were filming at The Plaza Hotel, which I guess Trump owned at the time. And [the script] said we were doing a scene with Donald Trump. It was explained to us that in order for us to film at The Plaza, we had a little walk-on part for Donald and Marla.
Unfortunately, Trump's part was cut from the film. Here's what O'Donnell says about the scene that ended up on the cutting room floor:
[Donald Trump's part] was nothing. It got cut out of the movie. There were no words. We pulled up in a limo and [Al] Pacino and I left. And then another car pulled up and it was Donald Trump and Marla Maples walked out and went in, and "cut," and that was it.
O'Brien seems to get a kick out of this information. "And Donald probably thought that was going to be in the movie, and they were throwing that footage away as he was leaving," he jokes.
Chris O'Donnell rejected many movie roles early in his career
O'Donnell tells Watch! magazine he isn't a trained actor, so he accepted roles he knew would be a natural fit when he was starting out. The actor also says he turned down a lot of roles because he was unsure of his acting ability. He says he didn't know if he had the talent to pull off some of the roles he was offered:
"I wasn't a trained actor. To me, it had to feel natural and real for it to work. Which is good and bad. It helped me to give very natural performances, but at the same time, because I hadn't been trained, I was afraid of what my limits were. There were times when films would come by that I didn't pursue, even though I knew they were very interested in me, because in the back of my head I thought, 'I'm not sure if I can do that.' I was thinking, 'I've worked with some of the best actors and directors in the world, but I'm a fraud. "
Related News – Be sure to get some more news when it comes to NCIS.