It's always gratifying to see bullies put in their place!
Of all the stars on the hit show NCIS: Los Angeles, Hetty Lange is one of the most beloved. The character of Hetty is played by the actress Linda Hunt and she absolutely nails the role. When Hetty was absent from the series for several episodes this season, fans began to worry that she'd been written off the show and demanded to have her back. It's clear that NCIS: Los Angeles devotees couldn't imagine a world without Hetty in it.
But sadly, the 4 foot 9 inch actress recently admitted that she used to get teased for her height when she was a child. So sad! At least as an Academy Award winning television actress, Linda Hunt gets the last laugh.
Why is Linda Hunt so petite?
Linda Hunt hails from Westport, Connecticut where she lived a fairly normal childhood with her parents. But in a CBS Sunday Morning interview, Hunt admits that she got bullied by other children because of her medical condition.
In the interview, it was revealed that Linda Hunt has a rare form of dwarfism that kept her from growing any taller than her current height. And the other kids were merciless towards her for being "different."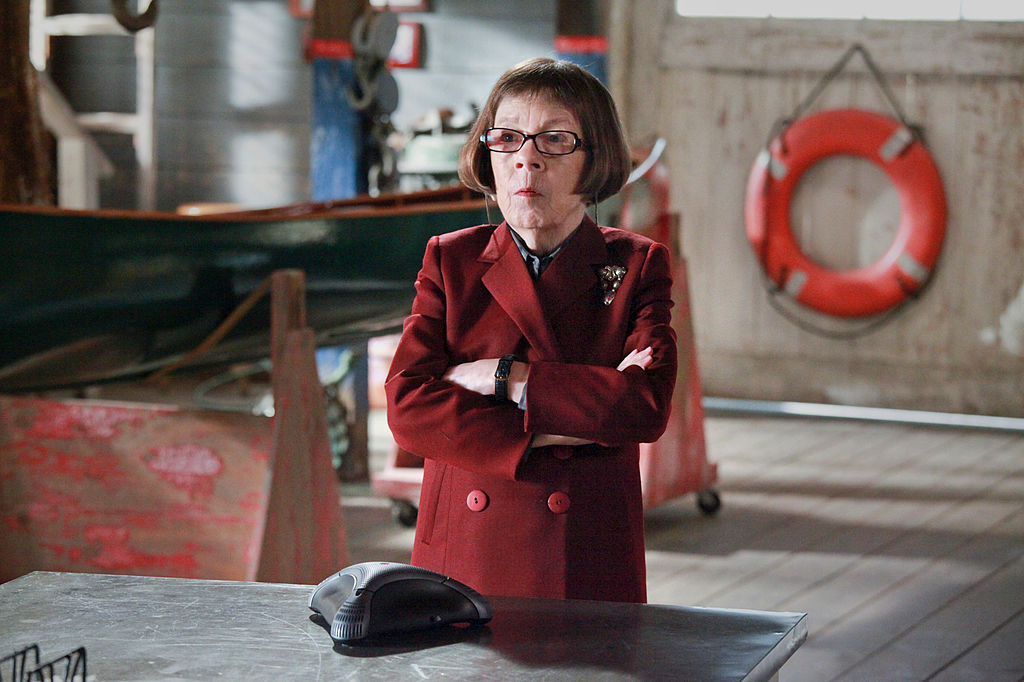 "Everybody either wanted to take care of me or push me around, you know?" she said. "I was teased a lot, sure I was, of course. Fourth grade, fifth grade, sixth grade, everybody was taking their spurts except me. I was not growing up," Hunt said.
But even though she was an outcast amongst her peers, Linda Hunt's parents were always supportive of her.
"I was so lucky my parents were encouraging on every level," she said.
How did she break into acting?
Linda Hunt may have had a hard time figuring out where she belonged socially, but when it came to her career, she discovered her calling early on. After Hunt saw the Broadway production of Peter Pan, she knew she belonged in the spotlight.
"It was bigger than life," she said during an interview. "In some sense, I longed to be bigger than life, because I wasn't."
Even though Linda's father was supportive of his little girl, he did worry about her not getting cast in any roles. But it turns out he needn't have fretted – not only does Linda Hunt play the role of Hetty on NCIS: Los Angeles, she also won an Oscar for her work in The Year of Living Dangerously and has been in several other notable productions.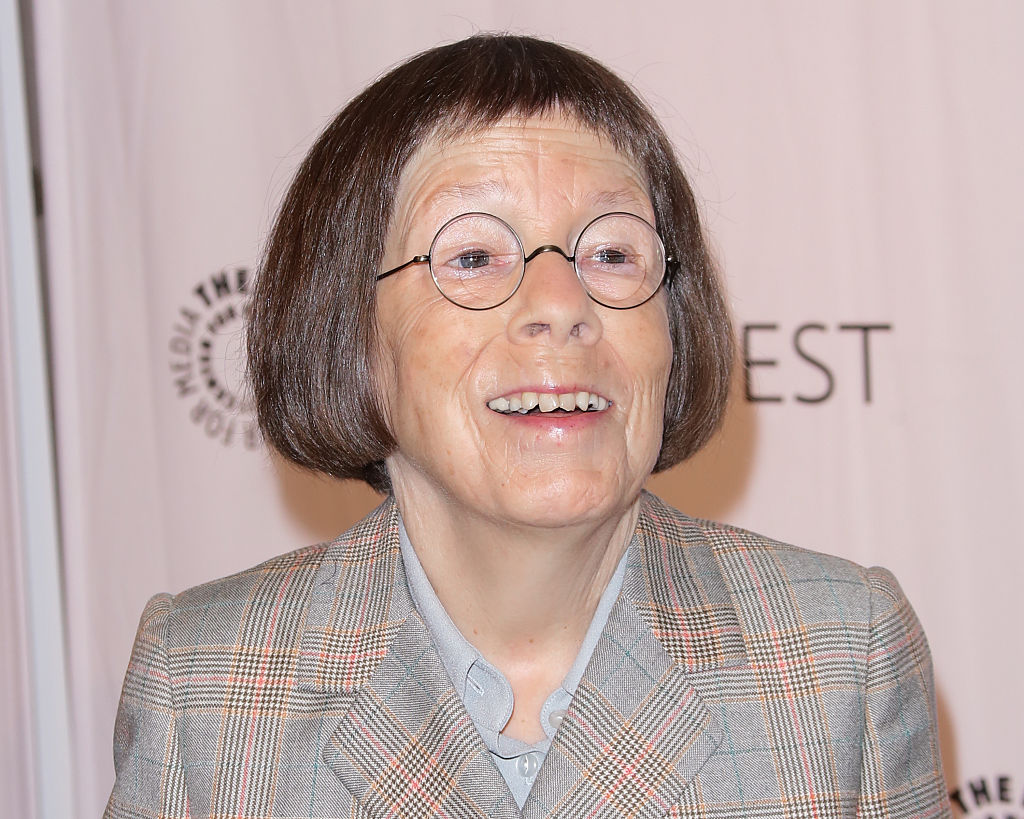 Why did Linda Hunt leave 'NCIS: Los Angeles'?
Fans were concerned when Hetty didn't appear on a few episodes of the show. But it turns out Linda Hunt was taking a break for a very good reason. She was in a car accident and focused on recovering from injuries sustained from it.
Luckily, Linda is fine now and finally made her return to the show. Hunt explained that she loves working on NCIS and has no plans of leaving anytime soon.
Hooray!
Related News – Be sure to get some more news when it comes to NCIS.