NCIS LA season 11 ended abruptly thanks to the worldwide coronavirus pandemic. This meant the issues surrounding Nell Jones were left unresolved.
NCIS LA came to an early finish this year, much to the disappointment of fans. The CBS drama, however, has been confirmed for another season, along with NCIS and NCIS New Orleans. So the departure of intelligence analyst Nell Jones (played by Renée Felice Smith) will be further explored.
During season 11 of NCIS LA, Nell was clearly growing restless and frustrated by the unexplained absence of boyfriend Eric Beale (Barrett Foa).
He did not tell her where he was going and she was left in the dark like the rest of the team.
On his return, she found out Operations Manage Hetty Lange (Linda Hunt) had sent him on a secret mission which he wasn't allowed to divulge to anyone, not even Nell.
While she understood this, Nell couldn't help but feel withdrawn from Eric and told him they need to slow their relationship down because of this unprecedented break.
But something else had clearly been playing on Nell's mind during this time.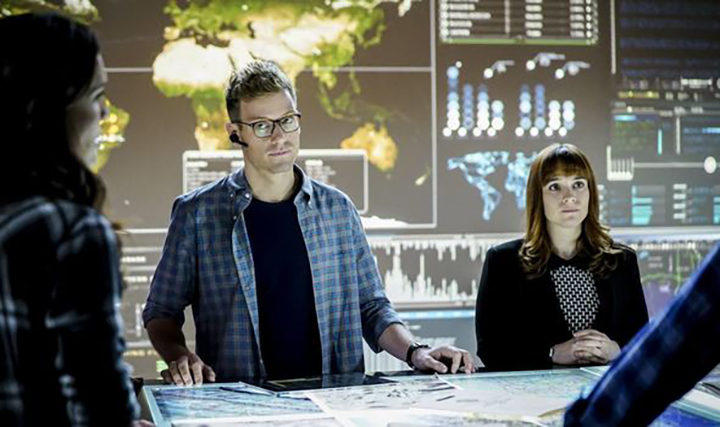 Confiding in Agent Kensi Blye (Daniela Ruah), Nell said how she no longer looked forward to going to work in the morning.
She was simply going from day to day without much motivation and wanted a change.
So at the end of Fortune Favors The Brave, Nell handed in her resignation letter.
Thankfully, Hetty didn't accept it and told Nell to take up some of her days off, relax and think about what she wanted to do next.
Nell agreed and she wasn't featured in the rest of the season 11 which has left many concerned if she will ever return.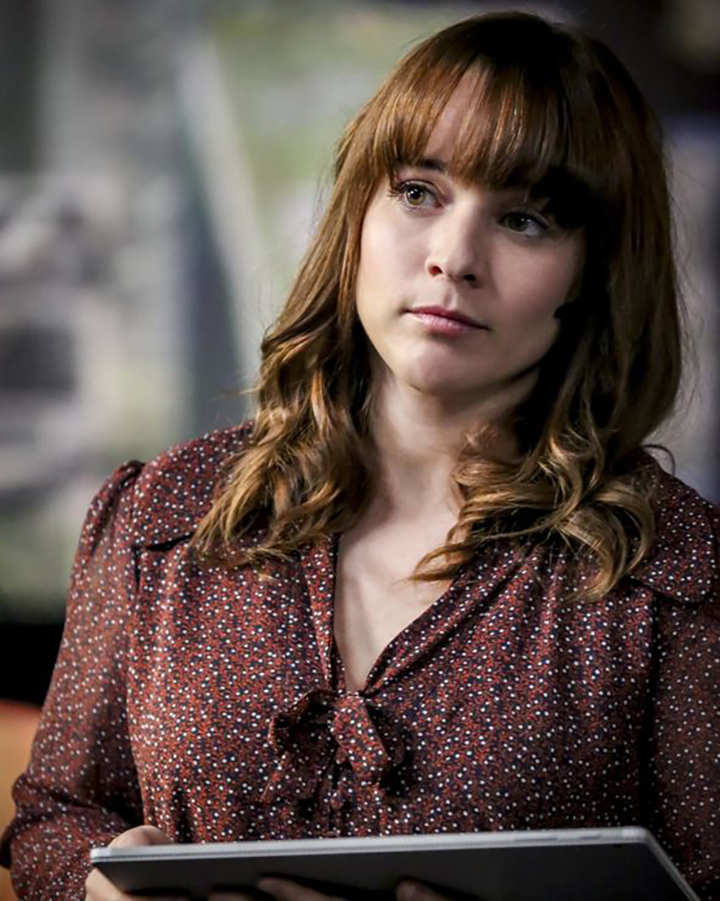 What is the real reason behind Nell Jones actress leaving NCIS Los Angeles?
Actress Smith who portrays Nell Jones left for the same reason actor Foa did during series 11.
Foa went on a break from NCIS LA so he could star in Broadway play Angels in America.
While she isn't starring in a live show, Smith has taken time off from the CBS crime drama to pursue some of her other interests.
According to TV Line, Nell made her exit to "free up Renee Felice Smith for an outside project."
On Smith's IMDB profile, it says she is currently working on a short film called Someone to Carry You which is now in post-production.
The NCIS LA actress plays a character called Laura Lee and the synopsis for the film reads: After receiving a hilarious and unexpected text from her childhood BFF, Serena recounts the beautiful story of meeting her first real soul mate – Laura Lee."
This is the only project beyond NCIS LA registered which could mean Nell will shortly be returning.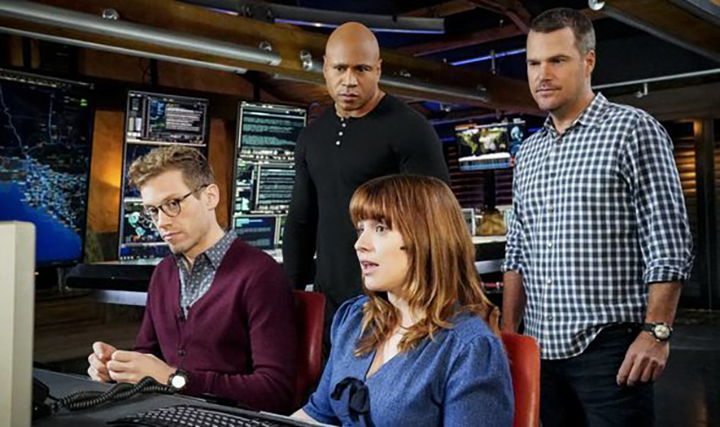 NCIS LA was unable to film the last few episodes of season 11 before the studio had to be shut down.
So while Nell didn't come back by the end of the series, this could be because they were planning for her to return in the planned season finale which the show was unable to finish in time.
Neither CBS or Smith have confirmed this is the end for Nell so it is very likely she will be back for season 12.
Related News – Be sure to get some more news when it comes to NCIS.