NCIS: LOS ANGELES fans are eagerly awaiting season 12 of the CBS crime drama to grace screens. However, it looks like they'll be waiting a while if the latest update from Sam Hanna star LL Cool J is anything to go by.
The latest season of NCIS: Los Angeles came to an abrupt end earlier this year as the coronavirus pandemic brought TV productions around the world to a halt. There was still good news in the pipeline, however, as CBS renewed the drama, along with the flagship series and New Orleans spin-off, for another series. This means the likes of Sam Hanna (played by LL Cool J) will be back but the latest update on filming may not be as welcomed by fans as the renewal was.
Each of the past few seasons of NCIS: LA has tended to air on CBS in the fall (October).
And while bosses will undoubtedly be doing what they can to have season 12 follow a similar pattern, it'll likely be trickier than ever as the COVID-19 outbreak continues to wreak havoc on filming.
As fans eagerly await any news on the upcoming series, actor LL Cool J shared somewhat of a worrying update.
Speaking to Deadline on June 19, the NCIS: Los Angeles leading man was asked if he knew when production would kick off again.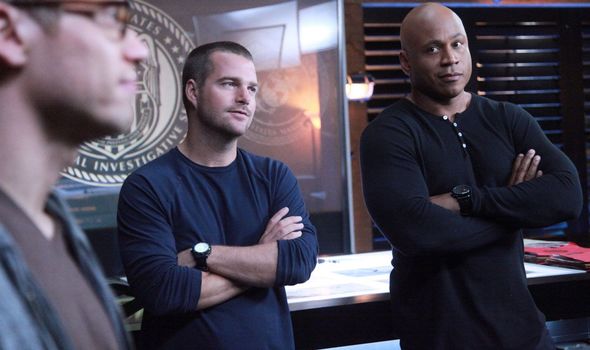 He replied: "I haven't heard yet. It remains to be seen what's going to happen.
"I know that no shows in LA have gone back into production yet.
"I think there's some other shows in other places that have gone back, if I'm not mistaken, but I could be wrong.
"But not us. So, yeah, I'm just waiting."
He added: "I spoke to one of the producers the other day, and he told me to just stay tuned. So, we'll see what happens."
With so much uncertainty surrounding when filming will resume, even more mystery surrounds the season 12 premiere date.
Elsewhere in NCIS news, fans were left ecstatic recently to see fan-favourite Pauley Perrette reunite with the cast.
Pauley played Abby Sciuto in over 350 episodes of the CBS drama before her dramatic exit back in 2018.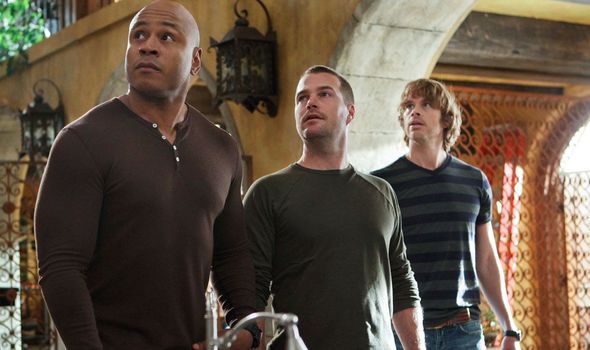 However, she rejoined her fellow castmates in a special TV broadcast to promote their new work together for Project Angel Food, a cause dedicated to providing food for those suffering from illness.
Along with the likes of Rocky Carroll, Brian Dietzen, Sasha Alexander and Michael Weatherly, the NCIS crew appeared together on California news outlet KTLA.
Pauley announced the mini-reunion on Twitter alongside a snap of the actors together on a webchat.
She tweeted: "IF YOU MISSED IT! My BELOVED #NCIS people @RockyCOfficial @BrianDietzen @sashaalexander and @M_Weatherly just joined me for a sweet reunion on @KTLA to support @ProjAngelFood in our #LEADWITHLOVE fundraiser! I love y'all SO MUCH! THANK YOU AND YOURE BEAUTIFUL AND KIND!."
Related News – Be sure to get some more news when it comes to NCIS.