NCIS LA Special Agent Sam Hanna is enraged after his teammate Devin Roundtree is pulled over by the cops, and he may decide to exact his vengeance on the LAPD on his own.
In the upcoming episode of NCIS: Los Angeles, Perception, Devin Roundtree (played by Caleb Castille) clashes with the police. The popular CBS spin-off returns this Sunday for its next episode, which could pit the NCIS task force against the LAPD if fellow agent Sam Hanna (LL Cool J) takes matters into his own hands.
The latest NCIS LA season 13 episode 15 previews have teased a major conflict between the team and the Los Angeles Police Department.
If Admiral Kilbride (Gerald McRaney) refuses to intervene in a case of racial profiling against Devin, Sam may go rogue to bring the cops to justice.
A white cop pulls over agent Devin and his sister Jordyn (Ava McCoy) and holds them at gunpoint in a newly released sneak peek.
Devin is forced out of his vehicle when he reaches for his license and is detained after claiming to be a federal agent.
The officer doesn't believe him, and his partner arrests Jordyn, pepper-spraying Devin when he tries to help her.
Devin's coworkers G Callen (Chris O'Donnell), Fatima Namazi (Medalion Rahimi), and Sam are later shown video of the traumatic incident.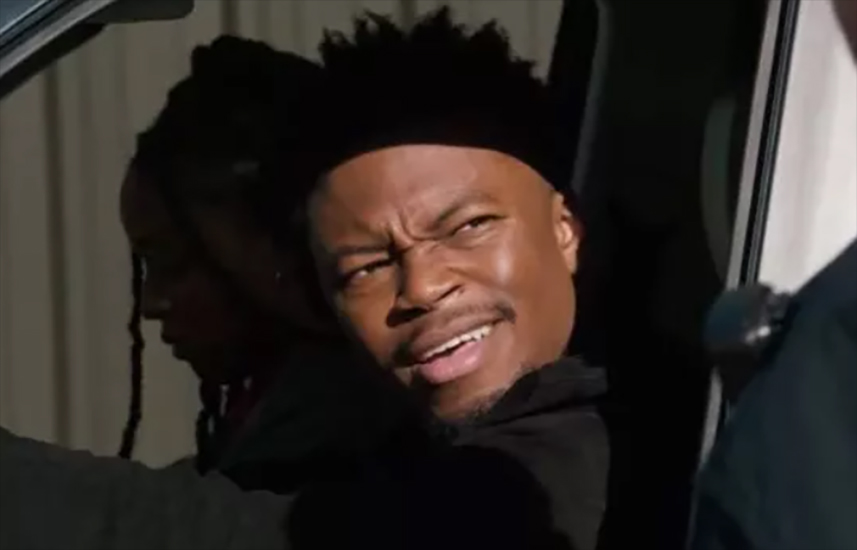 Sam is particularly sh0cked and declares that he will go to any length to ensure that justice is served.
When Devin returns to the office, his eyes are red but he is otherwise unharmed, and his team rallies behind him with their support.
"Jordyn's good, everything's fine," Devin assures them. "Not after what I just saw," Sam responds.
When Callen says the team needs more information, Sam responds, "What we need is for this case to be transferred so we can go down there."
"I'm getting tired of this," he says later. "I'm exhausted."
Sam's coworker and sister were clearly v1ct1ms of racial profiling, so he'll go to any length to ensure it doesn't happen again.
Despite Devin's recovery from the incident, NCIS agents may take matters into their own hands to ensure the two officers are fired from the LAPD.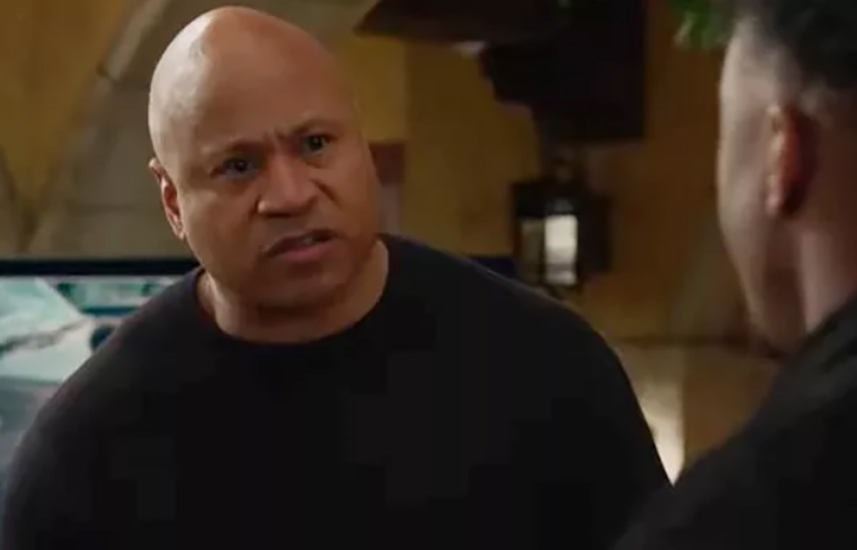 Fortunately, Kilbride appears to have his back, as he is seen furiously talking to the officers' superior at the start of the scene.
"Names, badge numbers, a full report – I want it all!" he yells into the phone.
Kilbride will ideally want to ensure that any disciplinary action is handled through the proper channels.
However, real-life examples of racial profiling show that such incidents are all too frequently ignored.
While the two cops should be suspended for assaulting Devin and Jordyn, they may only receive a brief reprimand before being released back onto the streets.
If Sam discovers that the officers still have their badges, he may decide to go down to their precinct himself to personally ensure that they don't repeat their mistake, especially given his outrage at his colleague's ordeal.
Related News – Be sure to get some more news when it comes to NCIS.