Kensi Blye and Marty Deeks of NCIS LOS ANGELES are still in the process of adopting their first child, but their parental dreams may come true sooner rather than later.
The chances of NCIS Agent Kensi Blye (played by Daniela Ruah) becoming pregnant are slim, but the adoption process has been equally difficult for her and husband Marty Deeks (Eric Christian Olsen). However, a clue in the latest episode of CBS spin-off NCIS: Los Angeles suggests that their hunt may be coming to an end.
In the upcoming episodes of the 13th season of the LA spin-off, Kensi and Deeks may adopt a new character for the NCIS franchise.
The current season will take a break this week before returning with a double-bill episode the following week.
Meanwhile, fans continue to speculate on what the agents' and hopeful parents' encounter with a young refugee could mean for the upcoming season.
In episode eight, A Land of Wolves, the NCIS battles a mysterious militia group while assisting migrants crossing the US-Mexico border.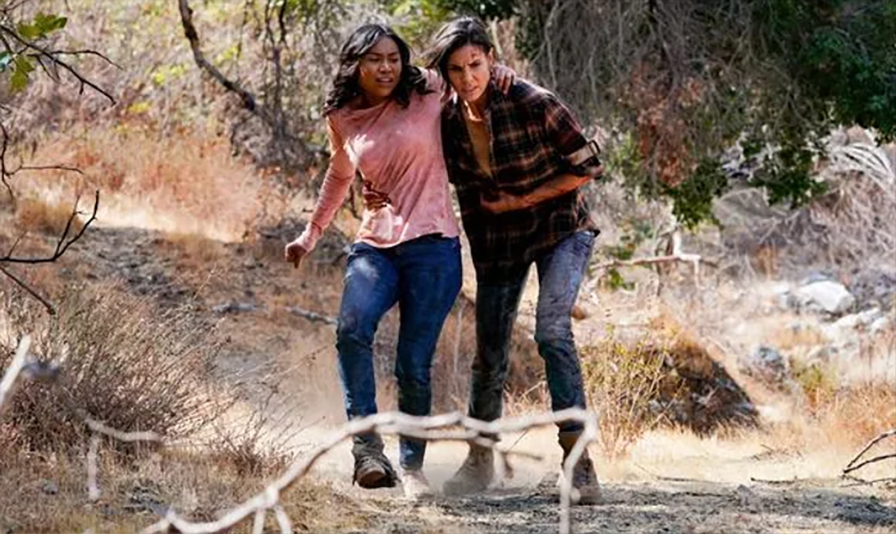 During their most recent daring mission, Kensi and Deeks form an attachment to a young girl named Rosa (Natalia Del Riego).
Deeks confirmed Rosa would be processed at a federal intake facility and assigned to a case officer to assist her in her search for living relatives once she arrived home.
However, a number of exchanges throughout the episode may be laying the groundwork for Rosa to become the couple's new foster child.
Rosa asks Kensi if she has any children after their first meeting.
"I'd like to be," the agent admitted, regretfully.
"I just haven't been that fortunate." As you mentioned, things don't always turn out the way you want them to."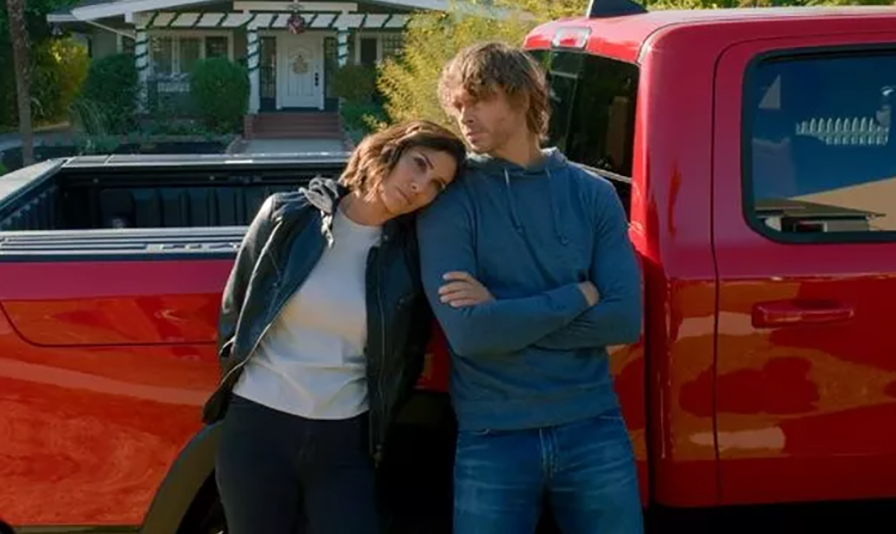 When their teammates Sam Hanna (LL Cool J) and G Callen (Chris O'Donnell) caught up with them, Rosa was introduced to Kensi's husband.
Deeks assured Rosa that she would arrive safely at home, and his protective side surfaced once more when they discussed her situation at home.
"Whatever happens, we can't let her go back," Kensi insisted.
"She has nowhere to go and no one to look after her."
"We're not going to let that happen," Deeks promised. We'll keep an eye on it. I swear to you."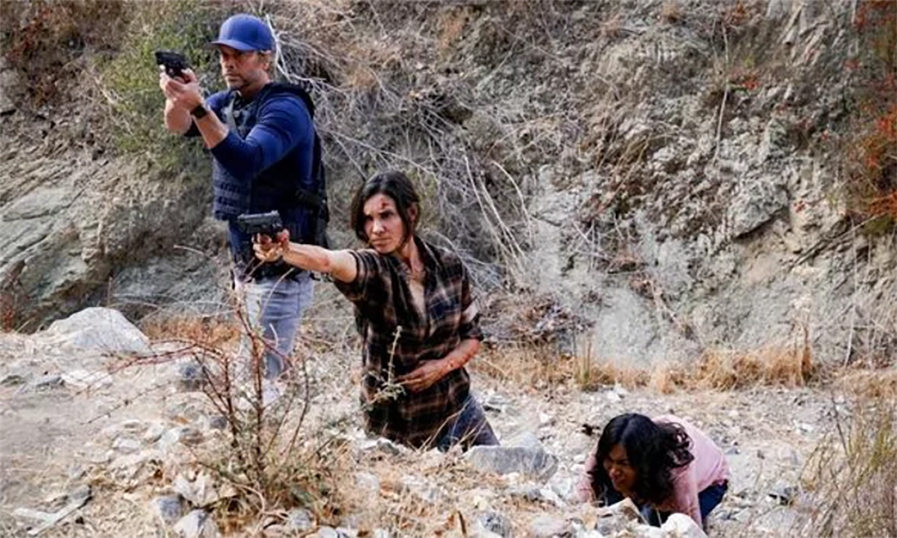 Rosa could be staying with the agents when NCIS: LA returns next week, even if only for a brief visit while her case officers look for a more permanent home.
Furthermore, if the young refugee cannot find a family to stay with, they may have to step in and make their guardianship official.
Unfortunately, the road to parenthood hasn't been easy since Kensi and Deeks first discussed having children in season seven.
Fostering or adopting Rosa may seem like the simplest solution, but there will undoubtedly be many more obstacles to overcome on the long road to starting a family.
Related News – Be sure to get some more news when it comes to NCIS.