In the latest clip from the show's 300th episode, Work and Family, NCIS LOS ANGELES agents are finally ready to become adoptive parents.
On Sunday, the popular CBS spin-off returned for an exciting 300th mission for the NCIS agents. While G Callen (Chris O'Donnell) and Sam Hanna (LL Cool J) make their own important decisions, NCIS: Los Angeles mainstays Marty Deeks (Eric Christian Olsen) and Kensi Blye (Daniela Ruah) dropped a huge bombshell. Although no final decision has been made, could they adopt Rosa (Natalia Del Riego) and her friend Pilar (Josie Nivar) by the end of the season..?
After their young houseguest Rosa (Natalia Del Riego) receives devastating news about her parents, Deeks and Kensi may be one step closer to adoption.
They first encountered the young girl during a perilous journey across the Mexican border.
Unfortunately, once in the United States, the two agents have been unable to locate her Guatemalan family.
Rosa's search for her parents is thwarted in Sunday night's episode of NCIS: LA, and they realize she faces deportation.
Rosa admits to Kensi, "I knew it was too good to be true."
"No, Rosa, you're not going to give up, because we certainly aren't," Kensi says.
"We'll figure it out, confa en m [trust me]."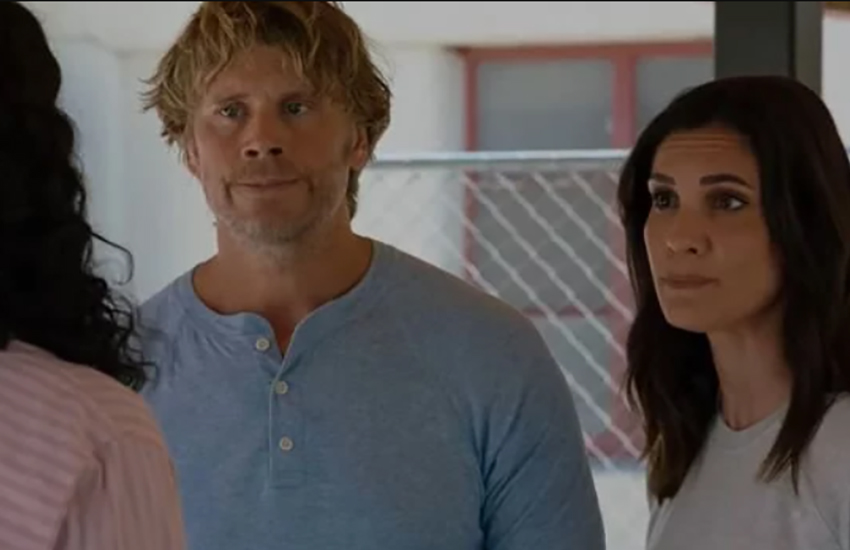 In the background, Deeks begins to devise a strategy and suggests that he and Kensi do everything possible to continue the search for Rosa's family.
"OK, okay, okay," he thinks. "As a result, we filed an appeal and a motion to reopen the case." We do a continuation to give ourselves more time to find the evidence. "Does it work?"
Kensi concurs, adding, "We can certainly try, right?"
"How long do we have before they report her?" Deeks approaches a nearby social worker.
"Due to the number of migrants from her country, there are weekly deportation flights back to Guatemala," she informs the couple.
Deeks then expl0des, saying, "I'm sorry, what? Weekly? This is absurd; there must be something else we can do."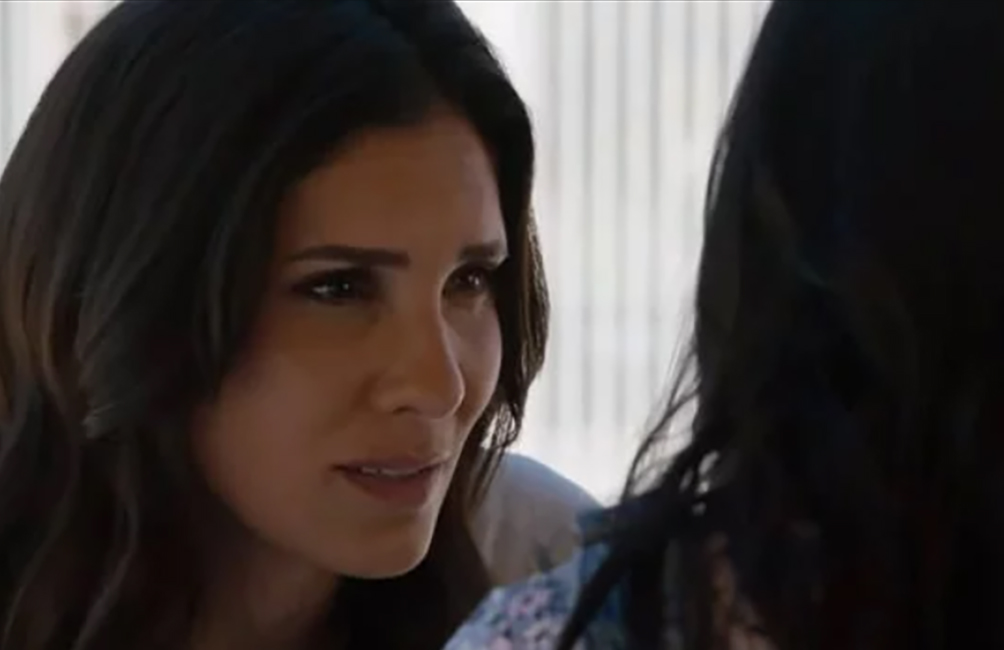 Deeks and Kensi on NCIS: LA have been considering foster care or adoption for the past few years after struggling to conceive.
Rosa may be a little older than fans expected, but her dire situation and the threat of deportation forces them to make a split-second decision.
"We really don't have any options," Deeks reminds Kensi. "They have a week to deport her."
After a brief moment of reflection, the two agents ask in unison, "What if we adopt her?"
As the clip ends at this crucial point in the scene, the social worker may be about to disappoint them by explaining why adoption is not possible.
Deeks and Kensi, on the other hand, have clearly developed a close bond with Rosa over the last few months, and fans are eager for the agents to take the plunge into parenthood.
Related News – Be sure to get some more news when it comes to NCIS.