The Russ1an spy dropped a huge bombshell about her father, Arkady Kolcheck, in the latest promo for the next episode of NCIS LOS ANGELES, which could spell disaster for G Callen and his girlfriend Anna.
In the next episode of NCIS: Los Angeles, G Callen's (Chris O'Donnell) obsession with his new nemesis Katya (Eve Barlow) may threaten his relationship with Anna Kolcheck (Bar Paly). In the coming weeks, the popular NCIS spin-off will reach a dramatic conclusion to its 13th season, but will this be the end of one of the CBS drama's most popular couples?
In the latest promo for this Sunday's episode of NCIS: LA, Anna tells Callen that she'll be staying with her father, Arkady (Vyto Ruginis), for a while.
The team assists a Naval intelligence officer in investigating the mysterious disappearance of one of his colleagues in the 17th episode of season 13.
Meanwhile, Callen takes a risky trip down memory lane by enlisting the help of a psychologist to find a man he believes was present at his childhood training.
Anna, on the other hand, believes her special agent boyfriend is still thinking about Katya after her deepfake scheme spiraled out of control.
Anna gets off the phone with Arkady in the new clip and confirms, "I've decided to stay at his place for a little while."
Callen is taken aback by the news and reminds her that they've only recently begun making plans to move into their own place.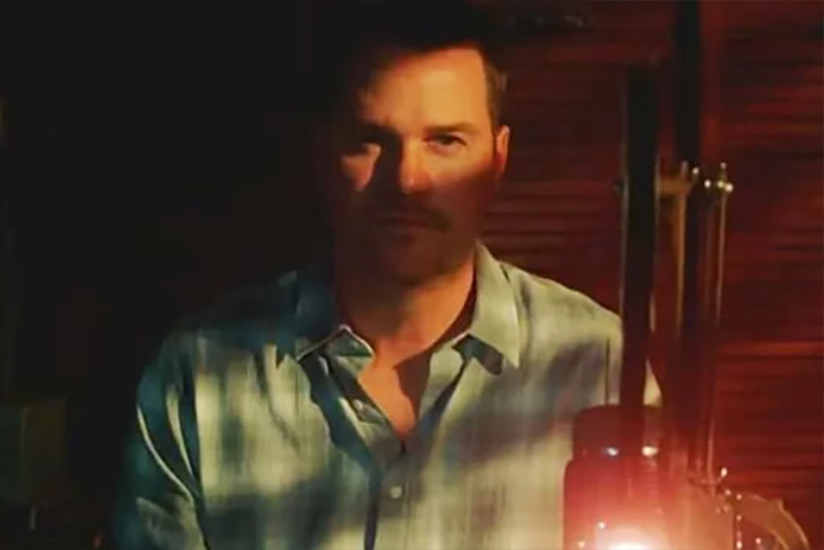 "What are you on about?" he inquires. "We just signed the papers for the new apartment in the Mariner."
He pauses for a moment, concerned, and then asks, "Are you breaking up with me?"
Anna assures him that this is not the case, and even tells Callen for the first time that she loves him.
"The last few months have been…" she begins before being interrupted by Callen.
"I know it's difficult," he admits. "However, Katya hasn't called in weeks." Not since I discovered that film reel."
Earlier in the season, Callen discovered a reel of film in Katya's vault that could be used to bring her down.
Katya has been spreading inappropriate deepfake videos of Callen across social media and official NCIS emails in retaliation, according to another sneak peek.
Callen is getting closer to apprehending the Russian agent, but Anna is clearly concerned that his mission is interfering with their relationship.
"I'm just tired of allowing Katya to define our relationship," she says.
"I believe we need to take a step back." Just for a short time."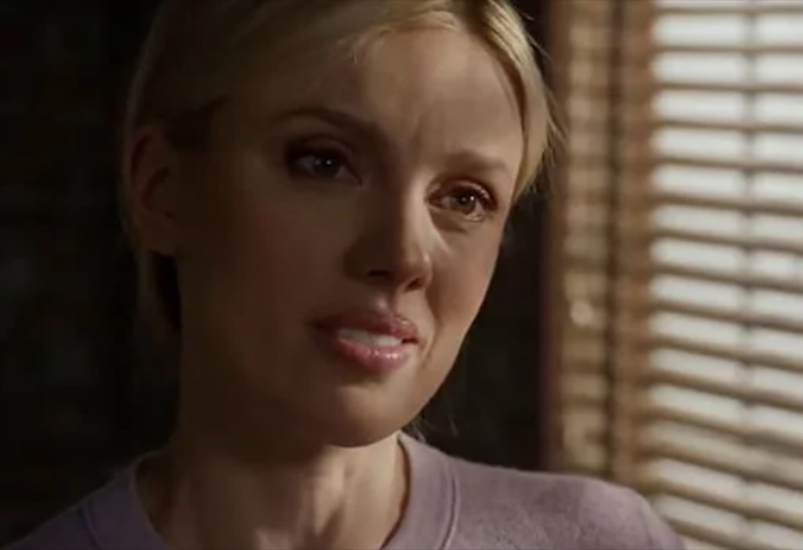 Fans may not see them move in together until the next season as a result of Anna's decision, but it could have far-reaching consequences.
If Callen becomes even more obsessed with finding Katya, he may begin to put off taking the next step with his girlfriend for an ever-increasing amount of time.
Fans have also speculated that Anna may be lying about speaking with Arkady on the phone and instead devising her own strategy to take down Callen's adversary.
With Katya out of the way, Callen and Anna will be able to concentrate on moving in and possibly starting a family.
Unfortunately, life is never that simple for an NCIS agent, and Callen may issue his own ultimatum if he discovers Anna has been keeping more secrets.
Related News – Be sure to get some more news when it comes to NCIS.