NCIS LA season 12 will see Nell Jones return. But when exactly will she be back?
NCIS Los Angeles fans were worried Nell Jones (played by Renee Felice Smith) had left the show for good in season 11. However, a new picture has confirmed she will be coming back – here's all fans need to know.
When will Nell Jones be back on NCIS LA?
Towards the end of season 11 of NCIS Los Angeles, it seemed one of the major team members was gearing up to lead.
Nell had begun speaking openly to her colleagues about feeling she was burning out.
Revealing she didn't even want to get out of bed in the morning to go to work, it seemed like she was a breaking point.
This led her to have a conversation with Hetty Lange (Linda Hunt) about her future on the team.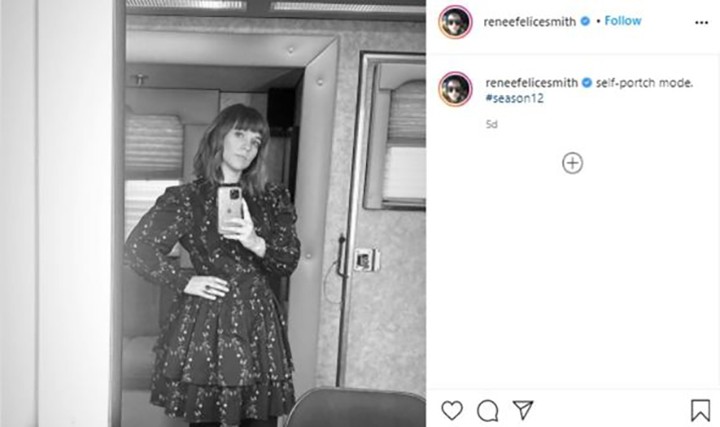 She announced she was taking an extended leave of absence in Fortune Favours the Brave and then was not seen for the rest of the season.
The unexpected departure left many fans concerned she had left the team for good.
This was especially the case as CBS neither confirmed nor denied what her future held.
Thankfully now her return has been announced by the star herself.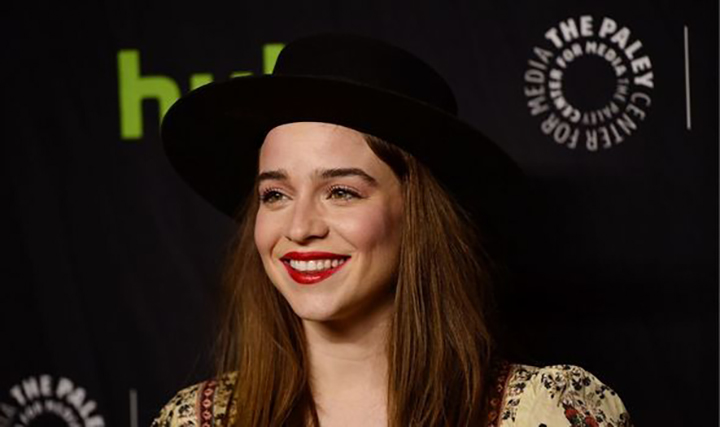 Posting on Instagram back on September 16, Smith shared the first image from filming.
This saw her back in her costume as Nell along with the caption: "Self-portch [sic] mode. #season12."
The update revealed not only was she coming back but confirmed filming has also begun.
Posting beneath the image, her co-stars also voiced their excitement at her return.
Sam Hanna star LL Cool wrote "She's very focused" while Kensi Blye actor Daniela Ruah added "Goooorge."
Nell's on-screen boyfriend Barrett Foa also wrote: "She's got the lewk. Can't wait."
However, at the moment it is not quite clear what episode in season 12 fans will see Nell back.
But given she is already filming, it is likely the analyst will be back pretty early on.
The exact reason for actor Renee Felice-Smith's leave of absence from the show has not been confirmed yet.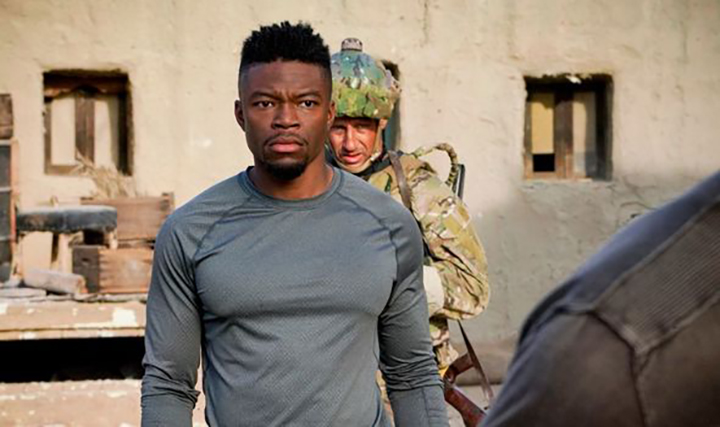 Back when the episode aired, TV Line did suggest it was to allow her to pursue other projects.
The publication confirmed the storyline was written to "free up Renee Felice Smith for an outside project."
This is similar to what happened with Foa's Eric Beale at the beginning of season 11.
His character was written out of several episodes to allow him to star in a play.
Now season 12 is officially returning, there has also been some casting news.
CBS has confirmed Caleb Castille is joining the show as a new regular.
He played FBI agent Devin Rountree at the end of season 11 and now he is joining the NCIS team full time.
Filming has begun and fans are hopeful for a release date in November 2020.
Related News – Be sure to get some more news when it comes to NCIS.