NCIS LOS ANGELES is finally returning to screens in November, and some fans are already hearing wedding bells for Callen and his girlfriend, Anna Kolcheck.
Following some extensive coronavirus delays, the NCIS franchise is finally returning to screens after an absence of some months. When its Los Angeles-based division makes its thrilling comeback on CBS, some insider clues may have sealed a major step for Callen and Anna.
NCIS fans have gotten to know one of the show's most interesting presences yet over the last few seasons, Anna Kolcheck (played by Bar Paly).
As well as becoming a much-needed love interest for troubled agent G. Callen (Chris O'Donnell), the private Russian operative has occasionally filled in on the NCIS team during their most challenging cases.
Although the daughter of a retired KGB officer was on the run for a while, Anna returned for guest appearances in the latest season.
Unfortunately, her blossoming relationship with Callen was cut short by the coronavirus this year, with two episodes of season 11 left unproduced.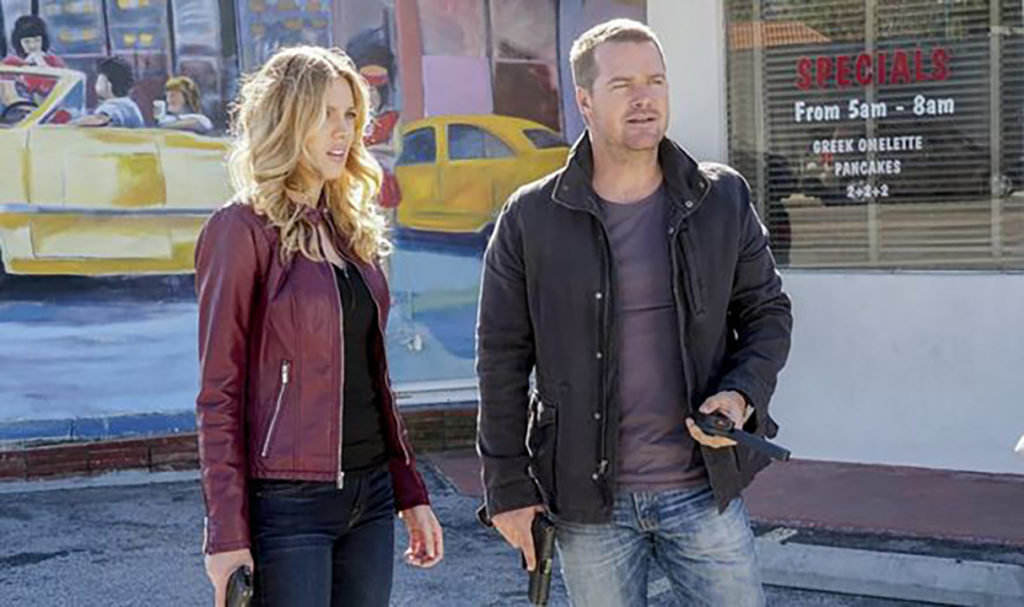 Many fans were convinced Callen and Anna were ready to put aside their dangerous lifestyles for a moment and finally take the next step in their relationship.
Thankfully, fans shouldn't have to wait much longer to see the pair reunited, as NCIS LA is kicking things back into high gear with its new season premiering Sunday, November 8.
As Anna is still a fugitive by the end of this year's shortened run, Bar Paly is expected to reprise her role for a significant portion of season 12.
NCIS still hasn't revealed how Anna was able to escape without a criminal record after shooting an unarmed arms dealer who threatened her father.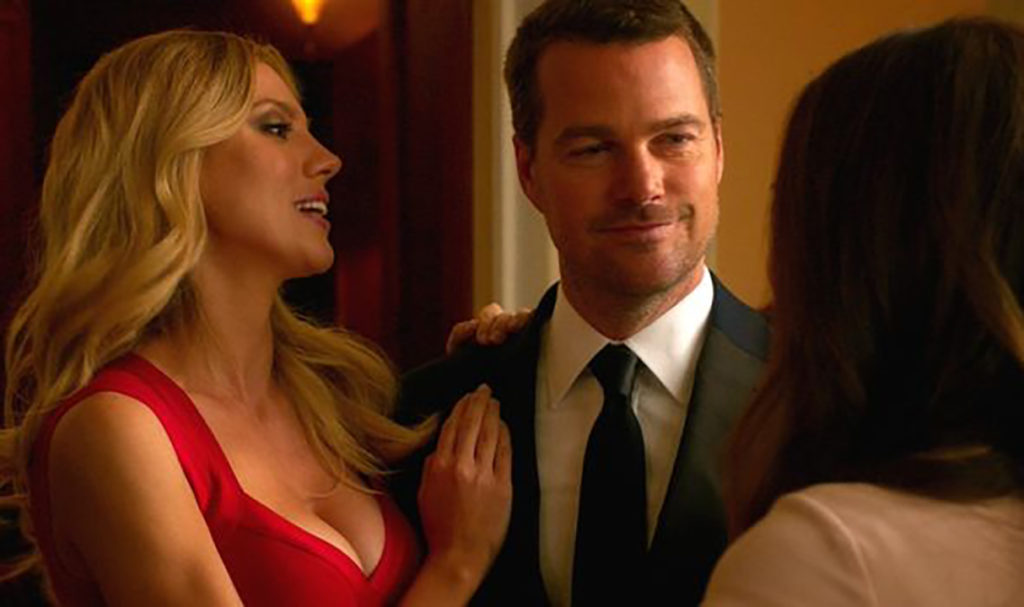 Most importantly, this most likely spells another major development in Anna and Callen's romance, since Deeks (Eric Christian Olsen) and Kensi (Daniela Ruah) wrapped up the show's last significant romantic subplot in season ten.
Entertainment blog Cartermatt recently detailed all the signs pointing to the complicated pair finally tying the knot when NCIS LA continues.
Firstly, they raised some intriguing comments from a major producer for the series made during an interview with TV Insider.
Executive producer Scott Gemmill hinted: "[Callen] wants to make a commitment he never thought he would."
Although Callen has had a couple of romantic interests over the years, including ex-girlfriend Joelle Taylor (Elizabeth Bogush), he's notoriously remained a lone wolf for most of the series.
However, Gemmill's comments could indicate an engagement is on the horizon, or, at the very least, a longer-term relationship than the agent is used to.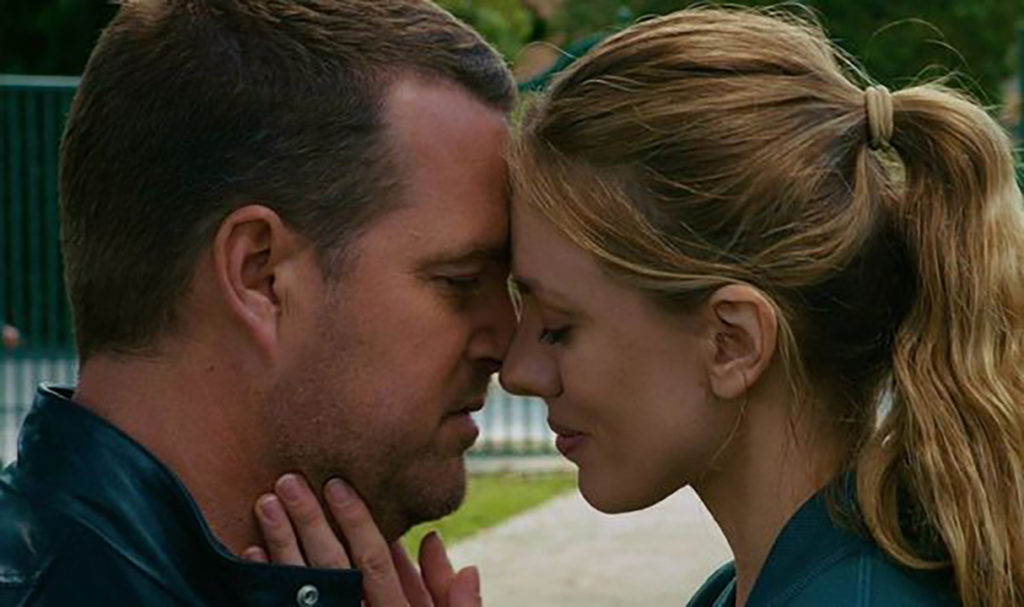 Cartermatt speculated: "We do think that seeing a romantic story here would be exciting, given the fact that it's been a while since Deeks and Kensi were married — we know that shows like this don't like to do the same story time and time again, but it's been a while. 
"Also, Callen and Anna are different characters than Kensi and Deeks. If they go the direction of a wedding, it'll certainly look and feel different — but still feel fun."
Fans were thrilled when Kensi and Deeks finally said their vows in season ten, but the series has been rather light on romance ever since.
Considering the series has confirmed it will incorporate the coronavirus pandemic into the series, a large-scale wedding may be out of the question for the time being.
Still, as Callen and Anna grow more intimate with each other, they may have set a date for the big day by the end of the new season.
Related News – Be sure to get some more news when it comes to NCIS.