NCIS: LOS ANGELES is just over a week away from its return to CBS with its 12th season. And a first-look clip released by the US network hints it's going to be a rough start for Hetty Lange and Nell Jones.
Hetty Lange (played by Linda Hunt) and Nell Jones (Renee Felice Smith) will be back in NCIS: LA season 12 despite rumour continuing to circulate among the fandom about their futures on the show. Nell took a brief hiatus from the show in season 11 while Hetty's search for a replacement has been a major talking point on the CBS series. However, it looks like there's still plenty of drama on the way for both in a sneak peek at the upcoming season.
The NCIS: LA official Instagram account shared a short clip from the new series earlier this week to send excitement levels sky-high.
The account captioned the clip: "Wondering where Hetty is? Well, here she is… #NCISLA returns in TEN Days."
And in the first-look video, Hetty has thrown herself into a rather dangerous predicament.
The clip begins as Nell returns to the office to hear the phone ringing.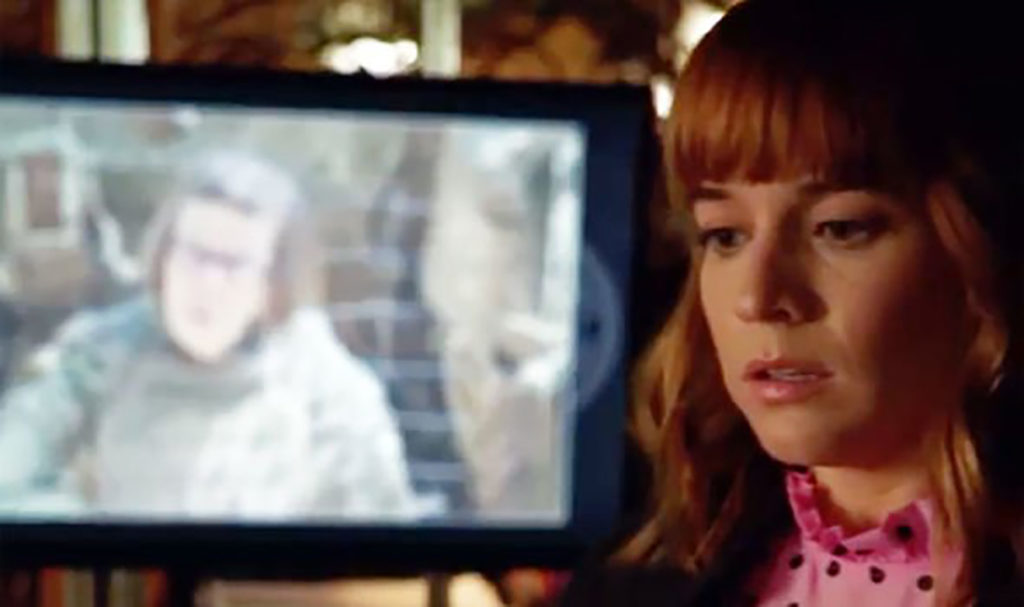 As she anxiously enters the room, she fails to pick up the device to see who's on the other end.
But not one to be ignored, Hetty pops up on a screen behind her and collars Nells for not answering.
"You could've at least answered the phone," Hetty says to Nell, but she's more concerned with her boss is.
Hetty is head to toe in military gear and protective vests as she calls from, what appears to be, an army camp.
"Hetty, oh my God, where are you?" Nell nervously asks.
"Nowhere I want to be," Hetty replies but the two soon find their conversation cut short.
An explosion behind Hetty results in the transmission getting cut off – leaving Nell with seemingly no choice but to try and save her.
"You've got to be kidding me," Nell says after seeing her boss In the unexpected surroundings.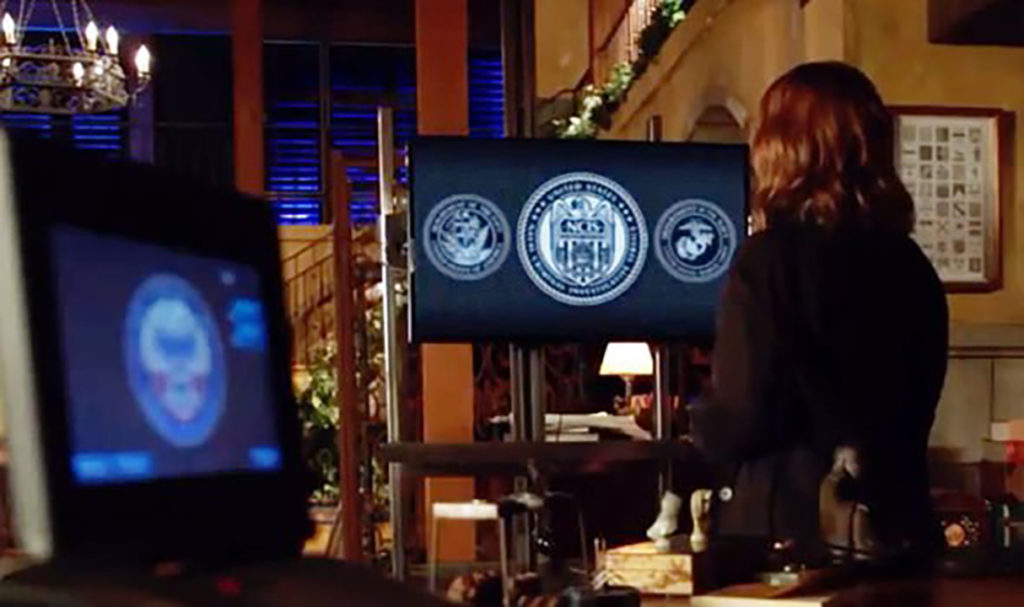 But will Nell be able to save Hetty from any danger she's in before it's too late?
Or could this be teeing up Hetty's long-predicted exit from the CBS series?
Fans will have to wait until the series returns on November 8 to find out what the future holds for both for sure.
But in the meantime, fans have been quick to voice their excitement and thoughts on the new clip teased by the show.
"Omg I'm so excited, even though I don't know how I'm going to watch it in the U.K., I'll find a way though," replied one fan. (sic)
A second eager fan weighed in: "Hurry up already, Dang It"
"Looks a great season premiere," added a third while a fourth commented: "Hetty and Nell wow, love them."
Related News – Be sure to get some more news when it comes to NCIS.