NCIS LOS ANGELES star Chris O'Donnell has shared some worrying insight into the upcoming events of season 12 as Callen's relationship with Anna Kolcheck hits another speed bump.
Fans are still waiting on Agent Callen (played by Chris O'Donnell) to pop the question to his girlfriend Anna Kolcheck (Bar Paly) as NCIS: Los Angeles takes a break from its 12th season. Unfortunately, the show's latest episode complicated things even further, and their long awaited engagement may have to wait until the CBS series returns for season 13.
NCIS star Chris O'Donnell has warned G. Callen's engagement to Anna Kolcheck may not happen any time soon.
Anna was last seen in the most recent episode, 'The Noble Maidens', having been kidnapped and almost forcibly returned to Russia.
Thankfully, the team was able to track her down and put a stop to Katya Vitkoya's (Eve Harlow) schemes.
However, the episode left the series on a sour note as Anna may still have some things to explain to her boyfriend Callen, who is still being kept in the dark about her past as a Russian agent.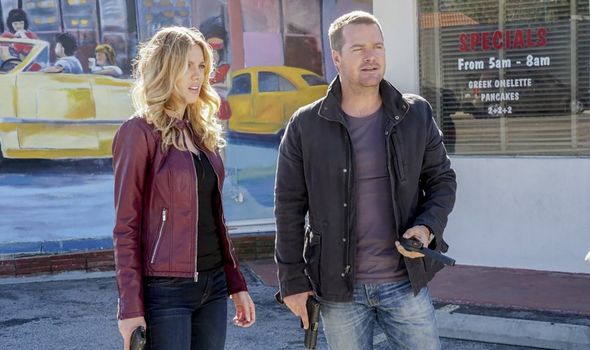 There's also the question of the engagement ring intended for Anna, and whether or not Callen is beginning to have second thoughts.
In a recent interview with TV Insider, series lead Chris O'Donnell teased a return to Callen's 'lone wolf' status in the coming episodes.
While the rest of his team track down and protect Anna's father, Arkady Kolcheck (Vyto Ruginis), Callen will be left with some time to think about his current relationship.
O'Donnell explained: "It's been hard enough for Callen to get himself to the point where he is ready to take the next step in life."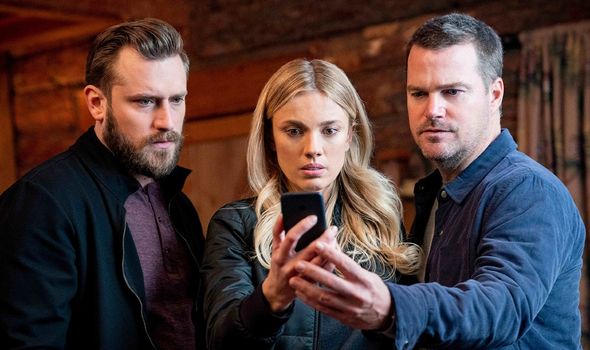 Although his feelings for Anna haven't changed, the agent has found it harder and harder to trust her over the course of the latest episodes.
Having finally worked up the courage to get down on one knee earlier in season 12, Anna failed to show up to their agreed meeting place and disappeared without a trace.
As more of her past is revealed, Callen will have to seriously consider whether Anna is the person he wants to spend the rest of his life with.
The star continued: "He's clearly in love with Anna and feels the time is right [to marry]. Unfortunately, the carpet has been pulled out from under him."
"He's discovering he might not know the real Anna or [be able to] trust her."
For the time being, though, Callen will have to "put these questions aside and take care of the business at hand."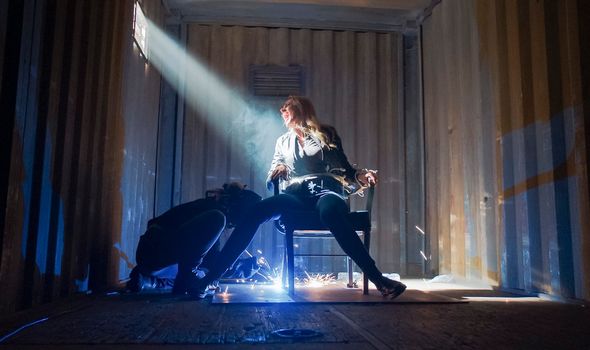 As the team deals with Katya's threats against Anna's father, Callen could be about to carve out his own path for the rest of the season.
Throughout the NCIS spin-off's latest instalment, most viewers have been pulling for Callen and Anna to finally make their unconventional courtship work in their favour.
Now, it appears the Senior Agent is ready to strike out on his own if O'Donnell's tease for the rest of the season is to be believed.
Meanwhile, interim Operations Manager Nell Jones (Renée Felice Smith) could be getting ready to step in as Hetty Lange's (Linda Hunt) permanent replacement.
No release date has been confirmed for the return of NCIS: Los Angeles' 12th season just yet, but it's hoped viewers will have all their burning questions answered soon.
Related News – Be sure to get some more news when it comes to NCIS.