Daniela Ruah, star of NCIS: LOS ANGELES, has excited her social media followers by confirming she'll be taking on a major behind-the-scenes role for the series' next season.
The highly anticipated 14th season of NCIS: Los Angeles is currently in production. Special Agent Kensi Blye (played by Daniela Ruah) will return with the rest of her coworkers, and Daniela has shared an exciting update for the CBS spin-off on her personal Instagram page.
Daniela, the star of Kensi, will direct another episode of NCIS: LA for the upcoming 14th season.
The next episode of the LA team is currently in production, with new episodes premiering in October.
Daniela has been keeping her 1.1 million Instagram followers up to date on all the goings-on backstage until then.
In her most recent post, she held up a digital script for Season 14's fifth episode, which credits her as director.
"Here we go again…" added the NCIS: LA fan favorite in the post's caption.
The episode will be titled Flesh and Blood and will most likely air in November.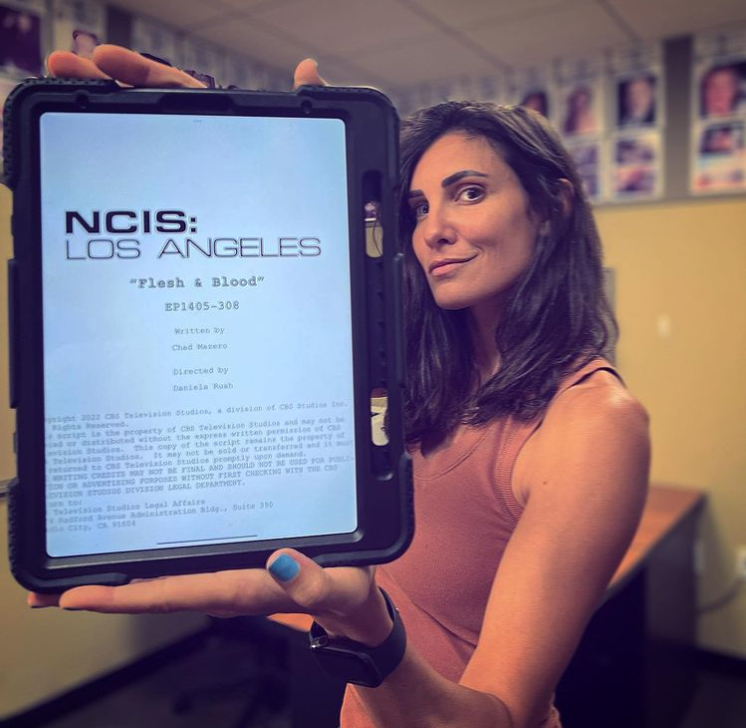 Daniela is no stranger to working behind the scenes; in fact, this will be her fifth time directing for the show.
Nonetheless, her fans were eager for another chance to see her next foray behind the camera.
"Oh yes!" said the fan page @bestofncisla. This is fantastic news!
"I'm so proud of you and can't wait to see your work again."
"Yesssss!!!!" exclaimed @millwoodranch. I cannot wait!!! It must be a great feeling to tell the guys what to do!!!"
"I love how the producers let you all try out different camera roles. That's incredible."
"Is there no end to your talents!" @esiuoleinahpets inquired. I'm looking forward to this one as well as Season 14! Big hugs from the United Kingdom."
"Yaaaay!!" said IG user @ncisla.is.my.favorite.show. It's so exciting! I really enjoyed your previous episodes!! "I can't wait to see this one!"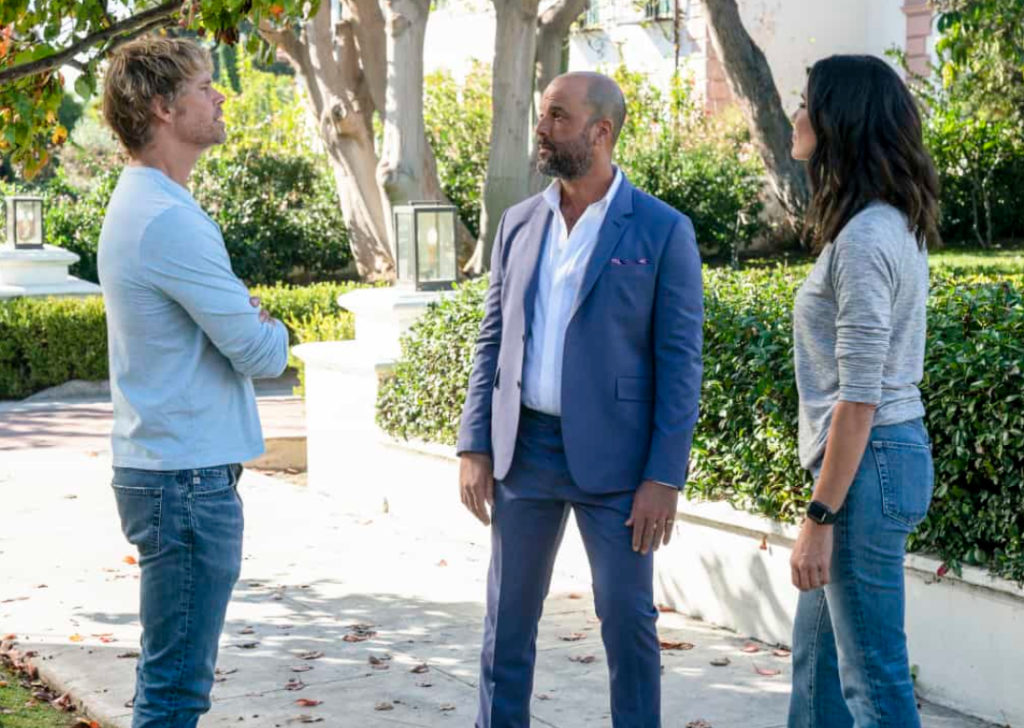 "I'm already anticipating the outcome!" @ncisla.brazil made a comment.
"Congrats Dani, can't wait to see the episode!" tweeted @danyjay15.
"This season, we need another episode written by @ericcolsen." (sic)
Daniela's previous directing effort was a collaboration with Marty Deeks star Eric Christian Olsen, who also wrote the episode Live Free or D1e Standing from last year.
NCIS: LA may feature another mission written by Eric later next season, as the cast begins to take on production roles for the show.
Related News – Be sure to get some more news when it comes to NCIS.