NCIS: LOS ANGELES kicked off on CBS on Sunday night with a bang. However, it was a tribute the season 12 premiere paid to producer David Bellisario which left many fans touched away from the drama.
Season 12 of NCIS: LA finally arrived on CBS on Sunday, November 8 after the series managed to overcome obstacle after obstacle imposed by the coronavirus pandemic. Fans watched as the likes of Sam Hanna (played by LL Cool J) and G Callen (Chris O'Donnell) reunited to investigate a strange case of an old Russian bomber. And while the action kept viewers happy, it was a touching title card and tribute to David Bellisario which brought about the emotions towards the end.
As the NCIS: LA season 12 premiere came to a close a sweet title card dedicated to Bellisario popped up on-screen.
Bellisario sadly passed away aged 63 in the summer following a battle with brain cancer.
He served as producer on the series on the LA-based NCIS spin-off as well as working on the flagship show too.
Bellisario was also the son of Donald P Bellisario, the man responsible for creating the entire NCIS and JAG universes.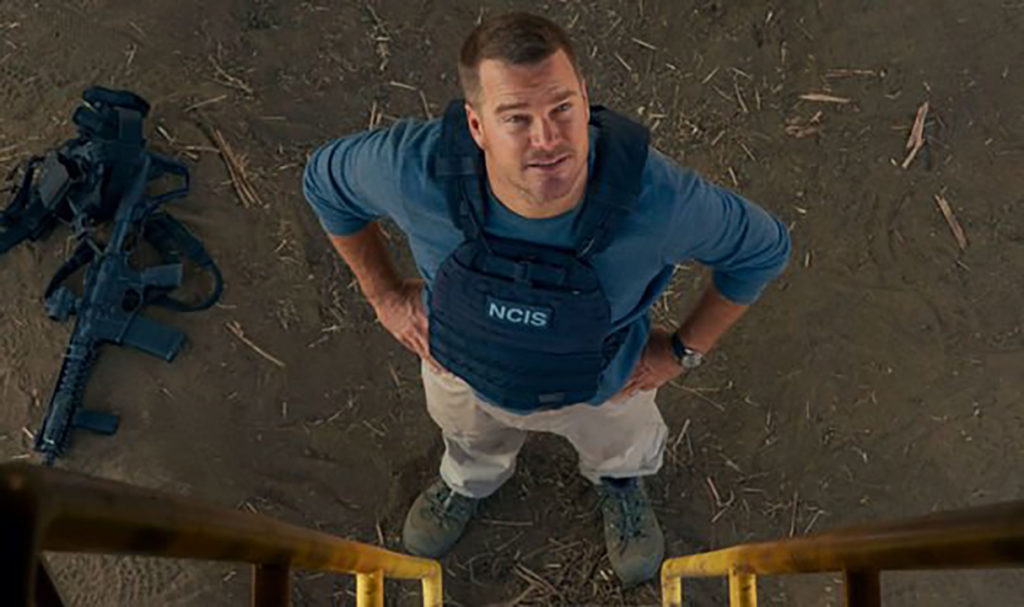 Sean Murray – who fans know best as Timothy McGee in NCIS – was also Bellisario's step-brother.
He was clearly a man held close to the hearts of everyone involved in NCIS and fans were quick to share their messages of support after the latest episode.
"@NCISLA I didn't know that David Scott Bellisario had died," began one fan on Twitter.
"He died on my birthday. I'm sorry for everyone's loss. He was a great man."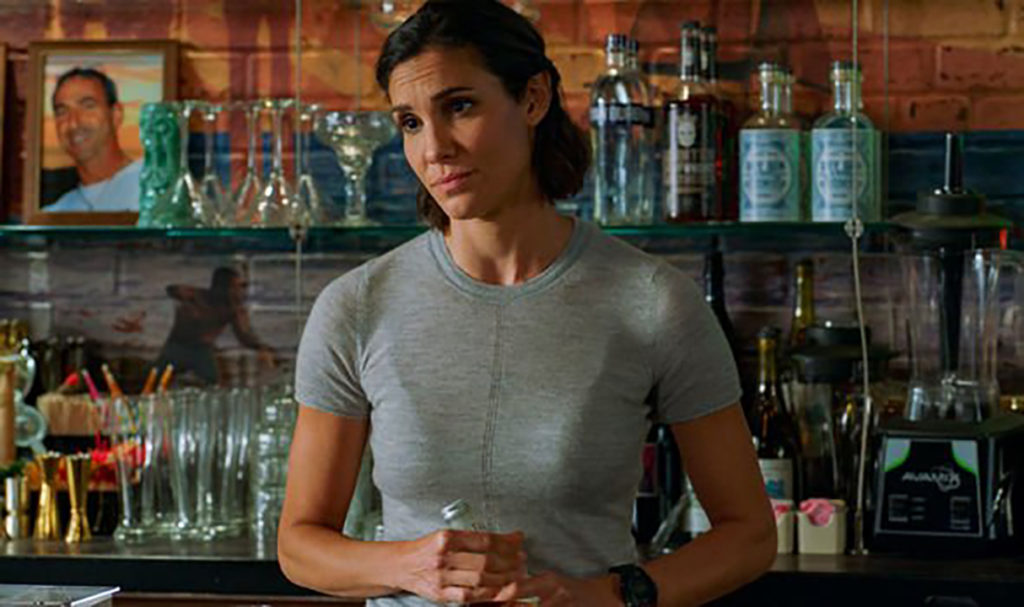 A second echoed: "Omg RIP David Bellisario #NCISLA." (Sic)
"I honestly have no words," weighed in a third. "This is the best I could do… as I type through tears. Rest In Peace, sir. Thank you for everything. #NCISLA."
While a fourth added: "My condolences to the cast and crew on the loss of David Bellisario. May He Rest In Eternal Peace."
In the title card, Bellisario was labelled a colleague and friend and lauded for his wisdom and gentleness.
The 12th season of NCIS: LA certainly didn't let the complications and guidelines brought by the pandemic hinder the action on-screen.
After Callen and Hanna do some digging on a mystery Russian bomber which fell off the radar near the Californian coastline, they had a number of surprises on their way.
They mystery surrounded whether the bomber was shot down, crashed or was sabotaged by someone within.
And it transpired it was the latter, with one of the Russians onboard gassing his colleagues in order to defect.
However, after discovering this upon arrival, two of the bomber's cohorts regain consciousness.
What followed was a nail-biting shoot out as the Russians attempted to sabotage the defector's plans.
Luckily, the team made it out of the ordeal alive and will live to see the second episode of season 12.
Related News – Be sure to get some more news when it comes to NCIS.