NCIS LOS ANGELES is presently in its 13th season on CBS, but fans are already wondering if the beloved cr1me drama will be back for more missions after next year's finale.
CBS has yet to clarify whether its popular NCIS spin-off will return for a 14th season next September. G Callen (Chris O'Donnell) and Sam Hanna (LL Cool J) have been back on the show for a few months now, but some NCIS: Los Angeles fans are worried that their final mission is just around the corner.
R. Scott Gemmill, the showrunner of NCIS: Los Angeles, has now informed audiences that he has no intentions to end the long-running procedural anytime soon.
He did, however, reveal that the network has given him no indication that season 13 will be the final installment.
NCIS: New Orleans ended unexpectedly earlier this year, but Gemmill is confident the West Coast team will be back for fresh adventures in the 2022-23 season.
"We sort of always have it in the back of our minds," he previously told TVLine, "but I will hope to get a heads-up if that is the case."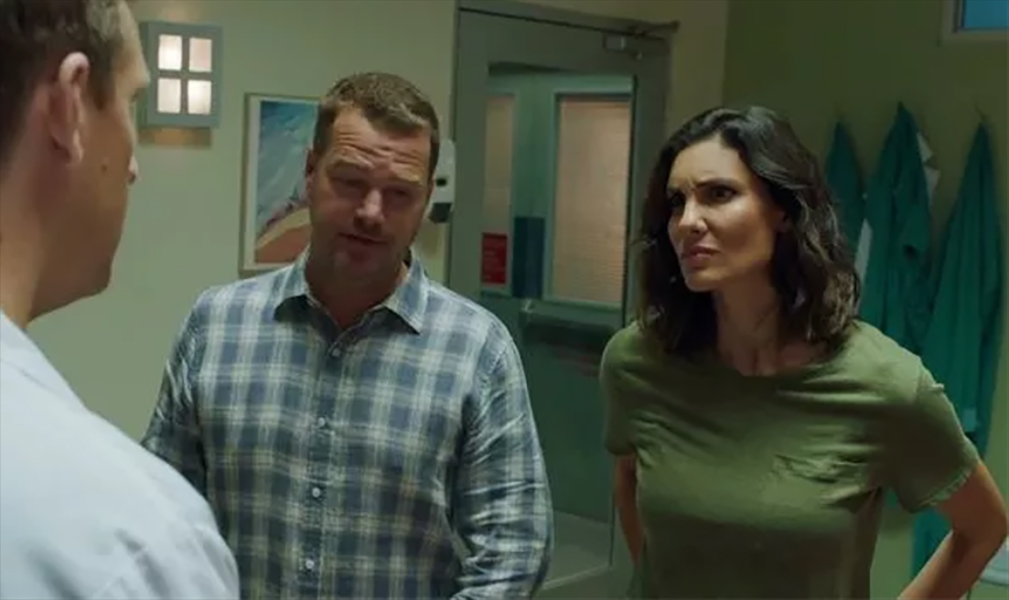 This means there's still a risk the show will be canceled in the middle of a season.
Nonetheless, production for the show proceeds concurrently with new episodes airing on CBS, so NCIS fans will be given plenty of notice before the show is canceled.
The cast and crew will also be given plenty of time to bring their present storylines to a fitting end.
"Just so we can go out with an episode, or a group of episodes, that really tie up things and send our characters into the future in a way that makes everyone happy," Gemmill concluded.
"However, we'll just have to wait and see." If anyone knows, they're not going to tell me."
NCIS fans are still concerned about Dwayne Pride (Scott Bakula) and the rest of the NOLA team's abrupt demise.
Furthermore, there is still a lot of curiosity regarding what will happen to CBS' primary NCIS show now that series protagonist Mark Harmon has left his legendary role as Leroy Gibbs.
Thankfully, Gemmill isn't considering terminating the series just yet, and he appears to have plenty of ideas for a potential 14th season in the works.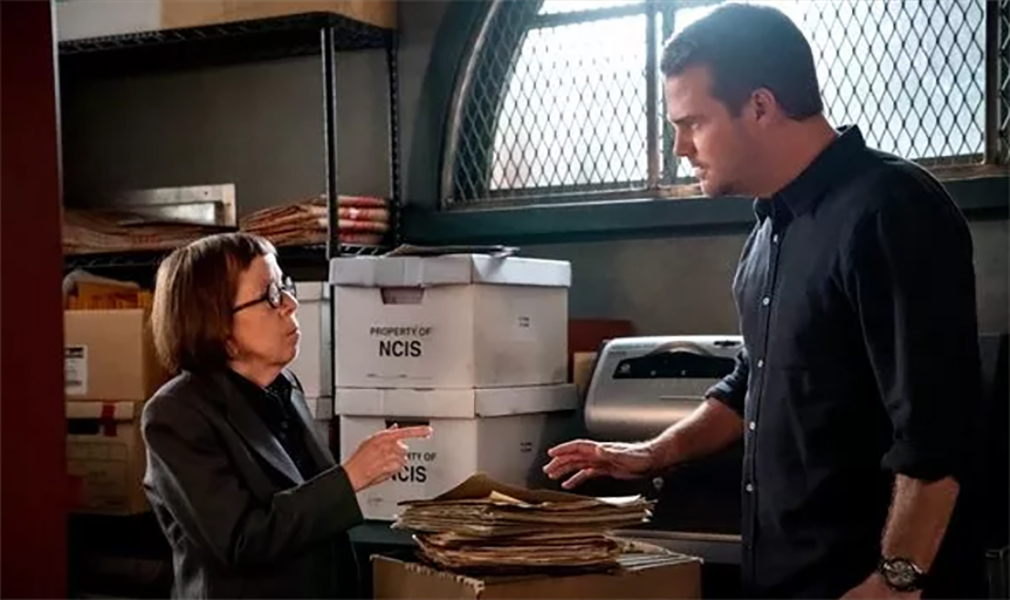 That's not to say the LA-based spin-off hasn't had its share of hiccups, as various cast members have come and gone in the last two years.
Linda Hunt, 76, has returned to the show permanently as Operations Manager Hetty Lange after being forced to leave the set during the height of the pand3m1c.
Unfortunately, two fan favorites, Nell Jones (Renée Felice Smith) and Eric Beale (Barrett Foa), elected to quit the squad at the end of season 13.
Admiral Kilbride (Gerald McRaney), a recurring character, is luckily back to pick up the slack after McRaney was upgraded to series regular ahead of this season.
The squad is still missing a tech consultant and an intelligence agent, but newcomer Devin Roundtree (Caleb Castille) is more than making up for it.
Marty Deeks (Eric Christian Olsen), a former LAPD liaison, is finally living his goal as a full-fledged NCIS agent, thanks to the support of his wife Kensi Blye (Daniela Ruah).
Even if the series ends, there's always the brand new spin-off NCIS: Hawaii, helmed by team commander Jane Tennant (Vanessa Lachey), which is just getting started.