NCIS: LOS ANGELES returns for its second episode of season 13 this Sunday, but the action-packed drama may already be preparing to say goodbye to two of its biggest stars.
A new promo for the 13th season of the popular spin-off NCIS: Los Angeles. The upcoming episode of CBS will include a terrible case for Agents Marty Deeks (Eric Christian Olsen) and Kensi Blye (Daniela Ruah). Fukushu, the beloved NCIS couple, begins to doubt their existence in America after witnessing a brutal hate cr1me in episode two.
In the new teaser, Agent Deeks discloses to his wife that he is disillusioned with America.
He could be looking for work elsewhere after finally becoming an official NCIS agent last season.
The second episode begins with the crew discovering a horrible hate cr1me committed on an elderly Japanese American war veteran.
"Someone beat up a 73-year-old Vietnam war veteran," Kensi says in the new video. "Who would do that?"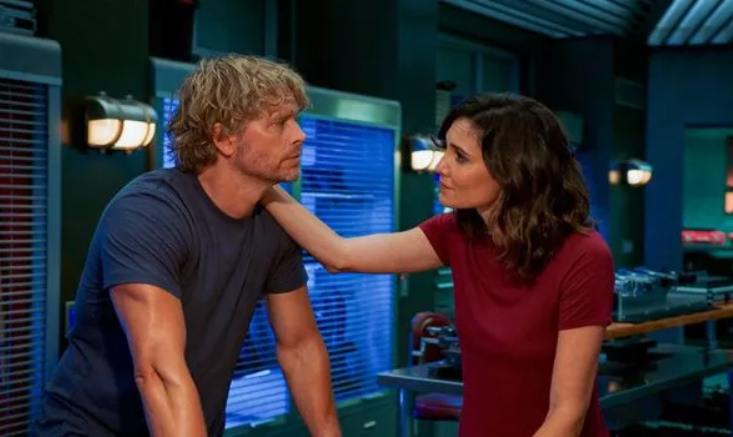 The new episode's storyline makes it personal, as the veteran is revealed to be the father of an LAPD cop.
Hollace K1llbride (Gerald McRaney), a recently promoted series regular, is on the case.
"Someone who's about to be chased down by us," he promises Kensi.
While the Los Angeles team is determined to bring the perpetrator to justice, the incident highlights a stark reality that can be seen around the country.
Later, Deeks admits that he no longer recognizes the country in which he lives.
"How can that happen in the finest country on the planet?" he wonders to his wife.
Agent Sam Hanna (LL Cool J) is determined to look at the case from every angle.
In the trailer, Hanna examines whether the 4tt4ck on the US veteran was indeed motivated by hatred.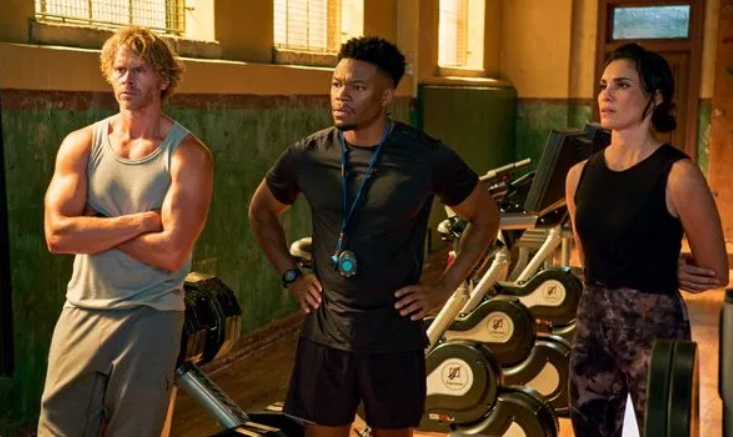 Deeks, on the other hand, is sceptical, as seen by his tears during a vehicle ride with Kensi.
"This is not the nation I know and love," he says.
His admission could be a foreshadowing of Deeks and Kensi's impending exit from the series this season.
During a heartbreaking sequence in season 12, Kensi confided to acting Operations Manager Nell Jones (Renée Felice Smith) that she periodically fantasizes about jumping ship.
Her wise remarks persuaded Nell to accompany her boyfriend Eric Beale (Barrett Foa) when he took the opportunity to relocate to Japan.
Furthermore, the main series has continued a streak of departures this year, with Gibbs (Mark Harmon), Ellie Bishop (Emily Wickersham), and Jack Sloane (Maria Bello) all confirming their departures.
The NCIS spin-off is now in its second decade and may be preparing to hand over the torch from the original cast to a completely new group of agents.
Related News – Be sure to get some more news when it comes to NCIS.