NCIS LA fans were met with dissatisfaction after the showrunner delivered the long-awaited update on Hetty Lange's return.
Henrietta 'Hetty' Lange (played by Linda Hunt) has remained one of the most beloved characters on CBS' procedural drama NCIS Los Angeles since her first appearance in the pilot episode. Following her departure in Season 10, fans hoped she would return this year, but according to the showrunner, this does not appear to be the case.
Hetty's official title was Operations Manager for the Office of Special Projects, but she was much more to her team than a boss.
Fans fell in love with her approachable demeanor in a variety of situations, leading her to become a mother figure and trusted mentor for the team, including G.Callen (Chris O'Donnell).
As a result, her absence near the start of Season ten did not go unnoticed.
Despite returning for brief appearances, she has yet to be seen on screen two seasons later.
Hetty did make a comeback in Season 12.
During video calls, she was frequently seen wearing camouflage for a dangerous mission in Syria.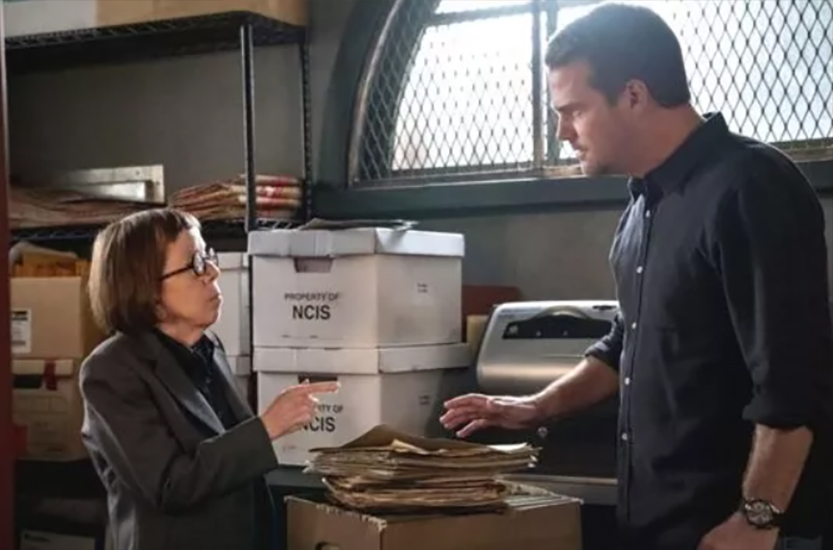 Due to the fact that production took place during C0v1d, it was also revealed that Hetty star Linda Hunt was unable to film with the rest of the cast on set in order to keep her safe.
Soon after, Hunt returned to the set of season 13 and reunited with her co-stars, leading fans to believe she would finally make her long-awaited return.
However, this was not to be the case, as executive producer Scott R Gemmill announced that she would return next year.
"Her story continues," Gemmill assured fans at PaleyFest.
"She was in at the start of this season, and then she vanished." The plan is to follow that up with a reveal next year."
In terms of her upcoming plot, recent episodes have set the stage for a confrontation with Callen after he made an unexpected discovery about his childhood.
In recent episodes, he discovered that Hetty was in charge of an organization that tested children in the foster care system for spy work, which he had previously been a part of.
"We've pitted her against Callen in terms of what he went through as a child, so that's something we're very eager to explore and have fun with," Gemmill continued.
"In terms of what Callen went through as a child, we've pitted her against him, so that's something we're very excited to explore and have fun with."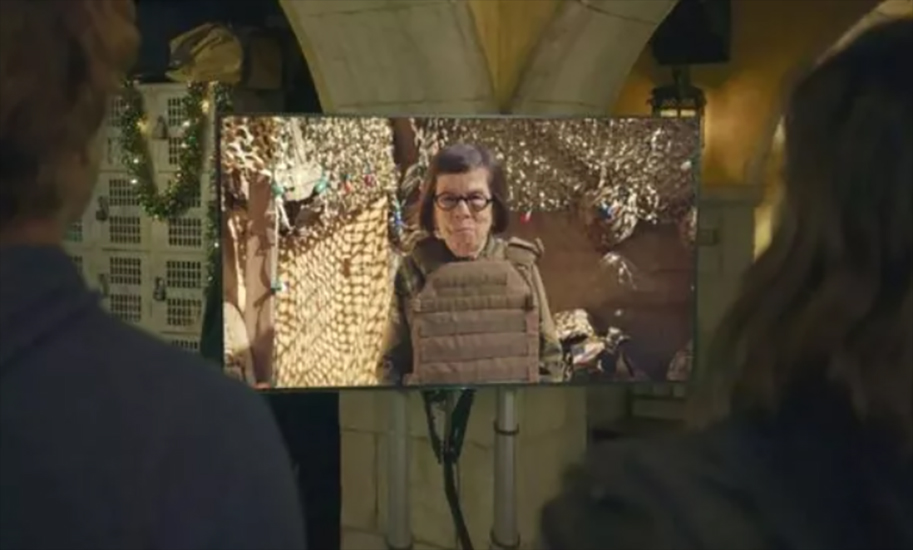 The investigation into his childhood revealed his full name, Grisha Aleksandrovich Nikolaev, and revealed information about his biological family.
As a result, he discovered he had a half-sister, a nephew, and a now-deceased father.
"I think he got to a point where he seemed to think he knew who he was, and then there was a reveal," the executive producer continued.
"I think he wants to believe that Hetty took him under her wing out of the goodness of her heart, and not that he was just another project of hers that wasn't as emotional as his relationship with her is."
"I believe he wants answers so he doesn't feel betrayed."
"Over time, we've been able to provide him with some closure." "I believe this is the final step and the real reckoning with his mother figure, in this case Hetty."
NCIS: Los Angeles airs on CBS in the United States. A release date in the United Kingdom has yet to be announced.
Related News – Be sure to get some more news when it comes to NCIS.