For too many seasons, devoted NCIS fans have been watching David McCallum as Donald "Ducky" Mallard. It's been that way since the show first aired on CBS. He's been here since the beginning. McCallum has an impressive track record. However, his appearances on the show have recently decreased for a variety of reasons. This begs the question, "How much will he be on during Season 20?"
"I think it'll be about the same, maybe a little more," executive producer Steven D. Binder told TV Insider. "One of the challenges last season was that there was no regular season. It began with all of our attention focused on how to get Gibbs off the show. How do we get him out for the time being? And that requires a lot of energy, a lot of time, and a lot of oxygen. Then we were tasked with introducing two new characters to the show: Katrina Law (as Jessica Knight) and Gary Cole (as Alden Parker). And that requires a lot of energy and oxygen."
'NCIS' Executive Producer Reveals McCallum's Future On The Show
However, Binder admits that the show did not devote too many NCIS episodes to single characters. He did bring up the Diona Reasonover episode in which Kasie, her character, was in a situation with Jimmy Palmer, played by Brian Dietzen. Even Binder admitted that there wasn't room for one with Law's Knight character. Ducky and McCallum, what about them?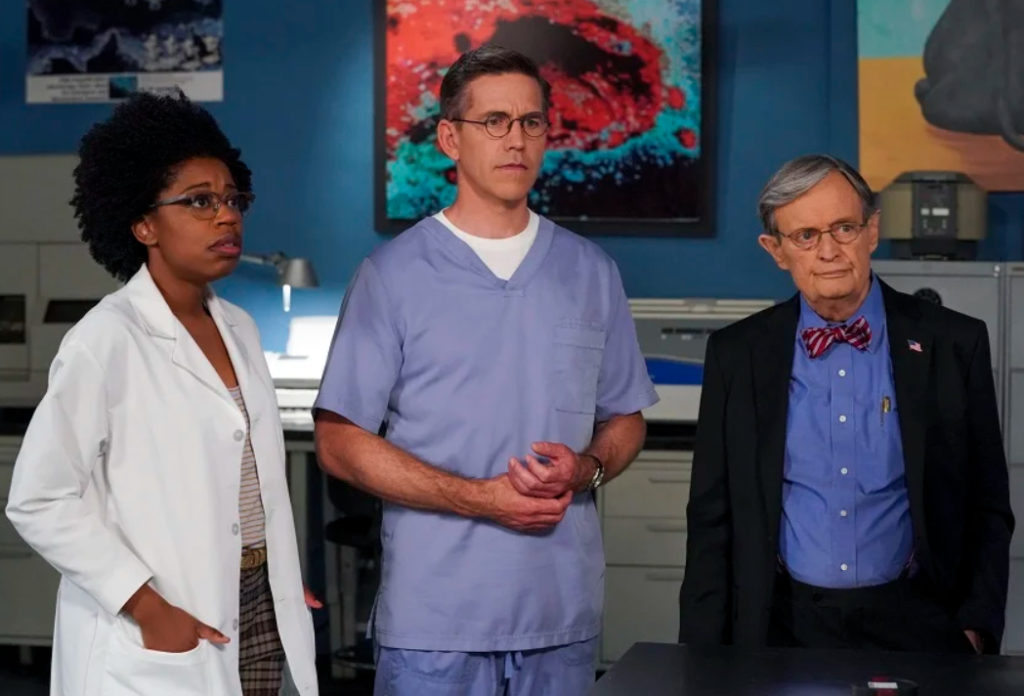 "And David McCallum, I always say to him, 'you are this magical pixie dust, wherever we put you, you're just this magical being who elevates every scene he's in with that David McCallum gravitas,'" Binder explained. "So we'd like to have more." We'll have a little more breathing room. At the very least, you'll see him the same amount of times, and hopefully, like Mark Harmon, we'll be able to use him more effectively when we do see him.
"The fans can probably tell the difference between when we put him in things and he's just another star on the show and when we devote our energies to making a story more about him, and those are always fantastic," Binder said. "In 20 years, he has never let us down." McCallum is one of the show's longest-serving cast members. Many fans remember him from his appearances in the 1960s TV show The Man From U.N.C.L.E. alongside Robert Vaughn. We'll keep an eye on how many episodes McCallum appears in on the CBS show.
Related News – Be sure to get some more news when it comes to NCIS.