NCIS fans are getting excited as the new season will start in just a matter of weeks. So how many new episodes can viewers look forward to watching?
NCIS will be returning for season 18 next month where once again Agent Leroy Gibbs (played by Mark Harmon) will lead the team in cracking some tough cases while balancing their own personal problems. CBS renewed the drama for another series shortly after season 17 came to an end. This put viewers' minds at rest as the latest series came to an unexpected early end.
How many episodes will be in NCIS season 18?
NCIS wasn't immune from the impact of the coronavirus pandemic as it had to stop filming when the world went into lockdown in March.
There was supposed to be 24 episodes but because shooting wasn't allowed to go ahead, these remaining instalments were left unfinished.
This meant for the first time in the show's 17-year history, an NCIS season wasn't completed.
Episode 20, The Arizona, ended up being the series finale, starring Back To The Future actor Christopher Lloyd as a Pearl Harbor survivor.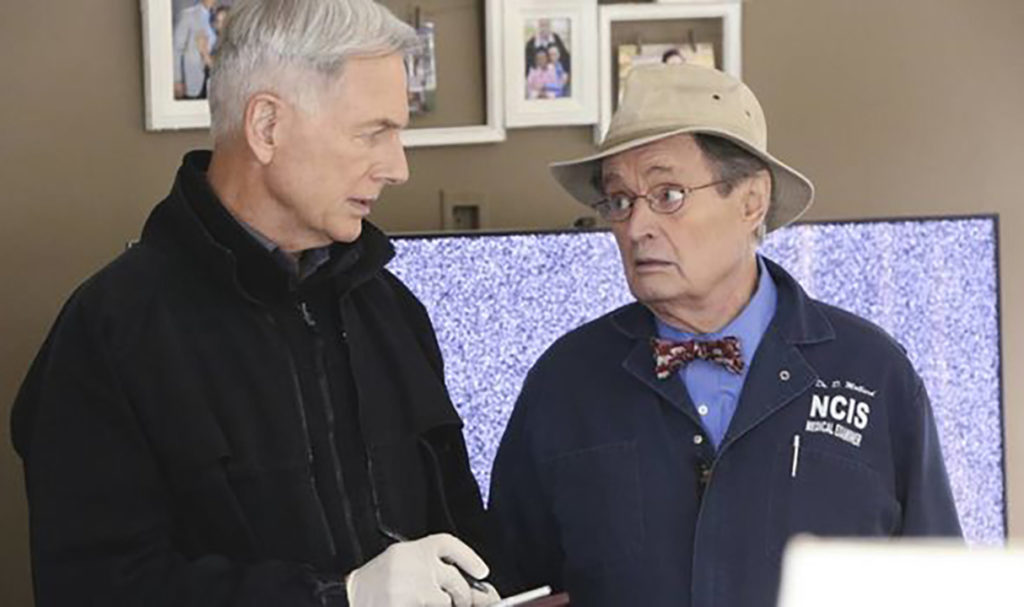 Like many shows, the NCIS cast and crew formed a bubble so they could film the latest season.
With measures in place to keep everyone safe, NCIS started filming the new series last month.
Season 18 will start on CBS on Tuesday, November 17 so there isn't too much longer to wait until NCIS is back on our screens.
However, the upcoming season is going to be a far shorter season than usual.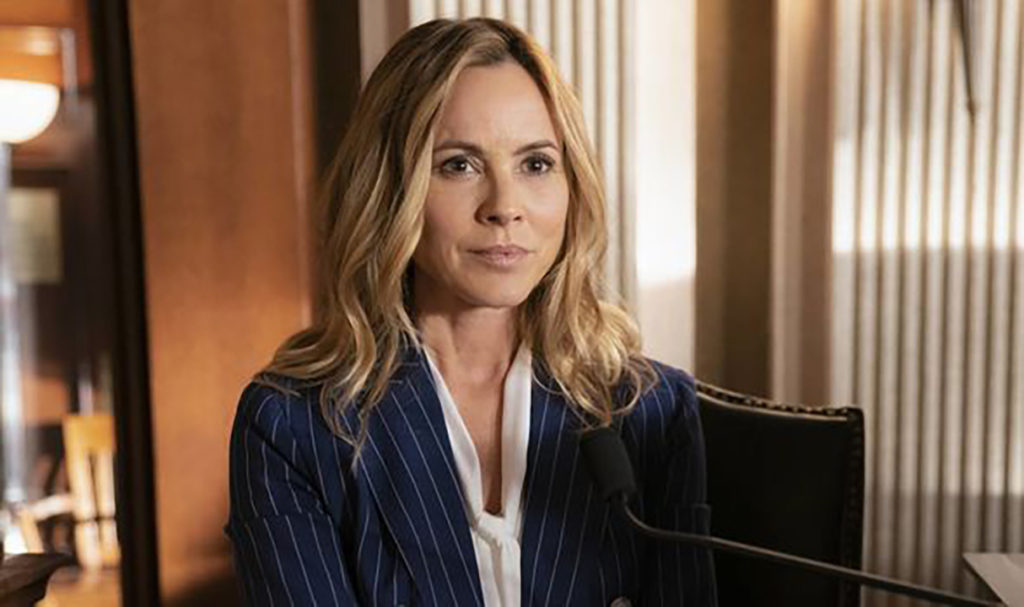 NCIS usually airs around 24 episodes in a season with the latest exception taking place earlier this year with series 17 containing 20.
The fewest amount of episodes in a season was 19 in season five which aired in 2007.
This was caused by the Writers of Guild going on strike which meant major delays in filming.
Unfortunately, series 18 is going to be even shorter with just 16 episodes.
The season is getting a short run due to the ongoing impact of the pandemic and isn't the only show on CBS to be affected.
Hit dramas Blue Bloods, Magnum PI and former NCIS star Michael Weatherly's Bull are also going to be shorter next time around.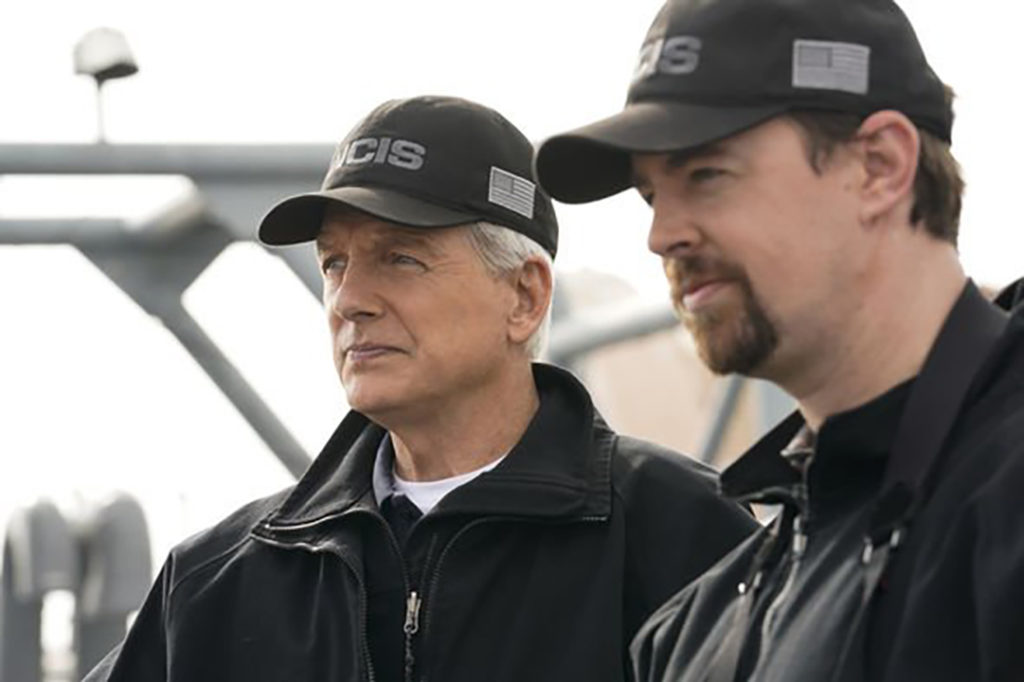 The rest of the NCIS franchise will also be cut down with NCIS New Orleans also getting just 16 episodes.
NCIS Los Angeles season 12 is shorter than usual but will still contain more episodes than the other NCIS series with 18 instalments.
Series 18 of NCIS is expected to have some exciting moments as actress Maria Bello who plays Jack Sloane will be leaving.
How she will make her exit though has yet to be confirmed so fans are going to have to wait to find out.
Meanwhile, Agent Timothy McGee's (Sean Murray) wife Delilah Fielding (Margo Harshman) will be making a comeback.
Last time fans saw the couple, their relationship wasn't going too smoothly but will they be able to rekindle their romance in series 18?
Related News – Be sure to get some more news when it comes to NCIS.