"NCIS" has been on CBS for nearly two decades, so it's natural that the show has a slew of heartbreaking moments that make viewers cry. An "NCIS"-inspired Reddit thread recently shared a wide range of emotional moments from America's favorite TV show. And, to be honest, I'm crying just reading the responses.
"Maybe I'm just overly emotional, but I've shed many tears while watching NCIS," OP said. They stated that every character d3ath, departure, or birth was worthy of tears. "What are the NCIS moments most worthy of your tears?" the post concluded.
Where do we begin? Thankfully, Reddit came in handy, providing us with a slew of emotional baggage to deal with later today. Regardless, the post's followers shared a lot of their emotional experiences. Many people referred to early episodes starring Agent Kate Todd.
"For some reason," @firstclasscaptain started, "one moment that really made me cry was I think at the end of Switch (305), [Z]iva came to Gibbs and said she found this sketchbook and when Gibbs flipped through it, it was all of [Kate's] drawings of the team." The commenter thought the scene was small and unimportant, but it was definitely a tear-jerker because the sketches resemble Kate's love and admiration for her team. Furthermore, it emphasizes Gibbs' emotional trauma following the d3ath of the former agent.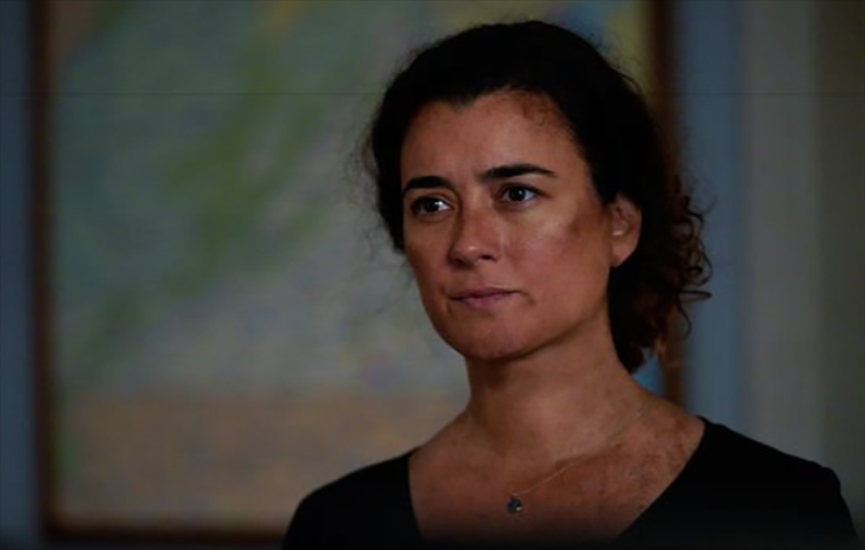 Emotional Triggers Continue to Exist in Newer Seasons
Other "NCIS" fans chimed in with examples from recent seasons. One mentioned Jimmy Palmer putting himself in danger to discourage a young man from jumping. "Watching Jimmy talking about his coworkers in the jumper episode," @philthehuskerfan said, "was incredibly emotional, especially the Gibbs references."
Viewers who have seen that scene know that Jimmy's wholesome and outwardly kind nature makes the episode meaningful and genuine.
Overall, "NCIS" has a way of drawing people in and connecting them with certain emotions, memories, and values. "All very good," one Redditor concluded. "NCIS has always done a good job of humanizing the characters and making the audience identify with them."
'NCIS' Highlights a Variety of Character Roles and Struggles
"NCIS" fans have seen countless examples of relatable and emotionally charged scenarios over the course of the show's history. One show regular, on the other hand, is rarely mentioned as a forerunner. One season 14 episode, however, did just that, and for the first time, Medical Examiner Dr. Jimmy Palmer took center stage.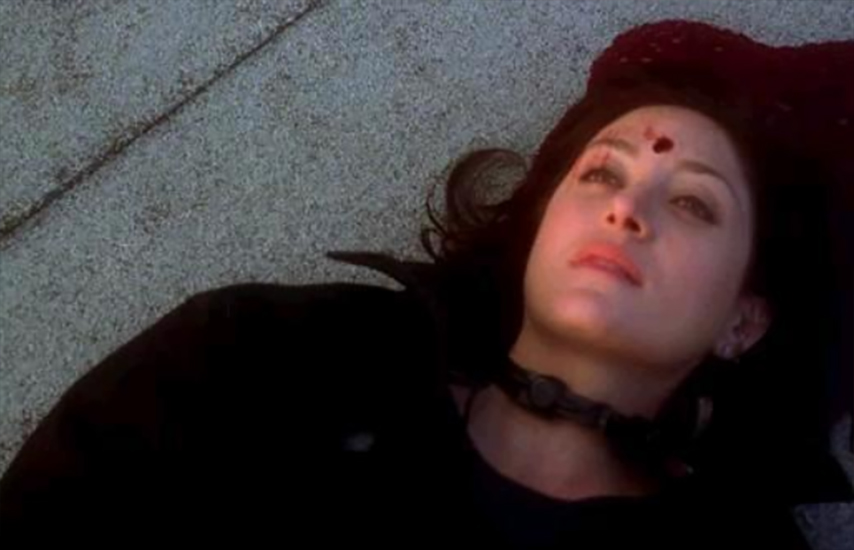 Jimmy Palmer was once referred to as a "gem to the show" in an earlier Reddit thread. We're sure you'll agree after seeing that scene. Several jump-suicide scenes have occurred on "NCIS" over the course of its run. The majority of the time, however, there is some sort of relief. The team either grabs the jumper and pulls them to safety or talks the individual out of committing suicide.
Many of these examples, however, include Gibbs or other active team members. However, in the season 14 episode, gentle Jimmy Palmer ended up on the ledge, putting himself in danger. We also learn a lot about Jimmy's values as a medical professional, "NCIS" team member, and person in general.
Palmer adds to the emotional content of this episode by discussing his personal struggles in the medical field. His emphasis on his happiness from working with the "NCIS" team, on the other hand, is what truly makes the scene memorable.
Related News – Be sure to get some more news when it comes to NCIS.