If you're like most NCIS fans, you can't wait for the arrival of NCIS: Hawaii. As of this writing, a cast hasn't been announced. However, that won't stop us from coming up with our dream cast. Here's who we would love to see on NCIS: Hawaii.
Cote de Pablo: Special Agent in Charge
It was recently announced that a woman will lead the NCIS: Hawaii team, according to TV Line. This will be a first in the franchise's history. If we could pick anyone to fill this role, it would definitely be Cote de Pablo, who is best known for playing Ziva David on NCIS.
After Cote de Pablo left NCIS, she took a break from acting. After her break, she decided to jump right back into acting. During the Television Critics Association winter press tour, de Pablo spoke about life after NCIS.
"I took a couple of months off, and my entire family came over, which was really great. They knew that it was a tough transition for me, and within three-and-a-half months I had an offer," said de Pablo. That offer was for the Chilean miner biopic The 33, reports TV Line.
Will Smith: NCIS Agent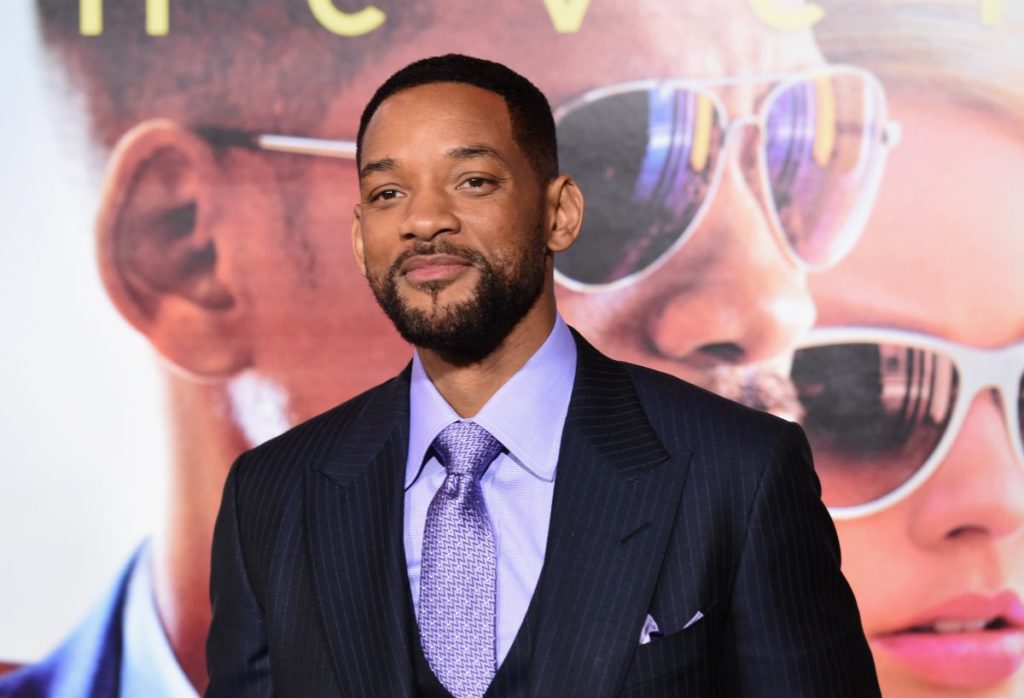 Each NCIS team usually has a character who provides comic relief. The best choice for that role would be Will Smith. He has star power and he can be quite funny. This is clear from his days as Will on The Fresh Prince of Bel Air. If Smith ever returns to a television series, we hope NCIS: Hawaii is his first stop.
Jennifer Love Hewitt: NCIS Agent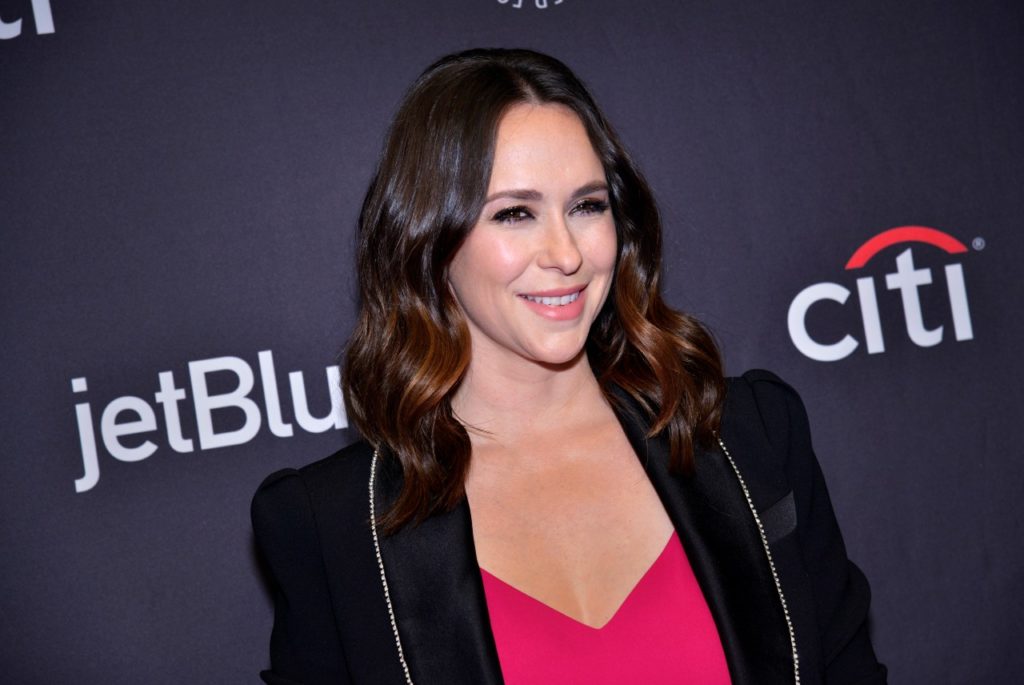 For the second agent, we'd like to see Jennifer Love Hewitt. She could be the smart, witty team member who puts the other agents back in their place when necessary. Right now, Hewitt plays Maddie Kendall on 9-1-1.
Jim Parsons: NCIS Agent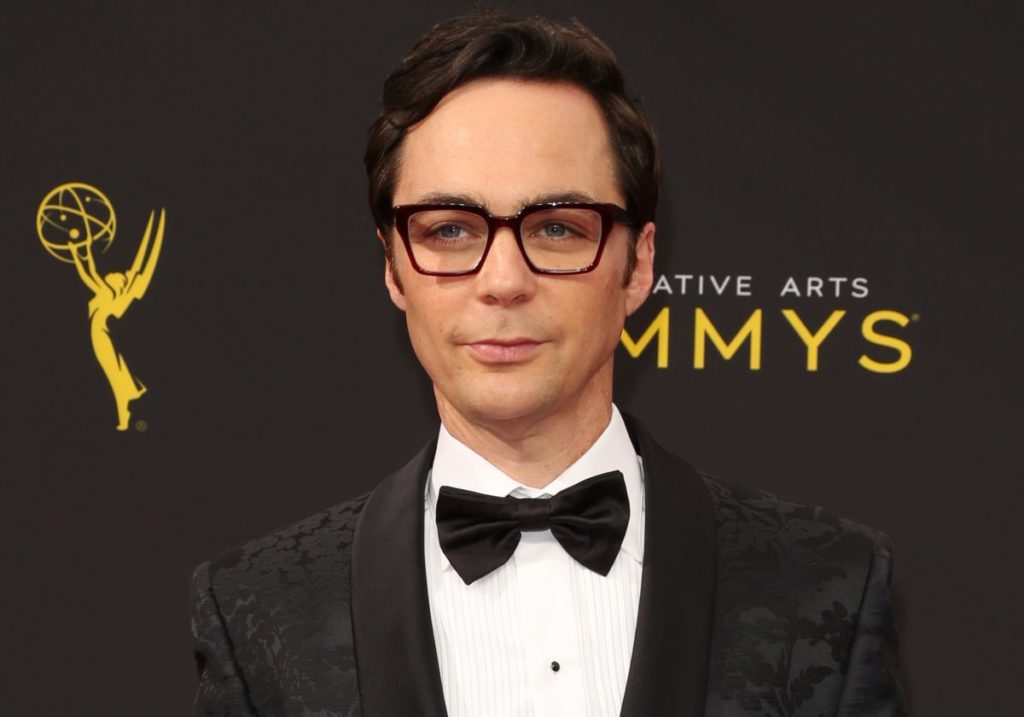 Jim Parsons could be the McGee of the team. We have someone on the team for comic relief (Will Smith), so we would need an agent who is a bit more serious. That's were Parsons would come in. His role as Sheldon on The Big Bang Theory would make him perfect for this type of role.
Nicholas Gonzalez: Medical Examiner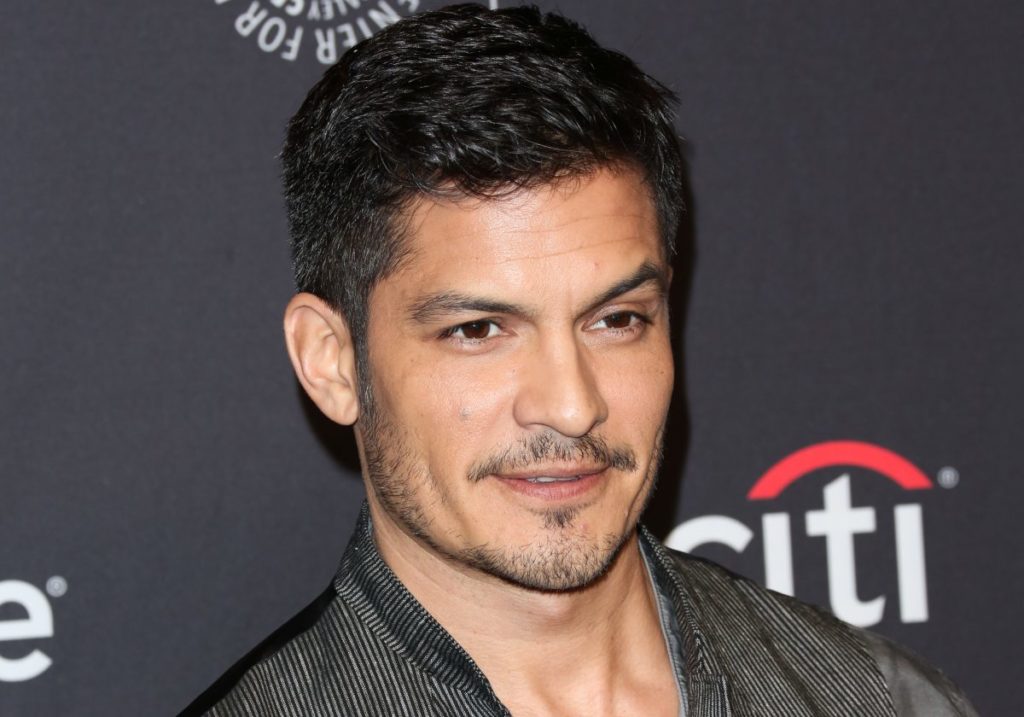 Nicholas Gonzalez would be our top pick for the medical examiner. Gonzalez is probably best known for playing Neil Melendez on The Good Doctor. Much to the dismay of fans, his character was killed off during the season 3 finale.
Pauley Perrette: Forensic Scientist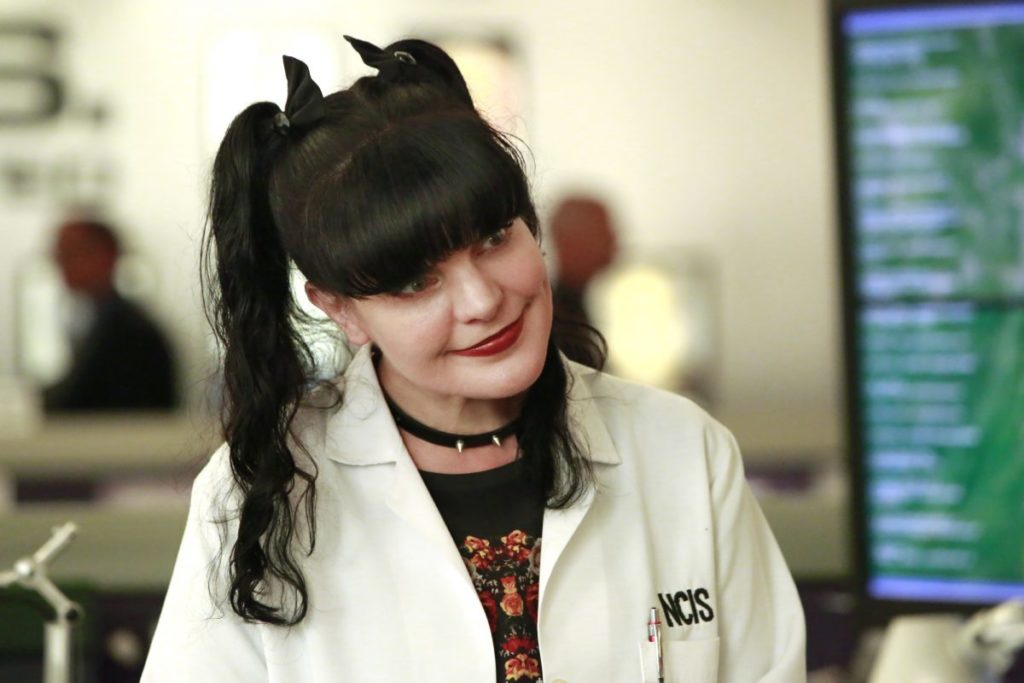 Pauley Perrette retired from acting, but who knows, maybe she would come out of retirement for a role on NCIS: Hawaii. It would be a dream come true if Perrette reprised her role as Abby Sciuto and became the forensic scientist again.
What are your thoughts? Who would be your dream NCIS: Hawaii cast?
Related News – Be sure to get some more news when it comes to NCIS.