NCIS: Hawai'i revealed the role that NCIS' Leroy Jethro Gibbs played in guiding Jane Tennant's career on Monday night, ahead of the official crossover event in March.
As the team investigated former CIA operative Maggie Shaw's (Julie White) apparent role in abetting a Chinese spy who was hiding out in Hawaii in the NCIS: Hawai'i episode "Spies, Part 2," a series of flashbacks beginning with "15 Years Ago" chronicled Maggie's recruitment and training of a younger Jane (Vanessa Lachey).
Jane learned in the final flashback sequence, set 11 years ago, that Maggie was being transferred from the agency's Middle East division to Far East — and she wouldn't be bringing her padawan with her.
Maggie, on the other hand, produced a business card that had been slipped to her at the last minute.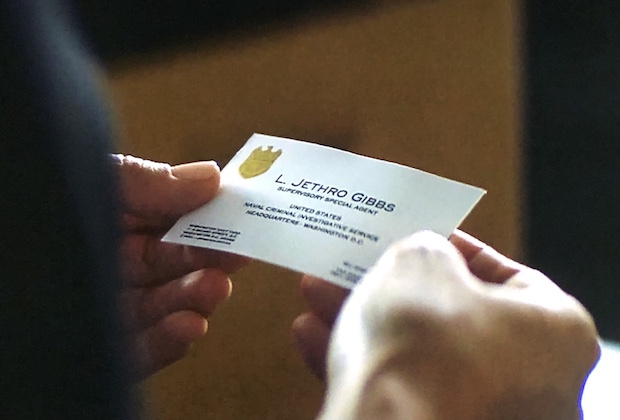 "Do you remember the NCIS agent who worked the Kabul operation?" she inquired.
"With the Marine haircut and that snarky [eye roll] sidekick?" Jane responded.
"You made a lasting impression on him."
"How could you have known?"
"Because he tried to steal you from me; he asked me to give you this," Maggie explained as she handed over the business card of one Supervisory Special Agent L. Jethro Gibbs. And what about the handwritten note on the back? "Rule 72: Be open to new ideas at all times."
Jane, noticing the rule, inquired, "What does that mean?" — to which Maggie shrugged and said, "Oh, I'm not sure." He has a plethora of them. But he's a nice guy who can get you set up at FLETC."
Related News – Be sure to get some more news when it comes to NCIS.