If you're like most NCIS fans, you can't wait for the arrival of NCIS: Hawaii. It has been reported the show will have a woman in the lead role. Here's everything Showbiz Cheat Sheet knows about the TV show.
'NCIS: Hawaii' cast
According to TV Line, for the first time in the franchise's history, a woman will play the lead role in NCIS: Hawaii. The other NCIS shows currently have men in the lead roles. This includes Leroy Jethro Gibbs (Mark Harmon) on NCIS, G. Callen (Chris O'Donnell) and Sam Hanna (LL Cool J) on NCIS: Los Angeles, and Duane Pride (Scott Bakula) on NCIS: New Orleans.
The publication also reports the lead character's name (at least for now) will be Jane Tennant. She will be the chief of a division named NCIS Pearl.
What about 'NCIS: Los Angeles' boss Hetty?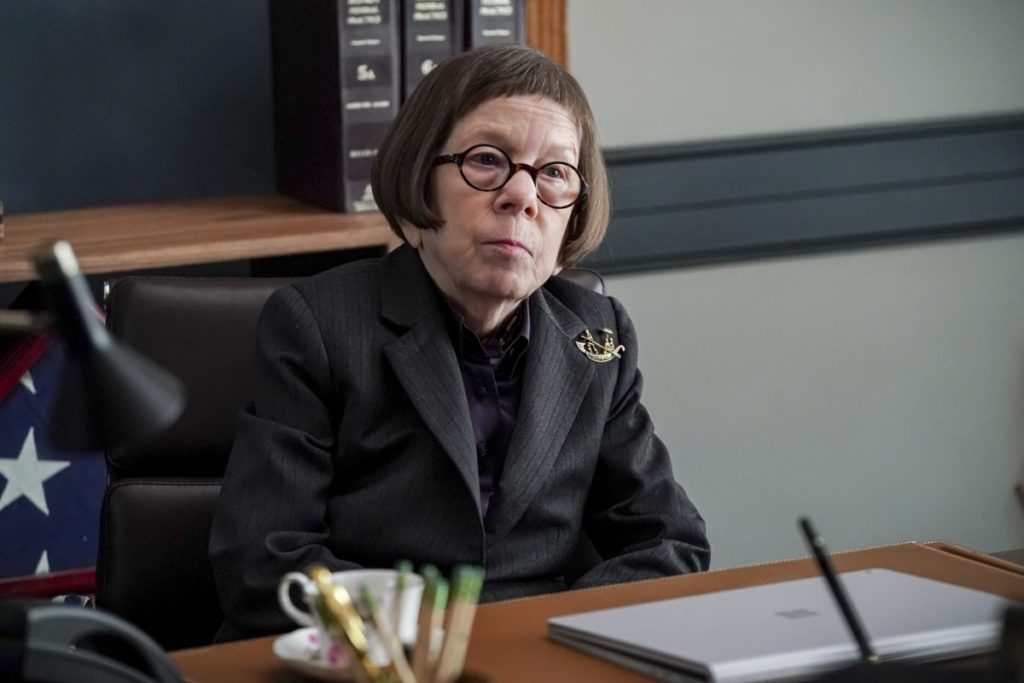 One question you might have is about Hetty. Isn't a woman already in charge on one of the NCIS shows? Well, not exactly. TV Line points out that Hetty is the operations chief at the Los Angeles division of NCIS. Callen is the special agent in charge, which is the same title Gibbs and Pride hold.
Speaking of Hetty, where has she been? There have been a lot of hints that Hetty (Linda Hunt) might not return to the agency. Right now, Nell Jones (Renée Felice Smith) is taking over for Hetty until she comes back to work, but when will that be?
During Season NCIS: Los Angeles, Season 12, Episode 14 (titled "Noble Maidens"), Admiral Kilbride says Hetty has "had one foot out the door" for a long time. He told Nell he could sense she also had one foot out the door. "You're a fine leader, Ms. Jones," says Kilbride. "Though I can't help but notice that you seem to have one foot out the door."
Nell replied that she never really had both feet in because she didn't want Hetty's job. "My time in this position is temporary," she says. However, Kilbride says Hetty isn't coming back. He clarifies that she said in so many words she won't return. He then asks Nell to think about what her role at NCIS looks like without Hetty.
Changes coming to 'NCIS'
A lot is changing in the NCIS universe. The biggest change is that Gibbs isn't leading the team right now. He was placed on an indefinite suspension after nearly beating a suspect to death. Leon is frustrated with Gibbs' behavior. For example, Leon told him not to talk to any reporters about the incident, but he disclosed everything to reporter Marcie Warren (played by Harmon's wife, Pam Dawber).
Another change is that a new agent will be joining the NCIS team. According to Deadline, former Hawaii Five-0 star Katrina Law will play NCIS REACT Special Agent Jessica Knight. Her character specializes in hostage negotiations. The publication says Law will appear in the last two episodes of season 18, and she has an option to become a series regular if the show is picked up for season 19.
Related News – Be sure to get some more news when it comes to NCIS.