NCIS season 18 is a matter of weeks away from its premiere on CBS – but not everyone is best pleased with the latest update the US network has provided.
Season 18 of NCIS has been highly-anticipated among the fandom ever since season 17 was brought to an abrupt halt as a result of the coronavirus pandemic. With the outbreak causing productions across the globe to stop, it was welcome news a few months ago that the likes of Mark Harmon and co had been able to return to filming to get season 18 to air in 2020. However, complications continue to plague series everywhere – with CBS now revealing the new season will be shortened as a result.
NCIS typically airs 22-24 episodes per season – with the exception of season 17 which was shortened to 20.
But season 18 will consist of even fewer episodes than that, CBS has confirmed.
As reported by Deadline, NCIS season 18 will only consist of 16 episodes – with the network's other hit dramas Blue Bloods, Magnum PI and others also having reduced episode counts.
And the news is one that's been met with disappointment from fans who are desperate to see more of Gibbs (played by Mark Harmon), Nick Torres (Wilmer Valderrama) and the rest of the crew.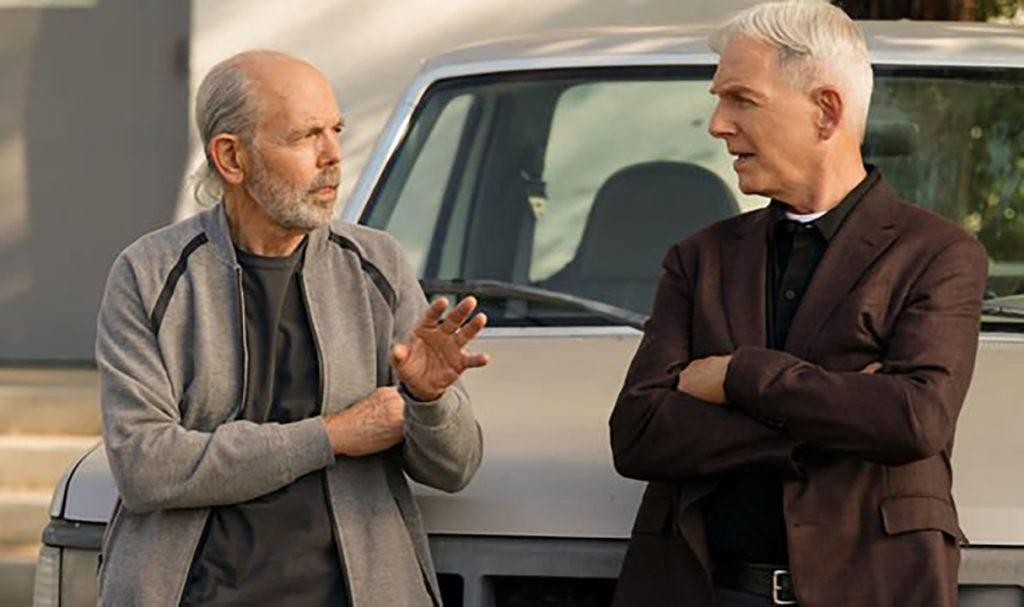 "How silly is that when the public is desperate for new content," vented one fan on Twitter about the news.
"The networks are wondering why they are losing viewers to streaming this one of the reasons why."
However, a second weighed in: "16 is better than having no new season at all, so I'll take it.
"And looking for that silver lining on #NCIS, it means that Maria Bello will be in half of the episodes this season."
Another upset fan added to the discussion: "#NCIS S18 will be shorter [cry emoji] #markharmon #leroyjethrogibbs."
While a fourth tweeted: "That's what I figured. The normal 24 episodes would go into the summer months."
NCIS: Los Angeles, the show's hit spin-off, will also have a reduced episode count.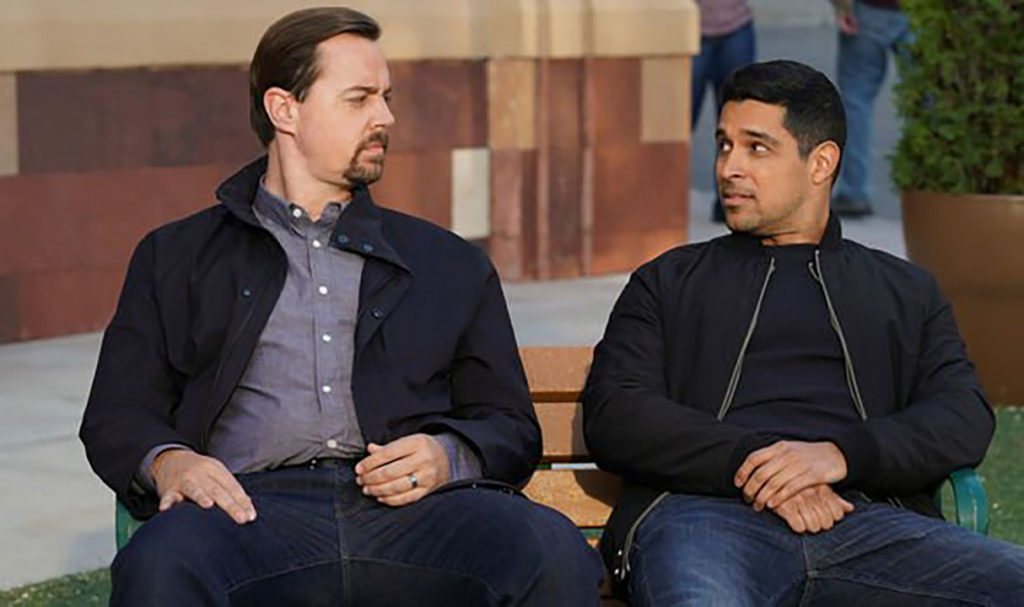 However, it's still longer than NCIS with season 12 of the LA-based drama billed for 18 episodes.
Despite the shorter season length, there's still plenty fans can expect from the drama's 12th run.
It was announced earlier this year that Maria Bello would be departing from the role of Jack Sloane after three seasons on the show.
And while fans are none the wiser as to how Sloane will bow out, her exit is bound to be a tearjerker.
Then there's the return of Delilah Fielding (Margo Harshman) – as confirmed by a behind the scenes selfie from McGee star Sean Murray.
"Greetings from the islands! #ncis #season18," Murray captioned the snap as he confirmed Delilah's comeback.
And then there's the 400th episode special to deal with as fans get an insight Into Gibbs and Ducky's (David McCallum) history.
Initially billed to air in season 17, NCIS fans will have to wait until the new series gets underway to see what secrets emerge.
Related News – Be sure to get some more news when it comes to NCIS.