NCIS will expand even further with a brand new spin-off set in Australia, but it hasn't gone down well with some of the show's most ardent fans.
Another NCIS spin-off has been announced for Paramount Plus, this time set in one of Australia's most iconic cities. With new NCIS, NCIS: Los Angeles, and NCIS: Hawaii episodes also on the way on CBS, some have been celebrating the news on Twitter, while others believe the multi-series franchise may be stretching itself too thin.
NCIS: Sydney has elicited mixed reactions from fans of the cr1me-solving drama.
While fellow spin-offs NCIS: Los Angeles and Hawaii are still going strong, there are concerns that the mainline NCIS series may be on its way out.
With not one, but three spin-offs picking up the slack, is CBS preparing to say goodbye to the show that started it all?
Now that the show's star, Mark Harmon, has left his role as team leader Leroy Gibbs, the flagship series may begin to wind down as it enters its 20th season.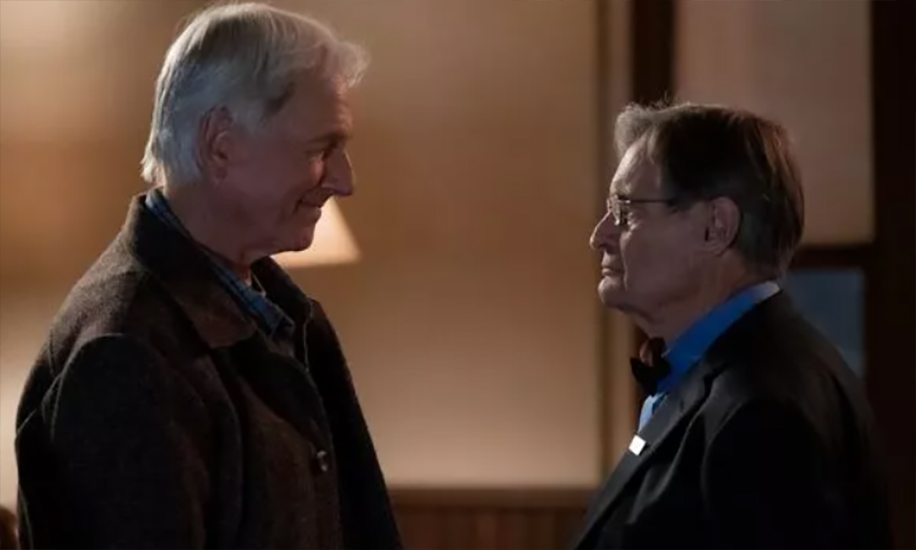 Even the most ardent fans of the show may begin to lose interest, as the addition of a new team based in Sydney may prove to be one too many spin-offs.
NCIS fan Sonnyboy35aa asked on Reddit, "How many NCIS shows are too many?"
"Original is coming to an end, as is NCIS LA." NCIS Hawaii is entertaining, but who knows if it will return?"
NCIS Hawaii was announced early last year, just as rumors of Mark's departure from the main series were gaining traction.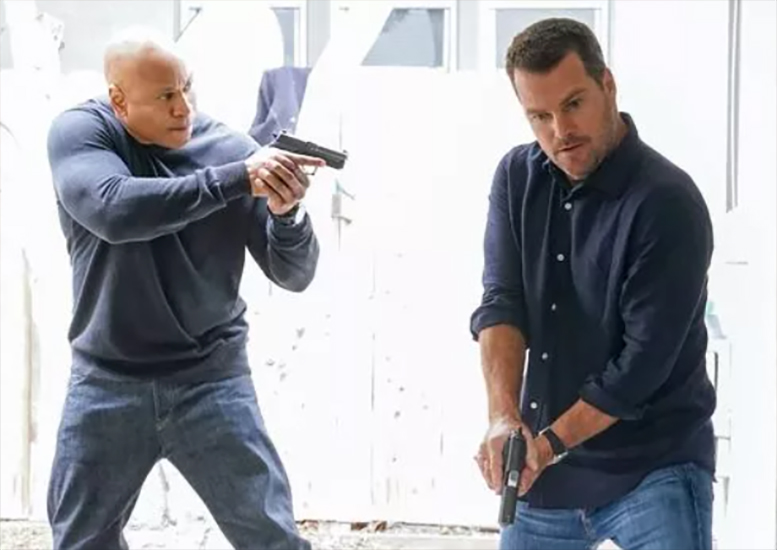 NCIS: LA is still going strong, but it has had to say goodbye to some of its core cast members in recent years.
Now that the franchise has two new spin-offs to entice fans, CBS may begin to gradually reduce production on the original shows.
Reddit user erwint0920 was equally unimpressed, writing, "I'm sorry, but this doesn't interest me in the least." I don't have Paramount+ in the first place, so…"
"I'm not sure how I feel about it," loveintheorangegrove replied. I live in Australia and believe we have some fantastic actors and actresses, but I'm not sure how it will all come together.
"I kind of wish they'd spend the time and money to fix the original series, which appears to have slipped a little."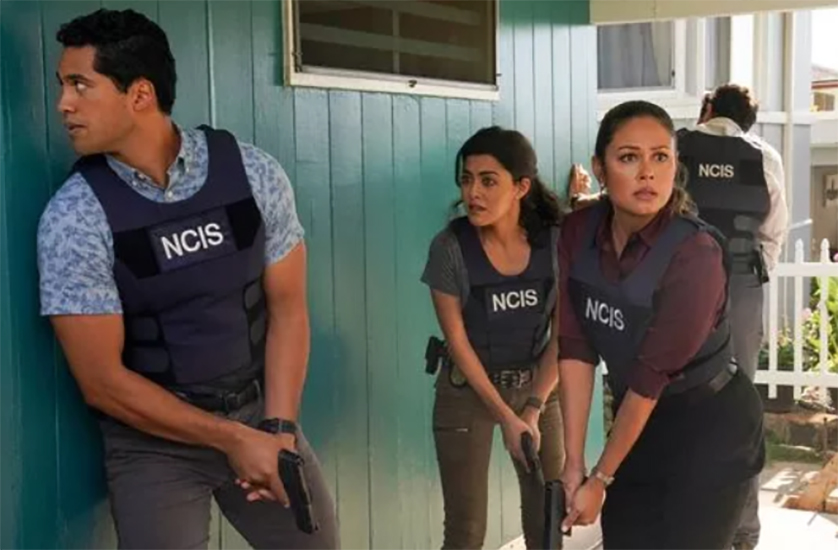 Although the series has received mixed reviews recently, each episode continues to draw millions of viewers on Sunday and Monday nights.
However, reactions to the latest NCIS news on Twitter were far more positive.
"This is very exciting, and it will be very interesting to see who stars in it," JoJo said.
"And will there be any crossover episodes with @NCIS CBS, @NCISLA, and @NCISHawaiiCBS?" I haven't been this excited since JAG episodes aired in Sydney."
"Will Special Agent Tony Dinozzo come for a visit down under?" wondered Aussie Fan.
A new spin-off could be an ideal opportunity to reintroduce some familiar faces, but CBS will have to wait and see if NCIS fans continue to show up before confirming any more crossovers.
Related News – Be sure to get some more news when it comes to NCIS.