NCIS fans have long been yearning for a reunion between fan favourites Ziva David and Tony DiNozzo. Now, actor Michael Weatherly has dropped a major clue their wishes may come true.
Ziva David (played by Cote de Pablo) made a brief return to the fray on NCIS earlier in season 17, reuniting with Gibbs (Mark Harmon) and co. However, she said her goodbyes and headed to Paris, France to reunite with Tony DiNozzo (Michael Weatherly) and their daughter midway through the latest season of the CBS series.
A few episodes after Ziva's season 17 departure, it was confirmed she had reunited with Tony in the French capital.
However, the reunion left some fans feeling rather underwhelmed as they were denied the chance to see it play out on-screen.
Nevertheless, the fact the pair got back together has left many CBS viewers predicting it will come to screens soon.
And thanks to a short clip published on actor Michael's Twitter page, the rumours are rifer than ever.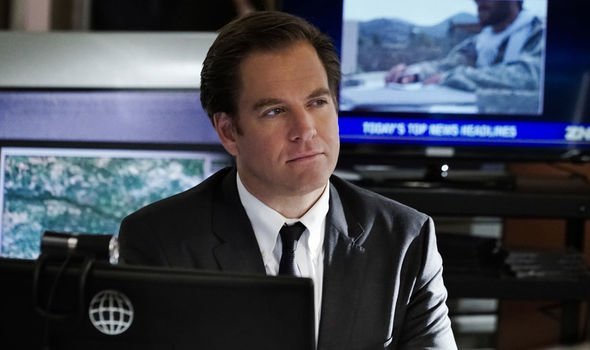 In the short video, Michael can be seen donning an NCIS cap and Aviator sunglasses.
He says to the camera: "I haven't spoken to Ziva in a little while,
"She's been quarantined with Tali."
Michael concluded: "If you hear from her, can you get back to me? It's DiNozzo, I'm in New York."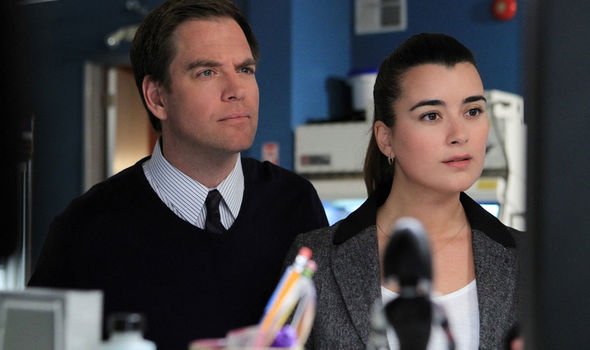 Should fans be preparing for Tony and Ziva New York reunion sometime soon?
It didn't take long for the clip to do the round on NCIS online message boards around the web.
On Reddit, NCIS fans were quick to express their excitement at the prospect of the two coming together once again.
One fan replied to the clip: "Oh snap things just got interesting! I wonder where this is going!"
A second weighed in: "THIS IS SUCH A TEASE GOD DAMIT!"
Another NCIS fan added: "WHY DO THEY DO THIS TO US…. I just sat there writing a post about how things are OVER with the Ziva chapter and this comes out…"
And a fourth said: "Yes! A Tiva family show in Paris!!! I would watch it."
Not everyone was convinced, however, with some fans quick to rubbish Michael's Tiva tease.
One dampened spirits on Reddit by suggesting: "He's just screwing around with fans having fun.
"He found his old hat while he was cleaning windows according to his Twitter feed and this is just him goofing off. Don't read anything into, folks."
A second reluctantly agreed: "I don't look at Twitter but I am inclined to believe he is just goofing around."