NCIS star Mark Harmon ended his 18-year run as the drama's lead earlier this year, and fans have been clamoring for his return ever since.
And now it appears that it may be happening sooner than they anticipated! Fans took to social media after a new episode aired this week to discuss the actor's continued appearance in the show's opening credits.
"Gibbs is still mentioned in the opening credits, so I don't think he's left the series entirely… He'll return at some point." One follower speculated.
Another person had the same thought and wrote: ""Hm… I don't think Gibbs is completely out of NCIS UNTIL they change the intro," a third speculated, and a fourth predicted, "Mark Harmon will come back for an ep sometime this season I bet." He still appears in the opening credits and says "Stay tuned…" Also, he's left and returned multiple times on #NCIS."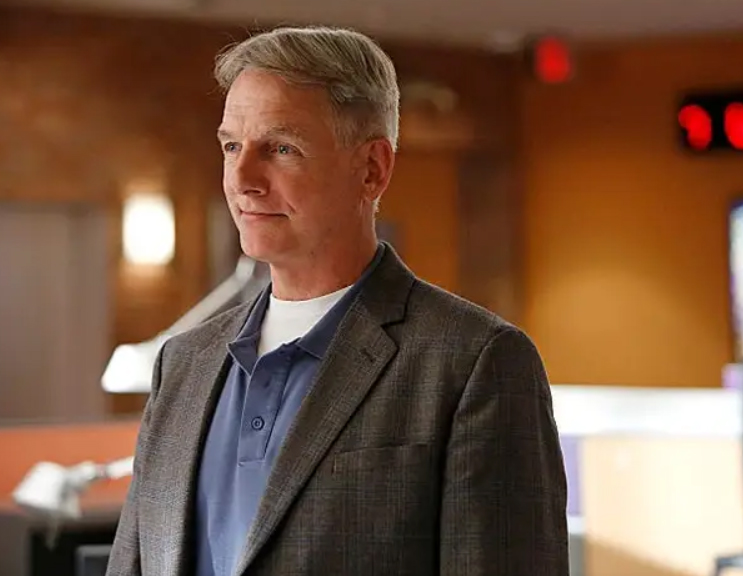 Fans appear to be on to something, as there appears to be a chance that he will return for an episode or two in the future.
Following Mark's onscreen departure, showrunner Steve Binder issued a statement that strongly implied Gibbs could return. "As an executive producer and dear friend, Mark continues to be an integral part of the show's fabric," it said. Staying true to our characters has always been our north star, and that truth has always guided the stories we tell and where those characters go.
"In terms of Gibbs' future, as long-time fans of the show may have noticed over the years… Never underestimate Leroy Jethro Gibbs."
Following Mark's departure, Gary Cole, who was introduced at the start of season 19 as former FBI agent Alden Parker, took over as the team's Special Agent in Charge. In a recent TV Line interview, the former Chicago PD and Scandal star revealed that he was "not trying to be" exactly like Gibbs.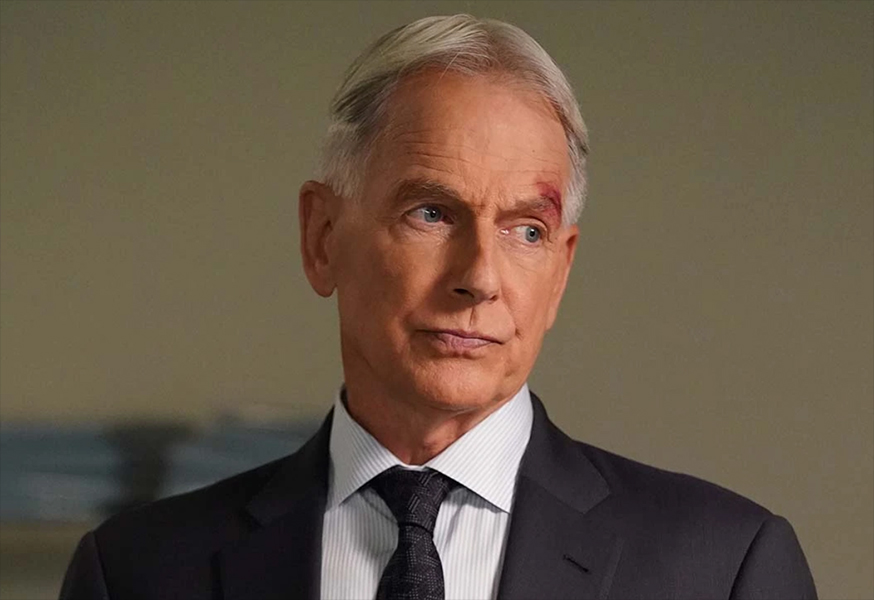 He stated: "My job description includes getting comfortable, whatever it takes. I'm not attempting to imitate [Gibbs]. That distinction was made by the authors."
"Parker isn't particularly chatty, but he is more vocal. He's not as old-fashioned; he tries to get his hands on new technological gadgets and impress everyone "He went on. "He's attempting to blend in with the rest of the team. Although he is hesitant to admit it, he admires Gibbs' willingness to break the rules. Parker flexes them. We'll see if it reaches the breaking point."
Related News – Be sure to get some more news when it comes to NCIS.