NCIS Special Agent Kate Todd remains an important part of the drama's history, despite the fact that her exit could have gone quite differently.
An NCIS supervisor has stated that Sasha Alexander's resignation as Agent Kate Todd was not always predetermined.
Kate Todd (Sasha Alexander) played an important role in NCIS 20 years ago, with Leroy Gibbs (Mark Harmon), Donald 'Ducky' Mallard (David McCallum), and Tony DiNozzo (Michael Weatherly).
They appeared together in the first episode of the CBS drama Yankee White, with Todd working as part of the presidential protection division assigned to Air Force One.
Todd's work impressed Gibbs, who hired her on the spot after she was fired for obeying his orders, and she became a critical member of the team for the first two seasons.
This lasted until the season two episode Twilight, when she was shot in the head by double-crossing Mossad Agent Ari Haswari (Rudolf Martin).
It was only revealed in the episode K1ll Ari that he chose Kate to bring Gibbs anguish because she reminded him of his father.
Thankfully, he was k1lled by his half-sister and Kate's subsequent replacement Agent Ziva David (Cote de Pablo) in the end.
To commemorate the classic police procedural's 20th anniversary, some of its creators spoke with The Hollywood Reporter about the show's early days.
This is when executive producer Mark Horowitz revealed that the NCIS executives had planned an alternate scene.
When asked about Todd's departure, Horowitz said, "We've had a few situations over the years where we've had to keep a secret from the audience, and this was the first."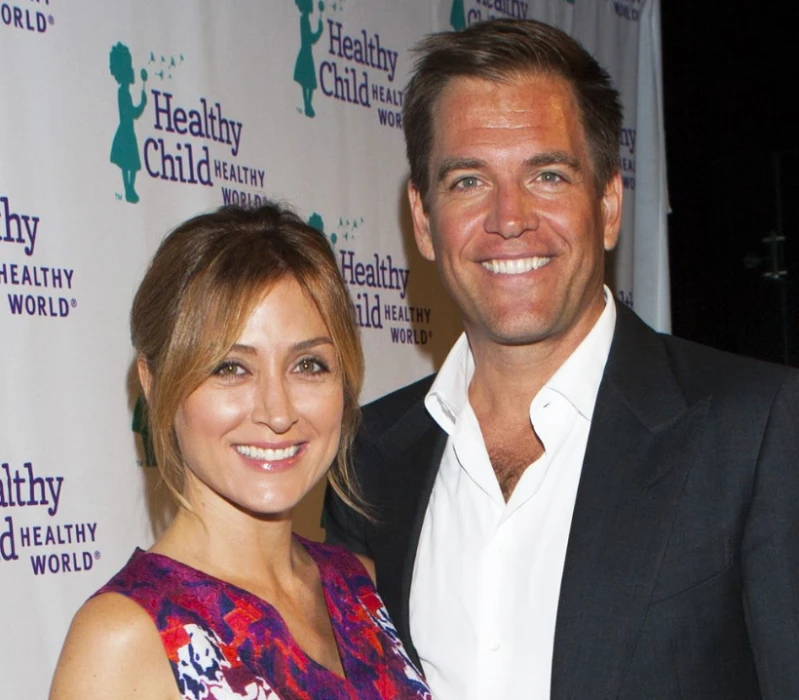 Only one script page depicting her being shot was ever printed, and it was always returned when they read it in person.
The film was separated from the rest of the day's shooting.
In addition, we shot an alternate conclusion. Even my wife had no idea.
We were watching the show when [Caitlin] was shot and sprang out of her chair.
Since leaving NCIS, actress Alexander has had a slew of onscreen appearances.
Mission: Impossible III, Shameless, Rizzoli and Isles, Law & Order SVU, and Dangerous Lies are just a few examples.
Alexander most recently appeared as Salma on an episode of The Morning Show alongside Jennifer Aniston and Reese Witherspoon.
Related News – Be sure to get some more news when it comes to NCIS.