NCIS is already airing its 18th season on CBS. But how many outings will there be?
Crime procedural drama NCIS has become one of the longest-running television series to date with more than 400 episodes already produced. Alongside this, the show has also spawned two successful spin-off shows, which are currently airing. However, many fans will be concerned about whether the end is in sight for the series – here's what's been revealed about this.
How many seasons of NCIS will there be?
NCIS fans are enjoying the 18th season of the popular crime series as it airs on Tuesdays on CBS.
This still follows the criminal investigating team led by Agent Leroy Gibbs (played by Mark Harmon).
However, over 18 seasons, there have been lots of changes for the team as original cast members have come and gone.
Now many are worried about how much longer the show may continue to air on CBS.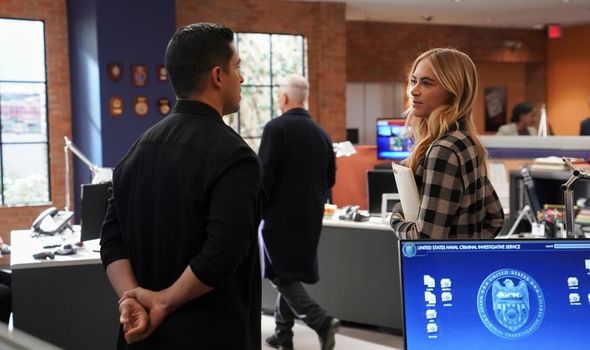 A 19th season has not yet been confirmed by the network but many will be hoping it is on its way.
The show is still a huge source of viewership for CBS as figures for season 17 reveal.
In February 2020, NCIS was confirmed as the highest-rated show on US television according to Nielsen figures in the first 21 weeks of the TV schedule.
The show averaged 11.761 million viewers per week when no other show managed more than nine million.
As well as this, many of the stars are also keen for the series to keep continuing on
Speaking to RadioTimes.com, Timothy McGee actor Sean Murray opened up about what the future holds.
When asked how long it will go on for, he said: "I don't know.
"Who knows? It's weird, it takes on its own thing. I've no idea. It's interesting: NCIS is almost a world in itself.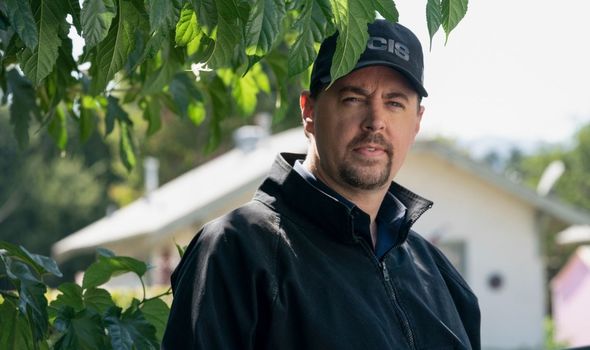 "It's gone through many iterations over the years it seems, and there have been times where people thought it wouldn't be able to pull through [the departures of key characters] and it has, many times. So it's interesting, you never know what's going to happen.
"As long as they let us keep making this and we keep telling good stories, and it's interesting and fun to do, I hope we get to do it for as long as it's good."
One major thing which could impact its future is if its leading actor leaves the role behind.
Mark Harmon has starred in the series since the pilot episode of the show.
Therefore, if he left the series, many fans may be concerned about how its future would look.
Thankfully, the star has revealed he doesn't have any plans to exit yet.
He last addressed rumours in a 2019 interview with PEOPLE where he said: "I've always thought if there's ever a time where the writers are walking into the room and going, 'I don't know what to do,' then I think we all have to look at each other and call it a day.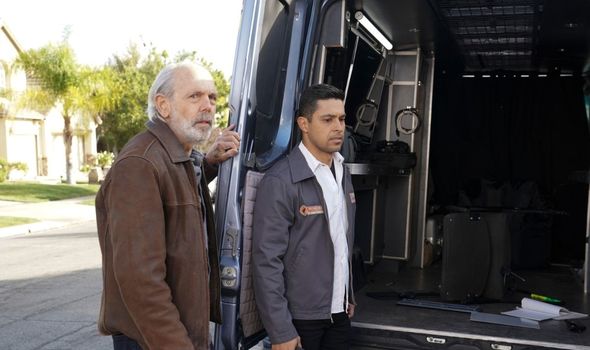 "But we're not there yet. I've been around long enough to know what this is.
"That commitment is part of what I signed up for; I know when this show ends that's it — there won't be anything else like this for me.
"Nothing goes on forever, but you've got to respect what this show is doing, 16 years in.
"And how it's doing it, and the people who are there punching in every morning and building what this is. There's a tremendous amount of pride there, so I see no reason to leave."
Related News – Be sure to get some more news when it comes to NCIS.