Jimmy Palmer is a well-known character, but Brian Dietzen had no idea how significant his role would become when he first joined the cast in 2004.
Brian Dietzen, who plays Jimmy Palmer on NCIS, has come a long way since his first appearance as a one-day guest star to writing for the show. Jimmy is a well-liked member of the NCIS team, but Dietzen had no idea how significant his role on the CBS show would become when he first arrived in 2004. The 44-year-old first appeared in season 1, episode 21, "Split Decision," as Dr. Donald "Ducky" Mallard's assistant medical examiner (David McCallum).
From the start, Dietzen's portrayal of the amiable, Leroy Jethro Gibbs-fearing "autopsy gremlin" warmed viewers' hearts. Jimmy was the ideal yin to Ducky's yang; the two got along great and became fast friends. Many important characters have left NCIS, including Lauren Holly's Jennifer Shepard, but Jimmy Palmer is unlikely to leave. Jimmy's role became recurring after his first appearance, and his lines frequently served up a little humor in the midst of d3ath and drama.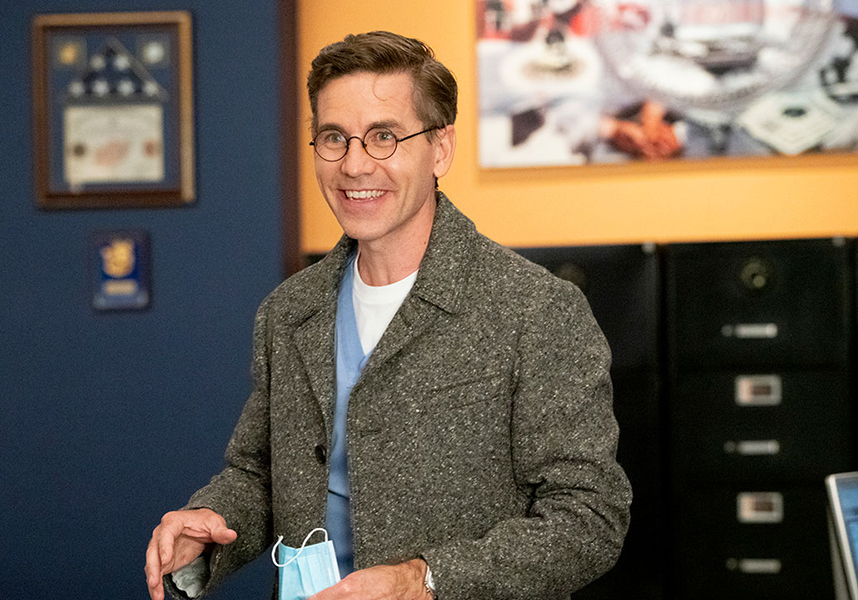 But, as time passed, the character evolved into more than just comic relief—by NCIS season 6, he was added to the "also starring" program credits, before being promoted to main cast member in season 10. When Ducky took over as NCIS historian in 2019, Jimmy was perfectly prepared to handle the responsibilities of the team's medical examiner.
Surprisingly, none of this was planned from the beginning. Dietzen explained in an interview that he was only supposed to be on the NCIS set for one day as a replacement for Gerald Jackson (Pancho Demmings). Jackson was recuperating after being shot in the shoulder by rogue Mossad agent Ari Haswari (Rudolf Martin), who was also responsible for Caitlin Todd's sh0cking d3ath in season 2. "I was a one-day guest star," Dietzen explained. But, because it was only a one-day job, I decided to make some really bold choices when I auditioned." (Image courtesy of Paul Semel.)
Those daring decisions paid off: 18 years later, Diezen flexed his writing muscles for the recently aired season 19 episode "The Helpers," which featured the return of Dr. Carol Wilson (Meredith Eaton) and the first appearance of his daughter Victoria (Elle Graper).
Jimmy is unlike the other danger-loving NCIS field agents, and he has probably seen the most character development. Dietzen went on to say that if he had known what his character would become, he might not have gotten the part. "Had it been for a starring role, I would've had to test for the network, and if I had done that, I would've probably made different choices," he explained. I doubt I would have gotten the job." Furthermore, Jimmy, along with Ducky and Timothy McGee, is one of the few characters who have remained on the show since season one (Sean Murray). NCIS stalwart Gibbs (Mark Harmon) has also recently left the show.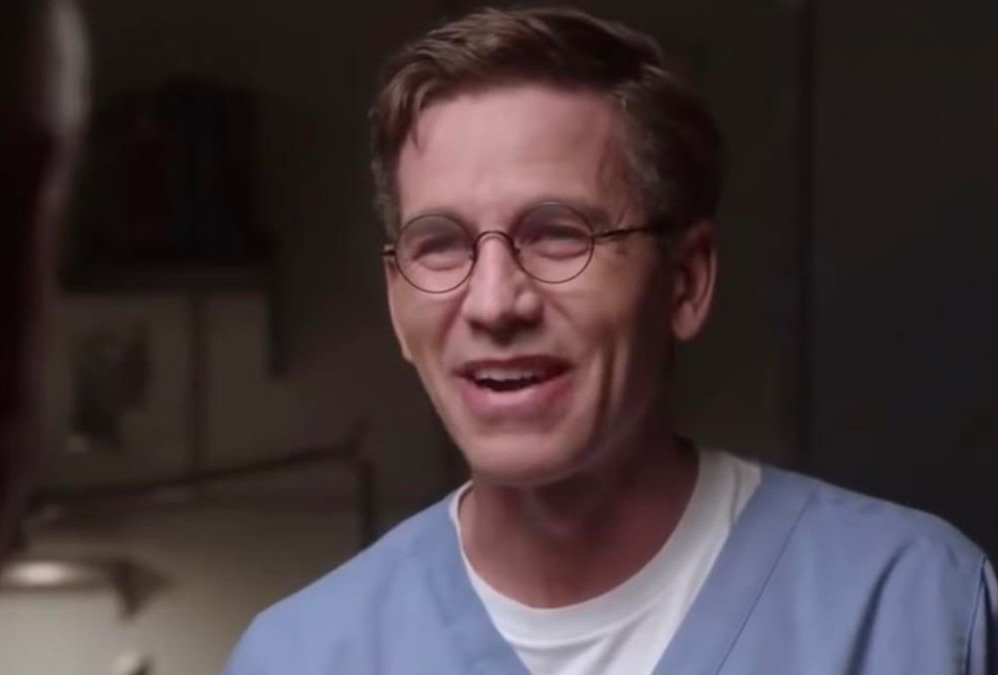 Much of Jimmy's growth has come from his relationships with the people he cares about, including his NCIS team, his wife, Breena (Michelle Pierce), and his daughter. Jimmy has gained depth over the years, as evidenced by his appearance in NCIS season 17, episode 13, "Sound Off," when work stress affects his relationship and his conversation with Gibbs about his and his wife's adoption falling through. Then, in season 18, episode 7, "The First Day," Jimmy breaks the heartbreaking news to viewers that Breena d1ed from C0v1d 19.
Despite working on so many NCIS autopsy d3ad bodies, his character has remained upbeat and is the epitome of a slow burner who has blossomed into an integral part of the NCIS narrative. His sensitivity could be misinterpreted as weakness, but when Jimmy takes the lead, he demonstrates as much strength as the rest of the team, despite being terrified. Dietzen's transition to writing was rocky: he had a stroke just before the pand3mic. Worried that he might not be able to act again, he created "The Helpers," which explored Palmer's relationship with Victoria as he contemplated d3ath after being exposed to a d3adly toxin. Fortunately, Dietzen recovered, and there's nothing more "Jimmy Palmer" than turning such horror into a positive outcome.
Related News – Be sure to get some more news when it comes to NCIS.