It seems that when "NCIS" returns for season 18 in the fall premiere, the show will have Leroy Jethro Gibbs un-bottling his character's real feelings, which the executive producer claims to be might motivators.
"He's still the cowboy we all know and love…but he's no longer only the cowboy," says executive producer Frank Cardea, as reported by TV Insider.
Gibbs underwent quite an emotional journey in the last season, with his presumed-dead daughter figure, former agent Ziva David making a surprise return, and he befriending a kid next door Phineas. However, both of them brought about an unexpected twist, with Gibbs having to kill the boy's mother, a terrorist, in order to save Ziva.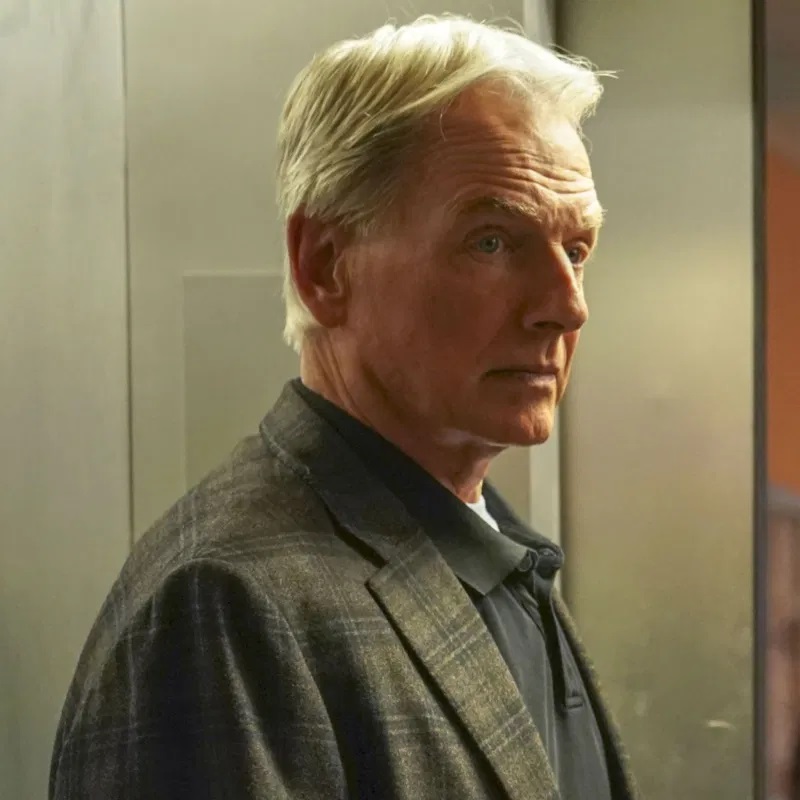 These important incidents and the characters' relationships with Gibbs, has cracked open his heart. "Those things tend to make people take stock of their lives," says executive producer Steven D. Binder.
Adding to this, was the encounter with a World War II vet, in which Gibbs opened up about his own combat experiences, for the first time. However, his feelings being unchained started actually at the end of Season 16, when he revealed that he killed the man responsible for murdering his wife and child.
Talking about this particular instance, Mark Harmon, who portrays Gibbs, claimed that "Gibbs went into personal detail, and I'm not sure he's done that before. His team only knows part of the story. Still, for Gibbs, that's big progress."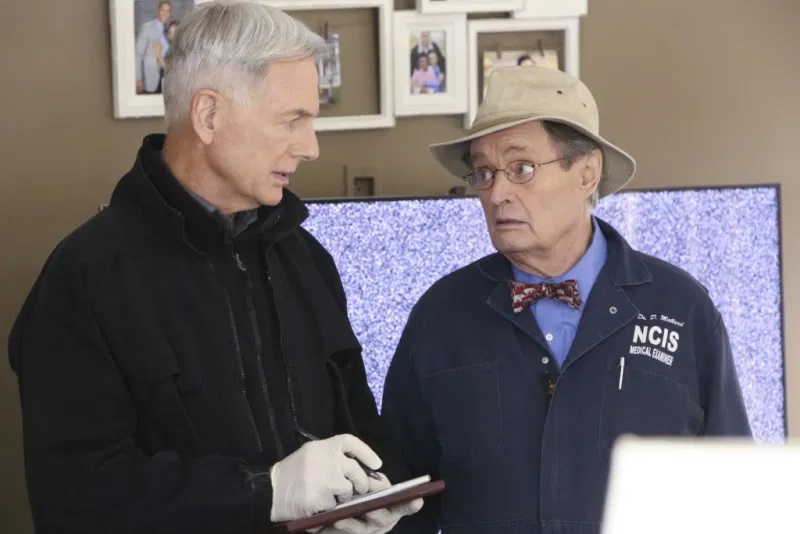 With all these developments in the storyline of Gibbs, the "NCIS" writers have a quite a tremendous goal to deliver something really big in the upcoming premiere. While there have been no details on how the opening will be, season 18 will surely address on mystery from season 16.
EP Cardea has confirmed that the production team is looking forward to the storyline of the unsolved crime in a November episode, when Gibbs disappeared for a few days after getting a text. There are also plans for the milestone 400the episode, in which the back-story of how Gibbs came into the NCIS world will be featured.
Related News – Be sure to get some more news when it comes to NCIS.