David McCallum, who played Dr. Donald 'Ducky' Mallard on the iconic CBS drama NCIS, has d1ed, with his family describing him as a "scholar and a gentleman."
David McCallum, star of NCIS and The Man From U.N.C.L.E., has d1ed.
The much-loved Scottish actor, best known for his role as Dr. Donald 'Ducky' Mallard on NCIS, d1ed "peacefully" of natural causes on Monday at New York Presbyterian Hospital, accompanied by his family.
"He was the kindest, coolest, most patient and loving father," son Peter McCallum said in a statement released on behalf of the family. He always prioritized his family over himself. He relished every opportunity to spend time with his grandchildren, and he had a special affinity with each of them.
At family gatherings, he and his youngest grandchild, Whit, age 9, frequently sat in the corner of a room and engaged in lengthy philosophical discussions.
After spending years working on NCIS, Peter described his father as a "true Renaissance man" who could perform an autopsy if necessary.
"He was fascinated by science and culture and would turn those passions into knowledge," he continued. Based on his decades-long studies for his part on NCIS, he could, for example, lead a symphony orchestra and (if necessary) do an autopsy."
CBS, the network that airs NCIS, also issued a statement regarding the actor's passing.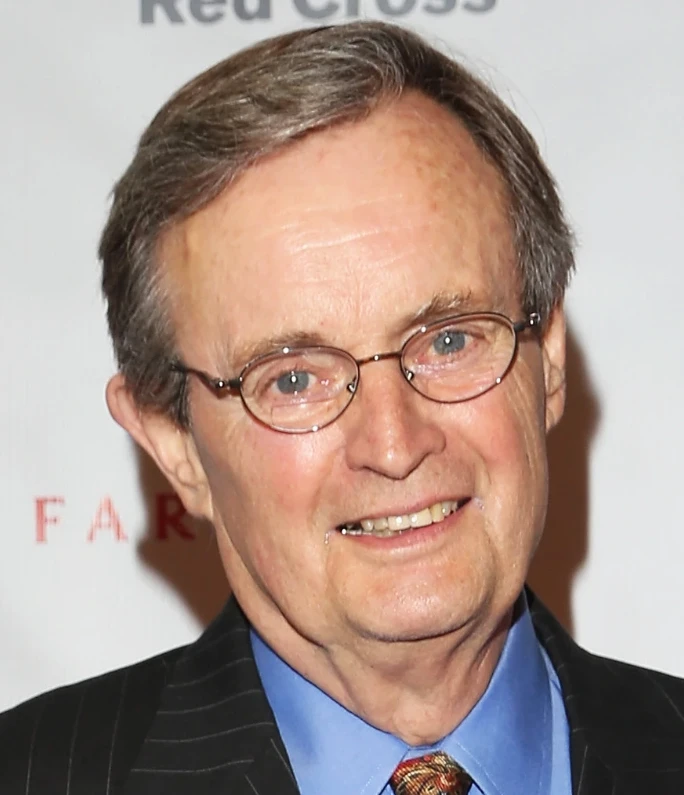 "We are deeply saddened by the passing of David McCallum and grateful that CBS was his home for so many years," it said. David was a talented actor and playwright who was well-liked by people all around the world. He lived a great life, and his legacy will go on forever via his family and the countless hours of cinema and television that will never be forgotten."
"We will miss his warmth and endearing sense of humor, which brightened any room or soundstage he entered, as well as the brilliant stories he often shared from a life well-lived." "Our thoughts and prayers are with his wife Katherine, his entire family, and all those who knew and loved David," the statement said.
While NCIS executive producers Steven D. Binder and David North discussed their experiences working with McCallum.
"For over twenty years, David McCallum endeared himself to audiences around the world playing the wise, quirky, and sometimes enigmatic, Dr. Donald 'Ducky' Mallard," a statement read.
"But, as much as his fans adored him, those who worked alongside David adored him even more. He was a scholar and a gentleman, always cordial and professional, and never missed a joke."
"It was an honor to work with him from day one, and he never let us down," they continued. He was, simply put, a legend. He was also a member of the family and will be greatly missed."
David, who rose to prominence in the 1960s as secret agent Illya Kuryakin in the TV series The Man from U.N.C.L.E., also appeared in Colditz and Sapphire & Steel.
He also participated in The Great Escape in 1963 and Mother Love, a TV miniseries starring Dame Diana Rigg.
Related News – Be sure to get some more news when it comes to NCIS.