NCIS has just delivered one of its most devastating season finales yet, though many fans were more concerned with a massive oversight involving the boat in Leroy Gibbs' basement.
It could be the last we've seen of Special Agent Ellie Bishop (played by Emily Wickersham) after tonight's shocking episode of NCIS. However, as the CBS series begins another lengthy hiatus, much of the audience were preoccupied with trying to fill in one of the show's biggest unsolved plot holes.
Fans were completely baffled by a particularly glaring plot hole in this week's NCIS season finale, 'Rule 91'.
This week's jaw-dropping episode may have featured the last appearance of Ellie Bishop as she purposefully ruined her NCIS career to go undercover with the CIA.
Her tearful farewell kiss with Nick Torres (Wilmer Valderrama) made emotional wrecks of much of the audience, who were left praying the agent hadn't departed the series for good.
However, plenty of other viewers got to the end of this week's engrossing finale with just one question on their minds; how did Gibbs get his boat out of the basement.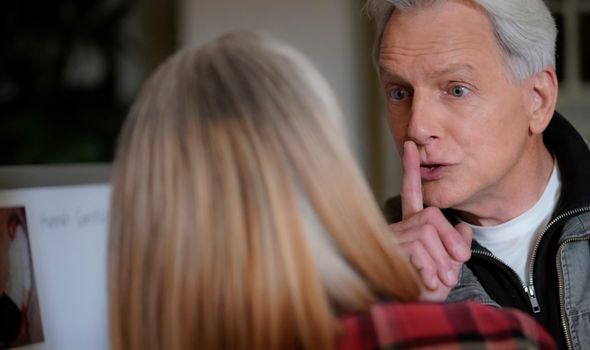 The now suspended Special Agent in Charge has been building his own seafaring vessels since the very first season of NCIS.
Gibbs' latest project became the centre of one of the show's most explosive cliffhangers in recent years as, when he finally took it out on the water, it blew up for unknown reasons.
Although it was thankfully confirmed that Gibbs had made it out alive, several fans were baffled that he managed to move the boat out of his basement in the first place.
The question became a trending topic on Twitter amongst NCIS enthusiasts once the finale had wrapped up on Tuesday.
Several fans posed the question throughout and immediately following the new episode, but the series still hasn't provided a concrete answer.
One viewer said: "Whoa! Didn't see that coming. But how did he get the boat out of the basement?"
And a second tweeted: "Million dollar question. How in the hell does Gibbs get the boats out of the basement??
"18 years and have never had an answer. Will that ever get explained?"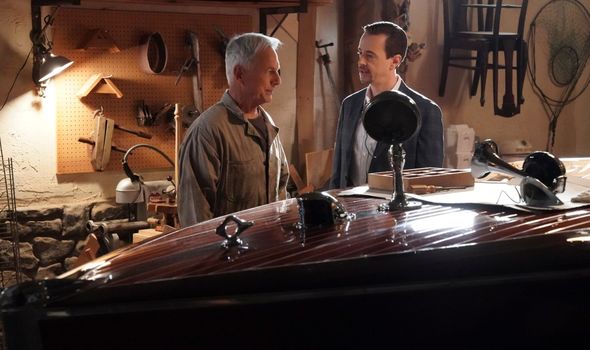 Gibbs' miraculous ability to get his boats out of his tiny basement has all but become a running joke for the series at this point.
The question was actually put to him by his young neighbour, Phineas (Jack Fisher), a couple of episodes, leading some to believe that the series would finally provide an answer.
Unfortunately, tonight's episode disappointed curious fans once again by cutting straight to the boat out on the water in its full glory without revealing Gibbs' mysterious methods.
Another frustrated viewer said: "No, no, no, NCIS, you did not have us watch Gibbs build that boat for seven years to not let us see how he got it out of the basement. Don't do us dirty like that."
Some fans pointed out that a set of double doors can briefly be seen in the basement before Gibbs takes his new boat out for a spin.
Even so, the same fan replied: "Where would they go, into the ground? He's in a basement."
NCIS is now heading into its lengthy summer hiatus, so the mystery of Gibbs' basement will once again remain unsolved for now.
Related News – Be sure to get some more news when it comes to NCIS.