NCIS fans may currently be enjoying the 18th season in 2021, but it hasn't stopped diehard viewers revisiting older episodes in the meantime – and spotting some plot holes along the way.
They may not have been on-screen on NCIS together for the best part of five years, but Ziva David (played by Cote de Pablo) and Tony DiNozzo's (Michael Weatherly) romance remains one of the best-loved storylines to emerge from the CBS series. However, with the duo both now absent from the show and supposedly enjoying life in Paris, France with their daughter, a number of eagle-eyed eyed fans have picked up a key scene which contradicts the claim.
While Tony hasn't been seen with the likes of Gibbs (Mark Harmon) and co since season 13, Ziva did make a brief return last series.
CBS viewers watched as Gibbs and the team learnt Ziva hadn't died in an explosion some years earlier as they first thought and she reunited with her cohorts for a handful of appearances.
But ultimately, Ziva's return wasn't to be a permanent one and in season 17 she bid Gibbs a farewell in heart-wrenching scenes.
She announced she'd be reuniting with her soul mate Tony and their daughter instead, in Paris, a fact Tony's father reiterated towards the end of season 17 as well.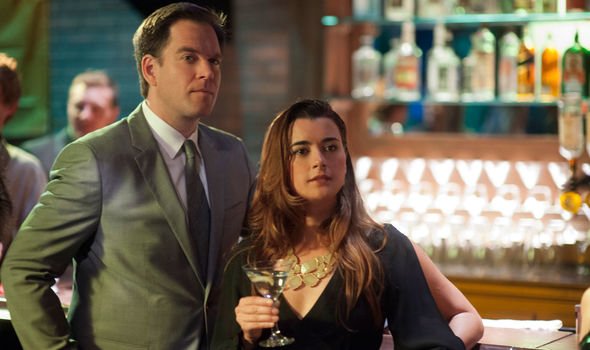 However, should this actually be the case? Well, a number of NCIS fans-turned-detectives have pointed out Tony perhaps shouldn't be in the French capital at all.
Taking to Reddit, user Trumpstinyhandsayhi explained: "In S11 E23 – The Admiral's Daughter, Tony said that he was allowed out of France provided he never returns,
"However, at the end of Season 13, he said that he's going to take Tali to Paris because Ziva loved Paris.
"Last I looked, Paris was in France so how could Tony take Tali to Paris if he wasn't allowed back into France?"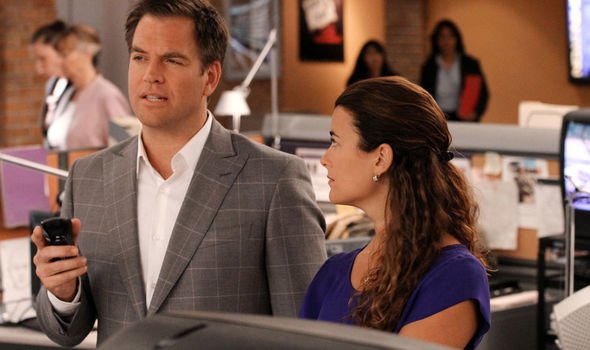 The Redditor isn't the only NCIS sleuth to have picked up on the detail as another pointed out the quote.
Redditor Luis-can-jump weighed in: "Plot hole; wasn't DiNozzo banned from entering France?
"How did he go to Paris after they banned him from entering in season 11."
And the supposed gap in Tony and Ziva's back story piqued the attention of several other fans on the online forum.
"Omg I never thought of that, don't know if they explained it," one surprised fan replied. (sic)
However, another NCIS fan suggested Tony made the comment about his return to France as a "joke" – but this was never confirmed on-screen.
In the episode in question, The Admiral's Daughter, Tony was sent to France to bring home – as the episode suggests – the daughter of Admiral Kendall (Daniel Hugh Kelly), Amanda (Meg Steedle).
Inevitably, the job at hand was far from plain sailing as they faced a number of challenges linked to a series of brutal murders.
But eventually, Amanda is returned home and Tony emerges as somewhat of a hero.
So if he wasn't allowed back to France, how has he, Ziva and their daughter established a life there?
Could it be a plot hole, or are the family living under the guise of fake names?
Fans will have to continue tuning in to see if the matter will ever be addressed.
Related News – Be sure to get some more news when it comes to NCIS.