NCIS fans are aching to get their hands on the next episodes of season 18, but CBS's latest schedule updates have confirmed they'll be reeling over the latest cliffhanger for some time.
The 10th episode of NCIS's spectacular new season wrapped up last Tuesday with the shocking permanent suspension of team leader Leroy Jethro Gibbs (played by Mark Harmon). Unfortunately, tonight's schedule shake-up on CBS won't be the last as fans realised they'll be waiting for three whole weeks for the series to continue.
CBS audiences have logged on to express their anger at the latest delays to the tension-filled 18th season of crime-solving staple NCIS.
Episode 10, 'Watchdog', concluded with a jaw-dropping new twist to the proceedings, and fans were more keen than ever to tune in for another dose on Tuesday night.
Sadly, their appetites remained unsatisfied as many viewers were unaware the popular crime procedural is currently taking a brief hiatus.
Although fans are used to the series skipping a week to allow production to catch up to CBS's release schedule, NCIS won't be returning until Tuesday, April 6.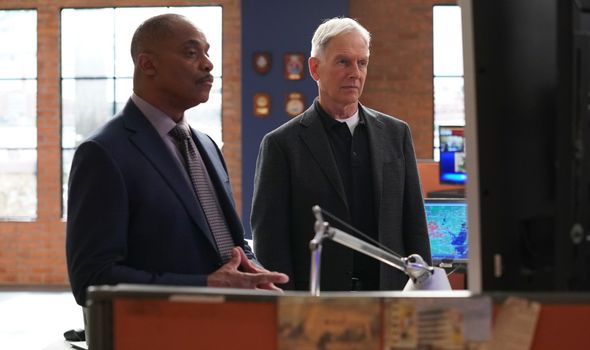 The news was made especially frustrating considering Leon Vance's (Rocky Carroll) decision to place Gibbs under indefinite suspension at the end of the latest episode.
Upon hearing the latest release updates, NCIS enthusiasts flooded social media to hit back at the show's unexpected hiatus following the biggest twist of the season so far.
On Twitter, one fan said: "Gibbs suspended indefinitely? WTF is going on?!
"And if that's not enough, we don't have a new episode next week? This will be TORTURE!!"
One more viewer said: "The suspense from that fallout will be haunting me."
When another Twitter user clarified the length of the current break, they added: "That's going to feel like an eternity."
The next episode, 'Gut Punch', will be airing two weeks from today and is expected to handle Gibbs' newfound life away from the NCIS office.
Leon Vance himself, Rocky Carroll, will be stepping behind the camera to direct the next outing, written by NCIS mainstay Christopher J. Waild.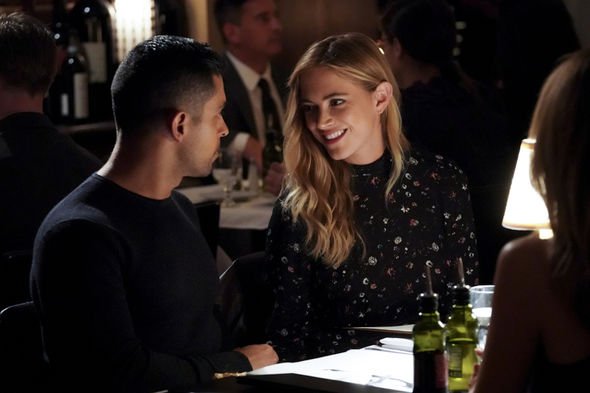 There are, of course, hopes that the special agent will somehow find his way back onto the team in time for NCIS's still unconfirmed 19th season.
However, series lead Mark Harmon is reportedly undergoing negotiations to take on a more limited role, so there's a strong chance his suspension could stick.
To make matters worse, these burning questions may not be revealed for several weeks to come as fans can expect more delays to hit NCIS in April and May.
CBS have recently confirmed the NCIS finale, the 16th episode overall, won't hit screens until Tuesday, May 25th.
With seven weeks between the 11th and 16th episodes of the season, this means fans will have to go at least two more weeks without NCIS during this period.
Thankfully, fans also have the continuing seasons of NCIS's two spin-offs to look forward to.
NCIS: Los Angeles season 12 and NCIS: New Orleans' seventh and final instalment will both conclude on Sunday, May 23.
Related News – Be sure to get some more news when it comes to NCIS.