Michael Weatherly, an NCIS alum, has announced his departure from Bull.
After 13 seasons on NCIS as Special Agent Tony DiNozzo, Michael left the CBS procedural to join Bull in 2016. Micheal, on the other hand, has announced his abrupt departure from the CBS drama in a series of tweets.
Micheal Weatherly took to Twitter to announce his departure from his role as Dr. Jason Bull.
"Hello all!" wrote the actor. It's been an honor to play Dr. Jason Bull, but after six seasons of incredible storylines, I've decided it's time to move on to new creative challenges and bring his story to a close.
"It has been a privilege to work with this talented cast, crew, and writing/producing team who helped reinvent the legal drama."
"Stay tuned for a thrilling series finale… Thank you from the bottom of my heart to everyone who has supported me. "You will always be a member of our Bull family," he said.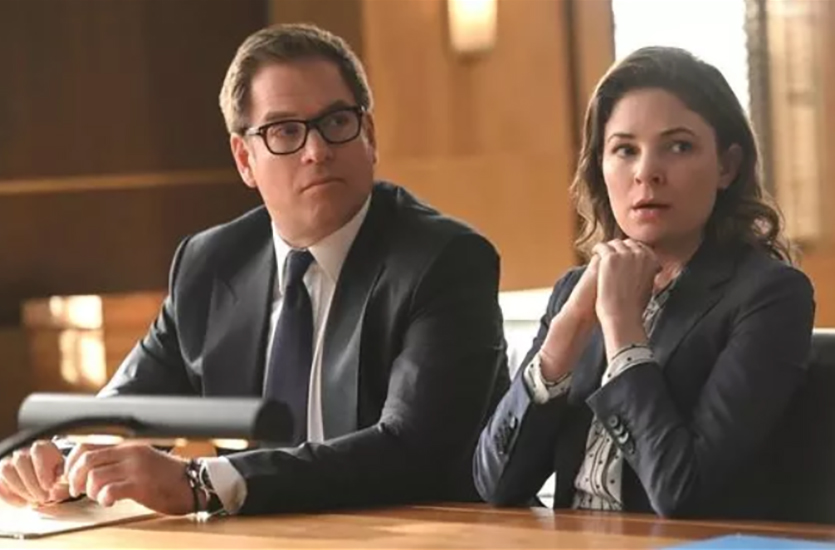 Since the show's debut on CBS in September 2016, Michael has led the cast of Bull.
His persona Dr. Jason Bull was a psychologist and "trial science" expert known for his ability to set people free.
Jason was a well-liked character because he used his skills, as well as those of his team, to select the best jurors for his clients and to assist his clients' lawyers in determining which type of argument would best persuade jurors.
Season seven, however, had yet to be confirmed or cancelled due to an ongoing internal investigation at Bull.
Fans left farewell messages and well-wishes in the actor's comments section.
"Good for you ending on YOUR terms!" wrote Misspatchesmom1. "I'm looking forward to the next creative venture."
"Thank you so much Michael for this wonderful series!" Angelazulv tweeted. Bull has been fantastic, and I couldn't be more proud of you and the rest of the cast and crew. This is unfortunate news, but I'm excited to see where your career takes you."
"It's been our privilege to watch Bull," Katemusher added. Thank you for playing Dr. Jason Bull so well, and I look forward to seeing you in your future projects."
Micheal's departure, on the other hand, was the only recent and unexpected departure from the Bull series.
When Showrunner Glenn Gordon Caron and co-star Freddy Rodriguez announced their departure in May 2021, it signaled the start of a shakeup.
Freddy portrayed Benny Colon, a former prosecutor who worked for Jason's jury consulting firm.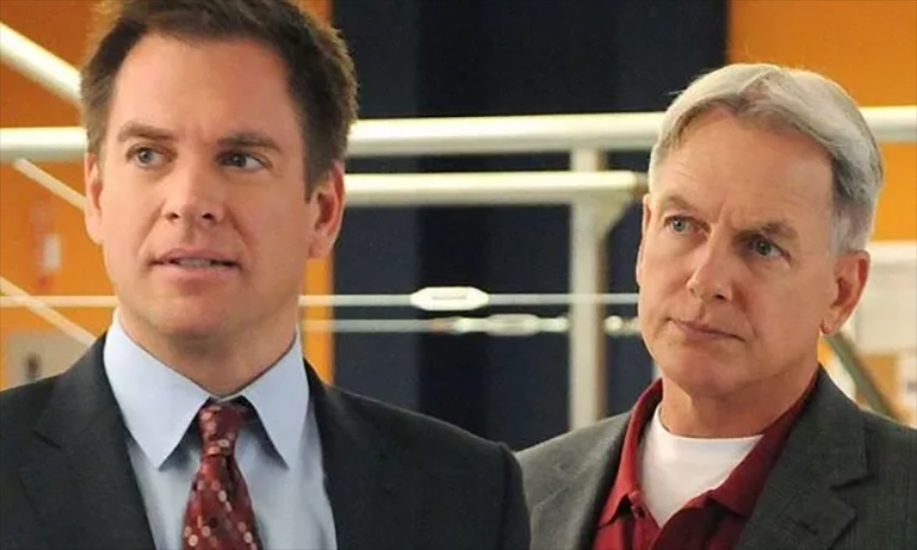 According to a CBS statement, "Benny is blissfully happy in Rome, singing 'Mi Amore' to his Italian bride."
Following an internal investigation by producer CBS Studios, both Glenn and Freddy left the show.
While the network has refused to comment further, TV Line reported that the investigation began after a number of writers left the show after Season 5 wrapped production.
They accused the departing showrunner of "creating a disrespectful work environment."
According to the allegations, Caron was callous and frequently berated the writing staff, which resulted in the termination of Caron's overall deal with CBS Studios.
Michael was previously in trouble with CBS after his co-star Eliza Dushku accused him of sexual harassment in 2018.
Despite the fact that her character was k1ll3d off the show, the actress was able to reach an agreement with the network.
Related News – Be sure to get some more news when it comes to NCIS.