Michael Weatherly, star of NCIS, has excited fans by announcing a new project just in time for Father's Day this Sunday.
Michael Weatherly is best known for his 13-season run on the CBS action drama NCIS. After leaving the show in 2015, he went on to direct the network's new legal drama, Bull. Now that his follow-up TV role has concluded, fans have speculated whether a return as Special Agent Anthony DiNozzo is on the horizon, and the actor has just taken to Twitter to confirm his next career move.
On Tuesday, former NCIS agent Michael took to Twitter to confirm his return to Cameo.
For a fee, users can request personalized messages from celebrities via the app.
Popular users include Steve Harvey, Ice Cube, and James Buckley from The Inbetweeners.
Michael announced his return on Twitter, writing, "Just in time for Father's Day."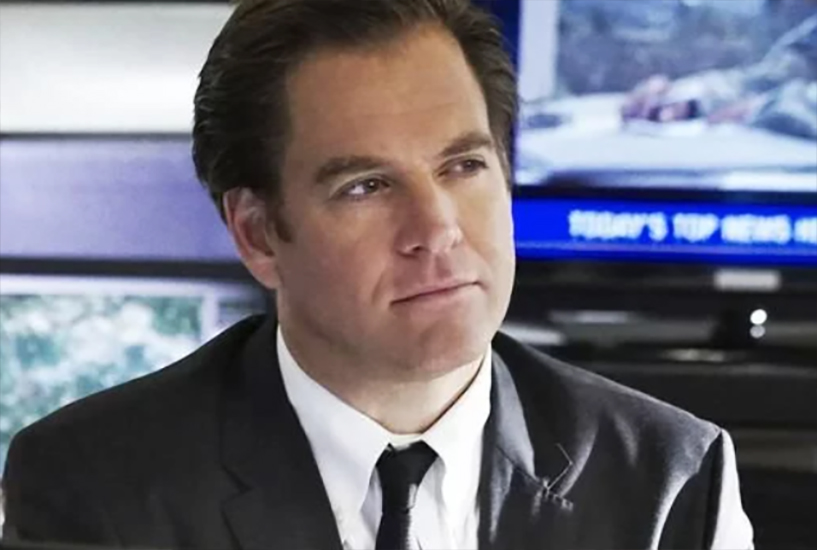 Many of his 468.3k followers were ecstatic to see him return to Cameo, especially after completing the sixth and final season of Bull at the end of May.
Luz "The most awaited return, great!" Angela Vallejo J responded. I'm addicted to your little videos. "A big hug from Colombia."
"Fabulous," said Heather Love-Hinton. We were all suffering from withdrawal symptoms."
"Welcome back Michael, it's great to have you back on Cameo, you have been missed," @AussieFan13 said.
"Yes, and keep going!" Patti Lipscomb yelled. "Especially this time of year.
"Everyone experiencing BULL WITHDRAWALS, even reruns!"
"Oh, yay!!" Sherri Keefer added her voice. "I enjoy seeing your cameos!!" They always brighten my day!!"
"I WANT DINOZZO," pleaded @allegriallen. I can't believe you'll never return; @NCIS CBS cannot exist without you."
After Michael finished his work on Bull after six seasons, the NCIS fan base has been speculating about his return even more than usual this year.
Nothing has been confirmed, but it appears he will make a special appearance as Agent DiNozzo for the show's milestone 20th season.
Steven D. Binder, executive producer and showrunner for NCIS, recently addressed the rumors, but did not explicitly deny any plans to bring him back.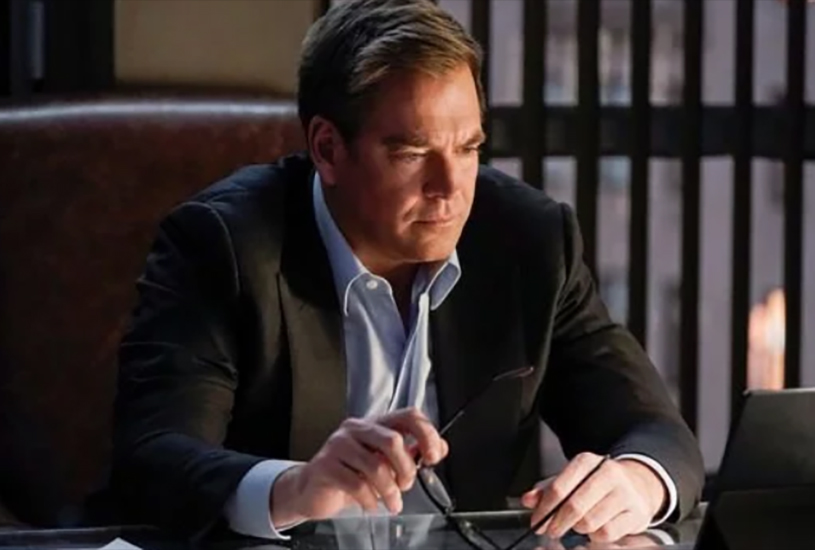 "I would absolutely love to do something like that," he told TV Insider. "That will be determined by Michael Weatherly."
"He and I had talked about it over the years, and he was always on Bull, and [since] he was on Bull, it just seemed strange and not right."
"The most recent conversation I had with him was that he's going to take some time off and rest," Steven continued.
Michael may be taking a well-deserved break for the time being, but he recently mentioned calling his Ziva David co-star Cote De Pablo in another social media check-in.
Could NCIS be gearing up for a big reunion in season 20? To find out, fans will have to wait until the series returns to CBS after the summer.
Related News – Be sure to get some more news when it comes to NCIS.