Mark Harmon has amassed a massive fan base after playing Leroy Jethro Gibbs on NCIS for nearly 18 years. More importantly, the beloved actor has gained a fan and friend in Batman icon Michael Keaton. Now, months after the Gibbs actor left the hit CBS drama, Keaton has spoken out about his friend's "tough" run.
During an interview with Variety, Keaton praised actors who can devote so much time to a single, long-running project. Mark Harmon was specifically mentioned. "I really admire all those folks who do those hour-long shows that are years and years and years," he told the outlet. It's a difficult task."
NCIS premiered in 2003. Fans were introduced to Mark Harmon as Special Agent Leroy Jethro Gibbs in that episode. It was the first of 435 NCIS episodes starring Agent Gibbs. However, the character first appeared on television prior to NCIS, with Harmon appearing in an episode of JAG.
Less seriously, the Batman star joked that while such dedication is difficult, stars like Mark Harmon "get really, freakin' rich!"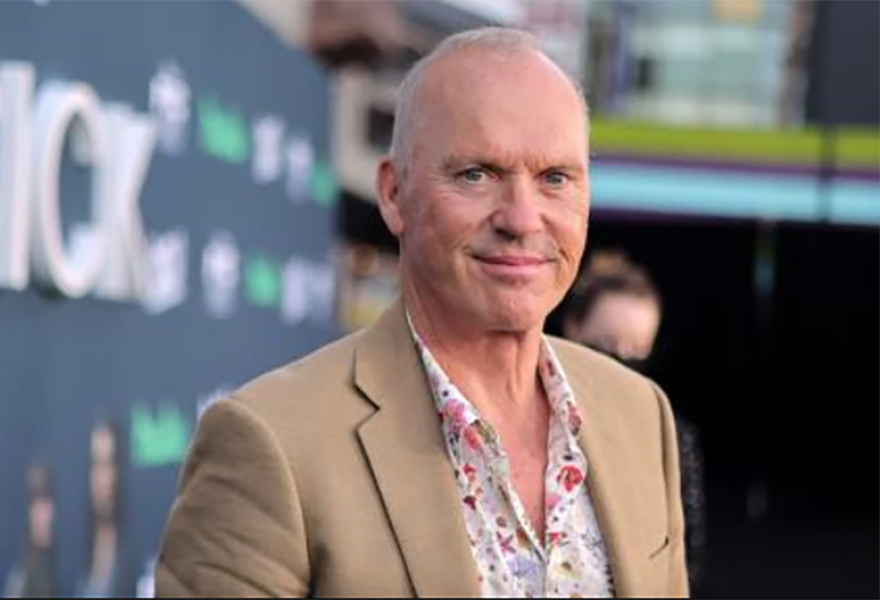 In fact, the outlet claims that before Harmon left NCIS, he was one of the highest-paid TV actors at the time. During the interview, Keaton also mentioned purchasing one of his friend's restored vehicles, a 1956 Ford pickup.
"Whenever I think of [Mark Harmon], I wonder, 'How much money does he have?'" He must be very wealthy!"
Will Mark Harmon Appear in Season 20 of 'NCIS'?
Mark Harmon announced his departure from NCIS during the fourth episode of season 19, "Great Wide Open." After 19 years, the character's storyline finally saw a happy ending, with the former special agent fishing in Alaska and finally finding the peace he'd been seeking since his wife and daughter were k1lled long before the timeline of NCIS. With the milestone 20th season approaching, can fans hope for even a brief return of the beloved character?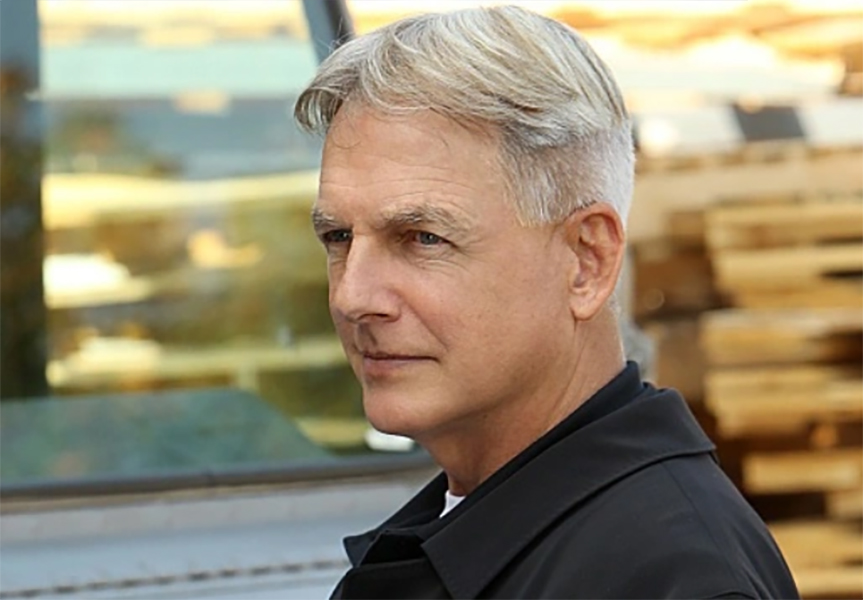 So far, it appears that we are out of luck. Last month, the NCIS cast, including Wilmer Valderrama, Brian Dietzen, and Diona Reasonover, took to Instagram to express their excitement about the start of filming for the upcoming season. Unsurprisingly, Mark Harmon was absent from the photos, but they also lacked a familiar face in Alden Parker actor Gary Cole. That comes as no surprise to fans who watched the NCIS season 19 finale.
Gary Cole's character was last seen fleeing after being framed for murd3r alongside his ex-wife and FBI agent Vivian Kolchak. The tables appeared to turn at the last second, however, as it appears that Kolchak is actually working with the show's antagonist.
NCIS will return for its 20th season on Monday, September 19th at 9 p.m., followed by NCIS: Hawai'i at 10 p.m. Return to American Entertainment for the most recent Mark Harmon and NCIS news and updates.
Related News – Be sure to get some more news when it comes to NCIS.