Insiders on NCIS have confirmed that a fan favorite agent will make an exciting return in an upcoming episode of the popular spin-off, NCIS: Los Angeles.
Mercedes Mason will reportedly reprise her breakout role as DEA agent Talia Del Campo in an upcoming episode of the CBS action-drama Fear the Walking D3ad. Three years after her last appearance on NCIS: Los Angeles, she'll be making her first guest appearance in a future mission written by series star Eric Christian Olsen and directed by co-star Daniela Ruah.
Mercedes will reprise her role as Agent Del Campo in the historic episode written by Marty Deeks star Eric and directed by Daniela Ruah from Kensi Blye.
Last week, they announced their upcoming production roles in a joint Instagram post.
Their former co-star will now return for the first time since her last appearance in the 2019 episode, The Guardian.
Her return was recently confirmed by Matt Webb Mitovich's latest behind-the-scenes scoop for TVLine.
"The episode that Ruah directed and ECO wrote, which is scheduled to air in May, finds the NCIS team collaborating with DEA Agent Talia Del Campo," he confirmed.
"[They] find a missing whistleblower who was supposed to testify for the Mexican government against gun manufacturers who were targeting cartel members."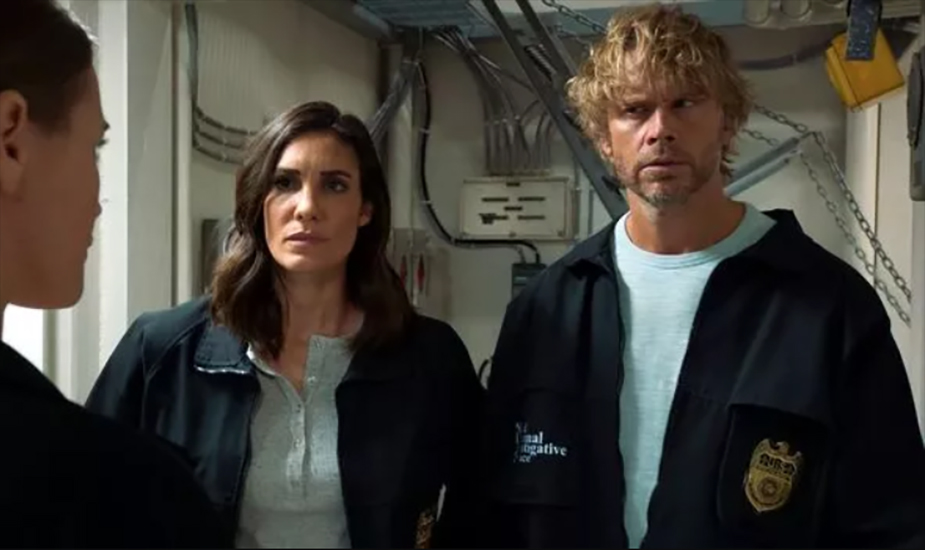 Fans were also given the first details about the episode, which appears to involve yet another high-stakes mission to recover a key asset in the cartel's war.
Mercedes' Agent De Campo last appeared in 2019 to assist the team in their battle against a group of ISIS sympathizers.
When the episode airs in May, her experience as a narcotics agent will undoubtedly be just as important as it has always been.
Despite the fact that her appearance in The Guardian came four years after her previous appearance, could her return for season 13 herald a beefier role in the future?
A number of major characters have recently left the show, including Eric Beale (Barrett Foa) and Nell Jones (Renée Felice Smith), so the LA team will need all the help they can get for their upcoming missions.
Furthermore, Eric and Daniela's characters are looking to settle down and start a family soon, so they may be on the lookout for new blood to join the NCIS task force.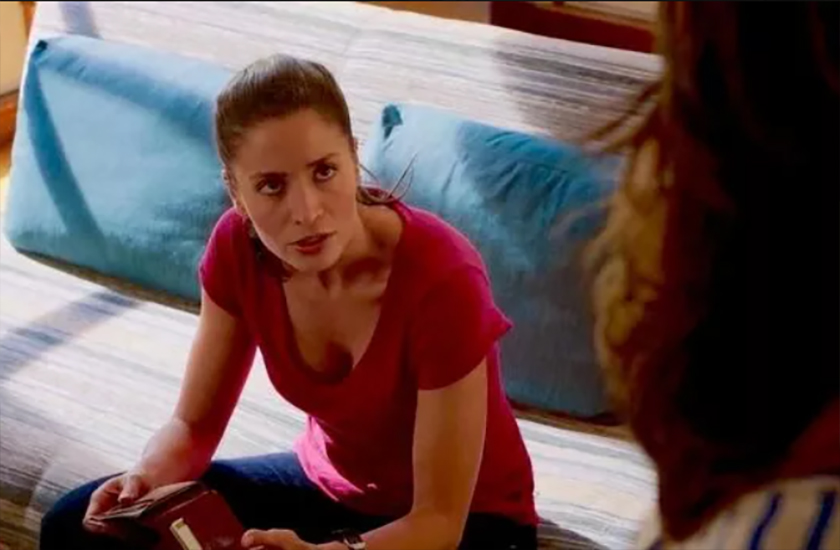 Meanwhile, NCIS: Hawaii is preparing for another piece of NCIS history as it prepares for its first crossover event with the flagship series since its debut last year.
"Though NCIS' Torres (Wilmer Valderrama) and Knight (Katrina Law) will both travel to Hawaii, it turns out that one of the agents was not initially invited," TVLine teased.
"Torres receives a call from Jane Tennant (Vanessa Lachey) to come to Hawaii when she receives a lead on a case they previously worked on together, so he boards a plane to the Aloha State — alone."
Agent Torres, on the other hand, is a well-known hothead, so team leader Alden Parker (Gary Cole) dispatches Jessica Knight to ensure he's not alone if and when things go wrong.
"Parker sends Jess over to make sure the case files get there — and also to make sure Nick doesn't get shot!" Katrina teased.
All three NCIS series are currently airing on a weekly basis, and there is no sign of them slowing down anytime soon.
G Callen (Chris O'Donnell) is sent undercover again in the next episode of NCIS: LA, but the latest teaser trailer suggests things won't go exactly as planned.
Related News – Be sure to get some more news when it comes to NCIS.