Mark Harmon's good fortune hasn't gone unnoticed after 16 years on a hit television show.
In this week's cover story, the actor talks to PEOPLE about his role as Leroy Jethro Gibbs on CBS's NCIS, saying he has no plans to leave the show after nearly two decades.
"I've always thought that if the writers walk into the room and say, 'I don't know what to do,' then I think we all have to look at each other and call it a day," he says in the new issue, which hits newsstands on Friday. "However, we're not there yet."
The show, which is currently the highest-rated drama on network TV, flew under the radar for the first six seasons before breaking out and attracting more than 12 million viewers per week and spawning two spin-off series.
"We're doing better ratings this year than last, which is kind of remarkable for a show of this age," he says.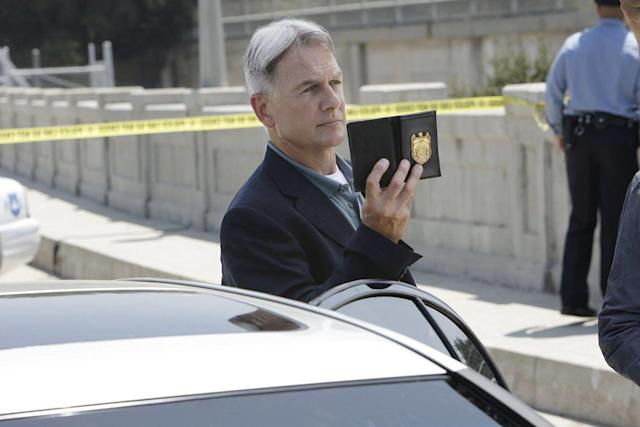 While some actors may become bored after years of doing the same thing, Harmon is grateful.
"I've known what this is for a long time," he says. "That's part of what I signed up for; I know that when this show ends, that's it — there won't be anything else like it for me."
With no end date in sight for the show, Harmon says he is content to continue reporting for duty.
"Nothing lasts forever," he says, "but you have to respect what this show is doing, and how it's doing it, and the people who are punching in every morning and building what this is." "There's a lot of pride there, so I don't see why I should leave."
Related News – Be sure to get some more news when it comes to NCIS.