He is the younger version of a well-known face from "NCIS." Sean Harmon appears as a young Leroy Jethro Gibbs in seven episodes of the hit CBS series.
There's another detail that makes the young actor's mug more recognizable. He is, in fact, a young version of Mark Harmon's Leroy Jethro Gibbs. Harmon and his wife, fellow actor Pam Dawber, raised the young actor.
It's an exciting role to play, but one person is most excited about Sean's appearances on "NCIS." His mother's name.
During an interview with ET, Mark Harmon said of his wife's proud reaction to her son's role on the hit CBS television series, "More than anything, she's a mom, and there's a pride there involved in that."
Both sons of the "NCIS" star make their parents proud.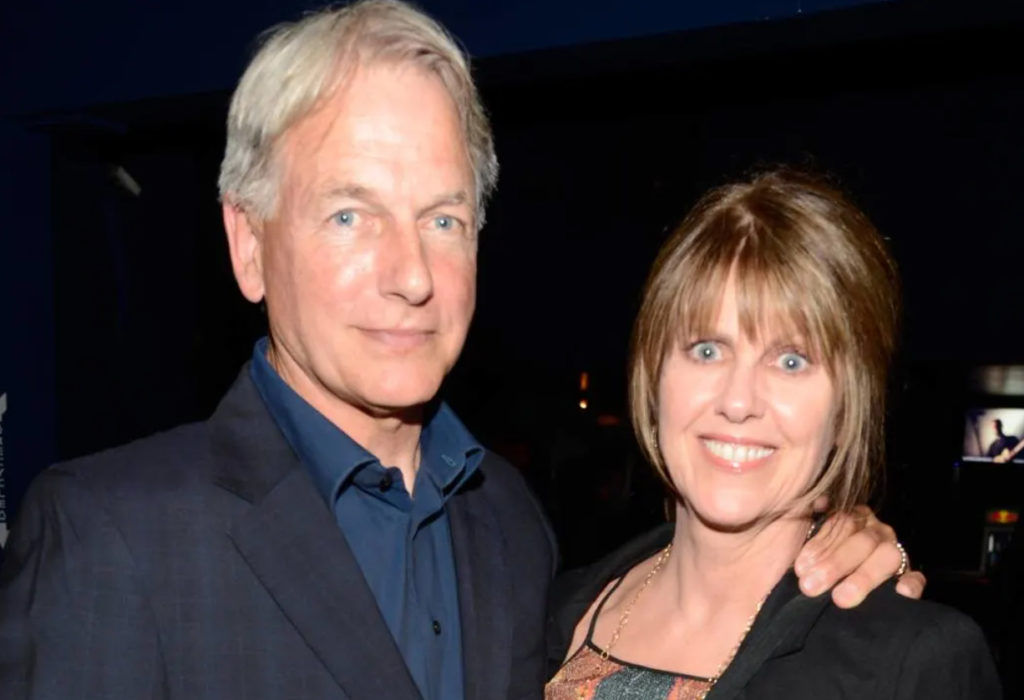 During the conversation, Harmon mentioned that while bringing his son on the show to play a young Gibbs was an idea he had, it was Sean who decided to audition for the part. Harmon also expressed his pride in both of his sons, along with his wife. Ty, the couple's youngest son, has also found a place in the industry, dabbling in screenwriting over the years.
The actor stated in the interview that while the proud mother takes great pride in Sean's "NCIS" acting role, her pride extends beyond fame.
"As an actor, you hopefully take pride in who people are individually away from any camera just as people, as citizens," Harmon said in the interview. "And both of our boys have done well and, hopefully, made wise decisions and are doing well on a daily basis, you know?"
Parents are content as long as their children are content.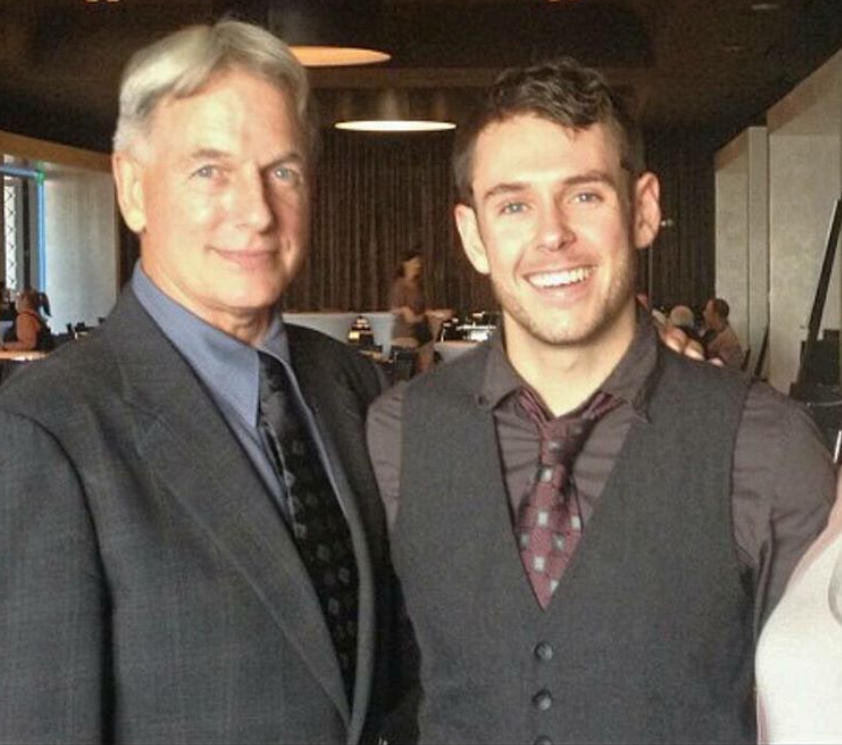 Harmon told ET that he and his wife are happy that their sons are happy, whether they are in show business or not. Harmon observed that each day gives the parents something to compliment the boys on. Sean's television role, too.
"We have a lot of reasons to be proud of both of them on a daily basis," Harmon said. "This is a component of that."
This is turning into a family affair; even the proud mother has landed a role on "NCIS." Pam Dawber has joined the cast of the hit show after years of denial.
Dawber finally caved last season, landing a role on "NCIS" as an investigative journalist named Marcie. Pam Dawber previously stated that she would not take a guest role on the CBS series. However, the actress knew she'd be playing Marcie as soon as she read the script. Marcie will return to the show in the next season as she and Gibbs continue their hunt for an elusive serial k1ller.
Related News – Be sure to get some more news when it comes to NCIS.