LINDA HUNT is the actress behind straight talking but lovable Operations Manager Hetty Lange on NCIS Los Angeles. But is the actress behind the memorable character married in real life?
Linda Hunt has been a key member of the NCIS LA cast since it began in 2009. Her character Hetty Lange keeps the agents in check, providing them with their missions and making sure they don't go off the rails. While she isn't the most emotive person on the CBS drama, Hetty does have a big heart.
Hetty took Agent Callen (played by Chris O'Donnell) in when he was younger and helped him get on the right track by training him for the position.
She is clearly loved by the rest of her team as well as she married Agent Marty Deeks (Eric Christian Olsen) and Kensi Blye (Daniela Ruah) in season 10.
Very few details are given about Hetty's personal life so mostly remains a mystery to fans.
This goes for actress Hunt too but it is known that she is very much in love.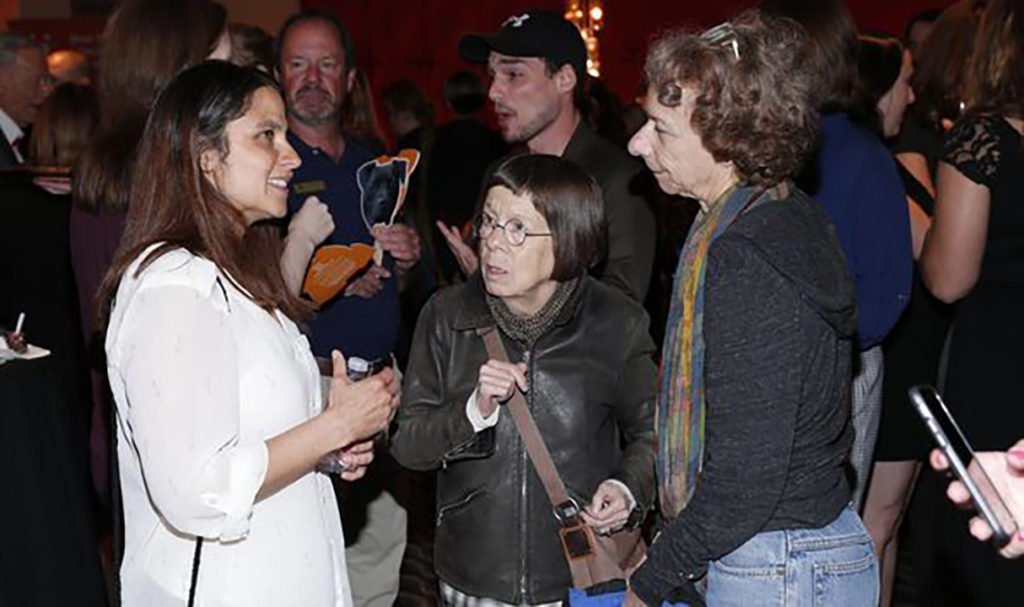 Who is NCIS LA Hetty Lange star's wife?
The 75-year-old actress is married to retired therapist Karen Kline.
They tied the knot in 2008 but have actually known and been together for a lot longer.
Hunt and Kline have been living together in Los Angeles since 1987 and so have been a couple for around 33 years.
The couple doesn't have any children but have three adopted dogs.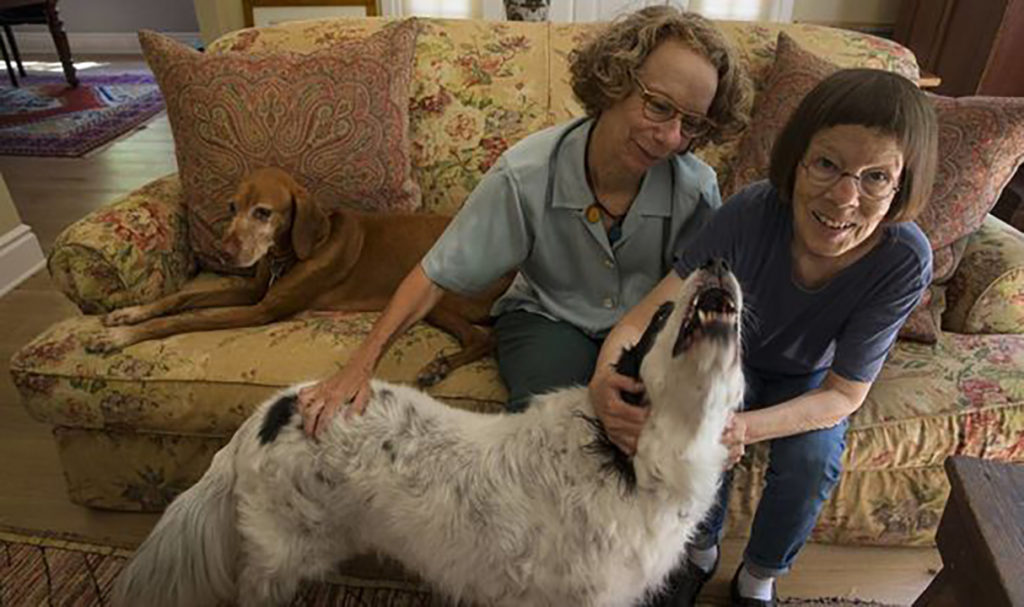 Hunt and Kline prefer to keep their personal life private so there are no details on exactly how they met.
Speaking to CBS Sunday Morning though, Kline commented on how it wasn't Hunt's height which first caught her attention.
Kline said: "I was kind of struck [by] Linda's corduroys."
Hunt also jokes about her wife for being a few years younger.
The NCIS LA actress said: "Karen's six years younger, but I forgive her daily.
"I do, I forgive you for being younger."
Back in 2014, Hunt and Klein did a piece with Los Angeles Times about their bungalow in Hollywood where they still reside.
The article describes their home as "a jewel-box home filled with carefully considered details and custom finishes ranging from antique door pulls to lavender-coloured walls and graphic wallcoverings in surprising hues of purple and green."
Hunt added: "This house has whimsy and a special kind of elegance. It's welcoming."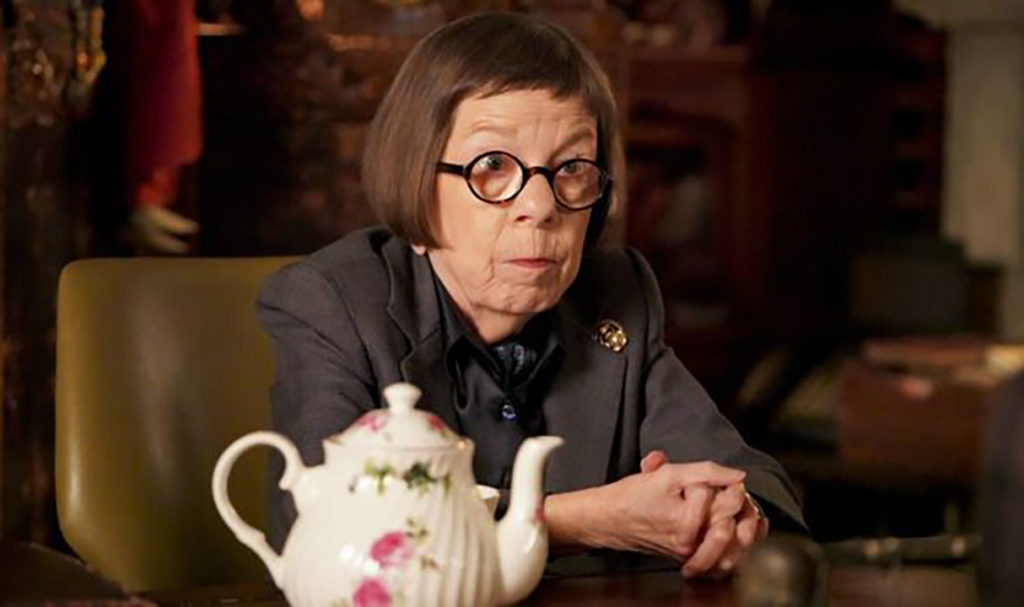 There were few scenes featuring Hetty in season 11 as Hunt took a leave of absence in 2018 after being involved in a car accident.
But Executive producer Frank Military has said fans can expect more of the Operations Manager in season 12.
He told TV Guide: "I think we'll probably see more of her than we have this season. She is very much the heart and soul.
"Hetty is a very mysterious character. Sometimes we find out what she's been doing — sometimes we don't.
"Fans have gotten used to the idea that she's not always there, people have gotten used to the idea that Hetty could be doing lots of interesting and complex stuff all over the world."
Related News – Be sure to get some more news when it comes to NCIS.