LINDA HUNT plays fan-favourite Hetty Lange in NCIS Los Angeles. Despite being in the show from the very beginning, Hetty keeps her personal life quiet, much like the actress who portrays her.
Linda Hunt has been acting for almost 50 years but she really became a household name when she began starring in CBS' NCIS Los Angeles as Operations Manager Hetty Lange. Hunt wasn't in for numerous episodes in series 11 after she was involved in a car accident and had to take some time off. She has returned for series 12 but there are talks of Hetty retiring.
Hetty is a very mysterious character, giving very little away about herself to her team at NCIS LA.
But Agent Kensi Blye (played by Daniela Ruah) did point out how Hetty had been getting into work later and leaving earlier.
She questioned if Hetty was considering retiring soon to which Agent Callen (Chris O'Donnell) refused to believe.
But could series 12 really be Hunt's last as she follows Hetty and retires?
If she did so, Hunt would be able to spend more time with her beloved wife.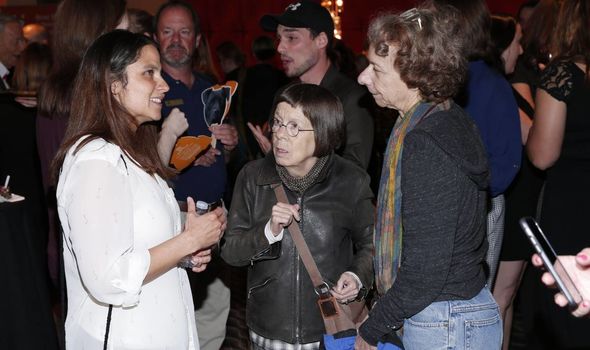 How did NCIS LA's Linda hunt meet Karen Kline?
The NCIS LA actress is married to retired therapist Karen Kline.
They live in a bungalow together in Hollywood which the Los Angeles Times did a piece about in 2014.
The article says their home is "a jewel-box home filled with carefully considered details and custom finishes ranging from antique door pulls to lavender-coloured walls and graphic wallcoverings in surprising hues of purple and green."
Hunt also added: "This house has whimsy and a special kind of elegance. It's welcoming."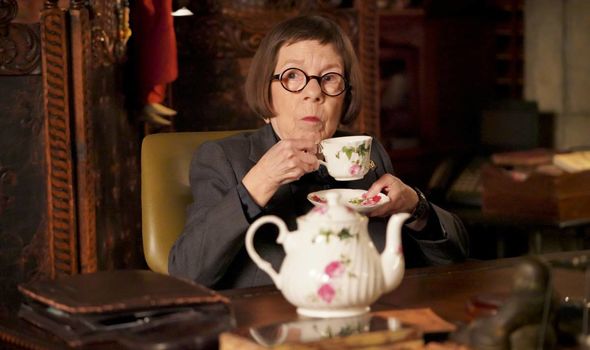 Hunt and Kline tied the knot in 2008 but have actually been a couple for far longer.
They have been living together in Los Angeles since 1987, therefore have been a couple for more than 33 years.
Both of them have managed to keep their personal lives very private so there are no details of actually how they met.
Neither of them have any children but have three adopted dogs.
While it is unclear exactly how they met, Kline has talked about what her initial thoughts were when she first met Hunt.
Talking to CBS Sunday Morning, Kline joked: "I was kind of struck [by] Linda's corduroys."
Hunt also teased Kline about her age saying: "Karen's six years younger, but I forgive her daily.
"I do, I forgive you for being younger."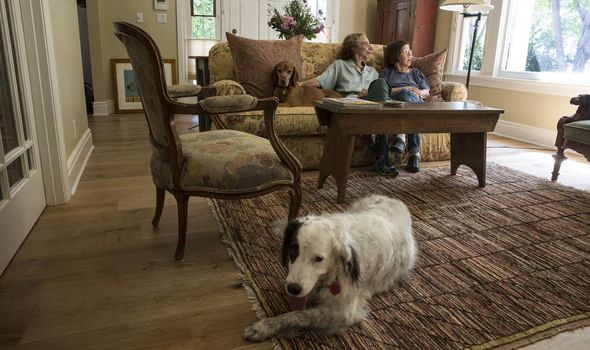 NCIS Los Angeles will make a comeback for season 12 which is expected to air next year.
The cast and crew returned to filming at the beginning of last month.
Taking to her Instagram stories, actress Ruah said: "It's officially the first day of NCIS: Los Angeles. I'm very happy to be 'home.'
"Everybody's here wearing masks and disinfecting everything and washing their hands and being very, very safe and getting tested, so hopefully we will be back and we'll stay back in a safe and healthy way."
Related News – Be sure to get some more news when it comes to NCIS.