LINDA HUNT is best known for her portrayal of Operations Manager Hetty Lange in the CBS series NCIS: Los Angeles. But did the 75-year-old actress inspire the creation of The Incredibles' beloved animated character Edna Mode?
Linda Hunt is one of Hollywood's most recognizable actresses, not only because of her height, but also because of her hairstyle, glasses, and overall appearance. Many fans have noted how much Pixar's Edna Mode resembles the NCIS Los Angeles actress over the years. Is there really a link between the two, or is it just a coincidence?
Was The Incredibles' Edna Mode inspired by NCIS LA's Hetty Lange?
The Incredibles is an animated movie from Pixar about a family with superpowers who, at first, are trying to fit in with everyday society.
This is until they find themselves in a dangerous situation in which Mr Incredible has been kidnapped by Sydrome and his wife Elastagirl and their children must save him.
The whole story started though when Bob – also known as Mr Incredible – visits his former fashion designer Edna Mode to get a new costume fitted.
The designer is best known for designing the costumes of famous superheroes, but she has also become one of the franchise's most beloved characters due to her eccentric and often demanding demeanor.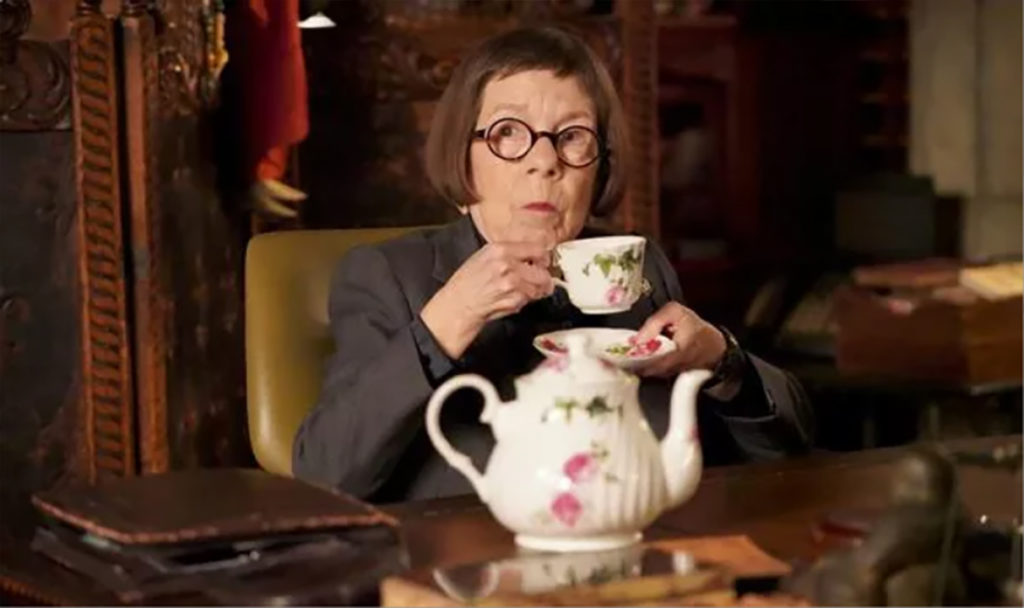 Similar to NCIS LA's Hunt, Edna is short in stature and has an uncanny style to the Hetty star.
So did the creators really get the inspiration for Edna's look from actress Hunt?
Unfortunately, it does not appear to be the case, and it appears to be a coincidence. This is because Edna is thought to be based on another famous fashion designer.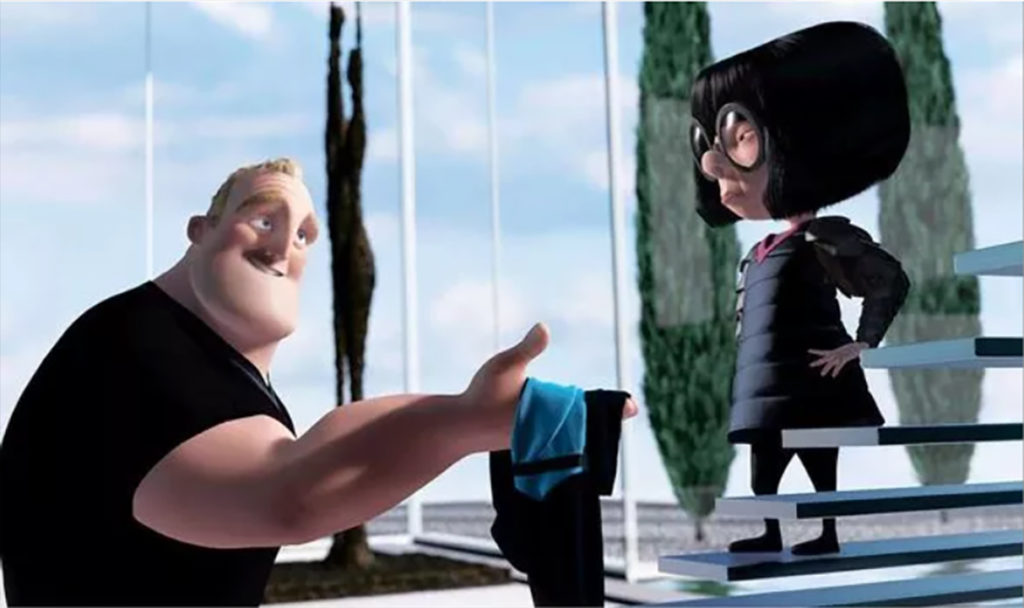 Edna is widely believed to have been inspired by costume designer Edith Head, who also resembles the cartoon character.
While actress Hunt's appearance is more reminiscent of Edna than Head, it does not appear that she was the one who inspired the creators at the time.
Head was nominated for 35 Academy Awards for her work on major films, including Alfred Hitchcock's Vertigo, Rear Window, and The Birds.
She designed the costumes for more than 430 productions and was awarded eight Academy Awards.
Head also has a very familiar attitude which can be likened to Edna's.
"Some people need sequins, others don't," she once said, and "your dresses should be tight enough to show you're a woman and loose enough to show you're a lady."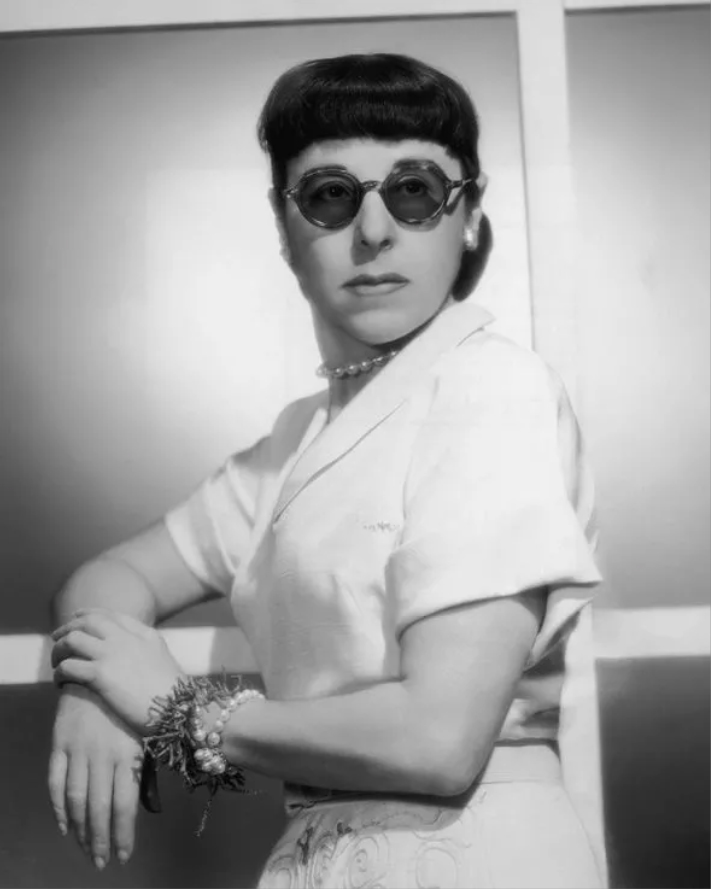 "I hate modesty," another famous sassy quote from Head, sounds like something Edna would say.
Brad Bird, the director of The Incredibles, has never officially confirmed that Head is the inspiration for Edna, but he is the celebrity most likely to be.
However, numerous other names have been mentioned in the past.
Other names which have been dropped include actress Lotte Lenya who played Bond villain Colonel Rosa Klebb in From
With Love from Russia, as well as fashion designers Anna Wintour and Mary Quant.
"I've heard, like, 15 different people she [Edna] reminds people of," Bird told Entertainment Weekly in 2004.
So, while Hunt is not the direct inspiration for Edna, there is no denying they are a carbon copy of one another.
Related News – Be sure to get some more news when it comes to NCIS.