LINDA HUNT is one of the main stars of NCIS LA. But is the actor married in real life?
Linda Hunt, 75, is much-loved for her performance as Hetty Lange in the crime-solving drama NCIS Los Angeles. However, viewers may be keen to know more about the star's life outside of the show, including if she is married or not.
In NCIS LA, Hetty's personal life is often kept out of the storylines, leaving many fans to wonder if she is married.
Thankfully, a little more is known about her real-life counterpart's love life.
Linda is married to retired psychotherapist Karen Kline.
The pair have been together since 1978 when they first met.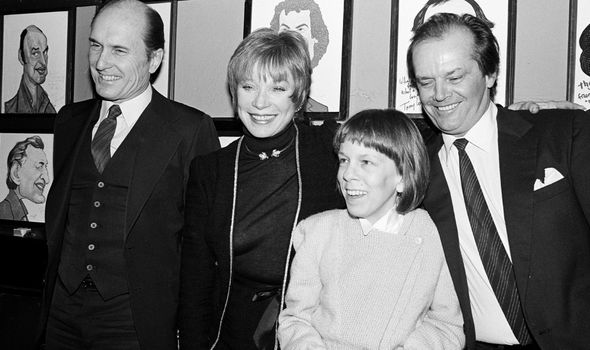 They tied the knot in 2008 after 20 years together.
The NCIS LA star does not seem to have been in any public relationships besides this.
Linda and Karen are not thought to have any children.
However, Linda did speak about sharing beloved "doggies" in an interview with USA Today back in 2016.
They also welcomed the Los Angeles Times into their Hollywood home for a piece back in 2014.
The pair were pictured together with their dogs in their 1919 bungalow.
Linda revealed in the interview how they purchased the place with the aim of renovating it.
The Oscar-winner told the publication: "This house has whimsy and a special kind of elegance. It's welcoming."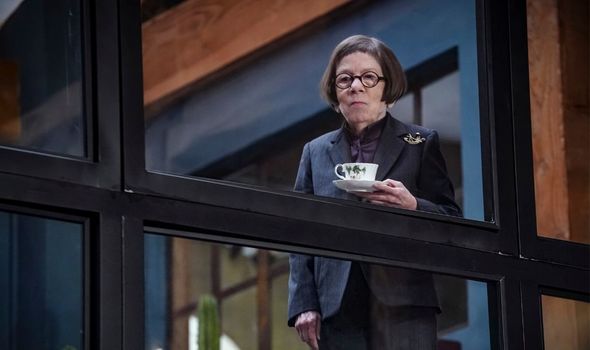 While her partner Karen added: "We lasted six months in a dark Craftsman down the street."
However, the pair are usually very private and Linda seldom discusses their relationship in interviews.
She also does not have social media so doesn't share updates on their life together.
Karen and Linda have been pictured a few times out and about in Los Angeles.
Linda also filmed a small bit of the latest series of NCIS LA in the driveway of her home.
Speaking with TV Line last year, NCIS LA showrunner R Scott Gemmill explained this decision.
He said: "We're doing everything we can to keep everyone safe, and Linda, you know, is a little extra-special in terms of how we have to look out for her."
Related News – Be sure to get some more news when it comes to NCIS.