LINDA HUNT is one of the stars of NCIS Los Angeles. But will the actress soon be making her exit from the CBS drama?
Linda Hunt has been in NCIS LA since the series started back in 2009. She portrays the one and only Hetty Lange, the Operations Manager at NCIS who is in charge of running the team of agents. Even though she is rarely part of the action, Hetty has been an integral part of the show.
Hetty may be a stern woman but she is also a softy at heart, having taken care of Agent Callen (played by Chris O'Donnell) since he was a teenager.
She has helped to keep all of the agents on the straight and narrow, as well as provided them with advice and guidance in their times of need.
Hetty was even the one who married Agents Marty Deeks (Eric Christian Olsen) and Kensi Blye (Daniela Ruah) in season 10.
So her time on NCIS LA has been important for both the characters in the CBS series and its fans watching at home.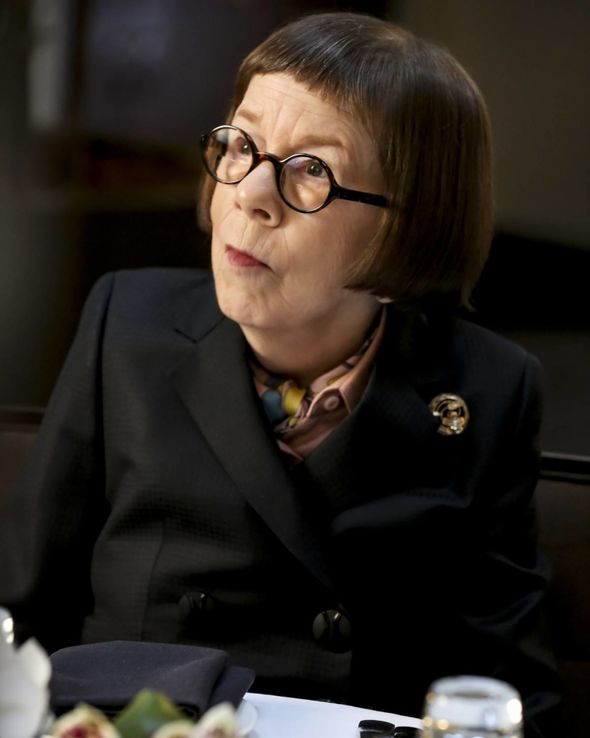 How old is Linda Hunt?
Actress Linda Hunt is by far the oldest member of the NCIS LA cast.
Hunt reached a milestone birthday earlier this year as she turned 75.
The NCIS LA actress was born just a few months prior to the end of World War Two.
The show's youngest cast member is actress Medalion Rahimi who plays Fatima Namazi and is just 28-years-old.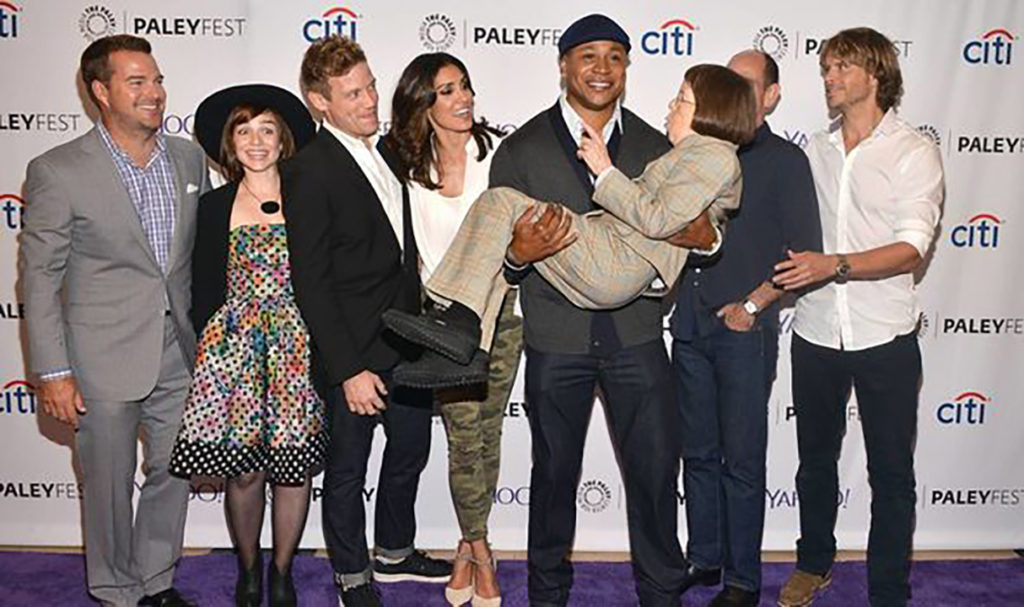 Is the NCIS LA star ready to retire?
There have been talks of Hetty Lange retiring for quite some time now.
In season 11's episode 11, the subject was discussed among the agents at NCIS.
Kensi originally asked the question after noticing how Hetty had been coming to work later and leaving early, as well as working from home a lot more.
Agent Sam Hanna (LL Cool J) pointed out how Hetty would need to retire at some point but Callen simply said she wasn't a "9-5 kind of person".
Trying to end the conversation, the agent said: "She [Hetty] is strong.
"She wants to be here. She's not going anywhere. OK?"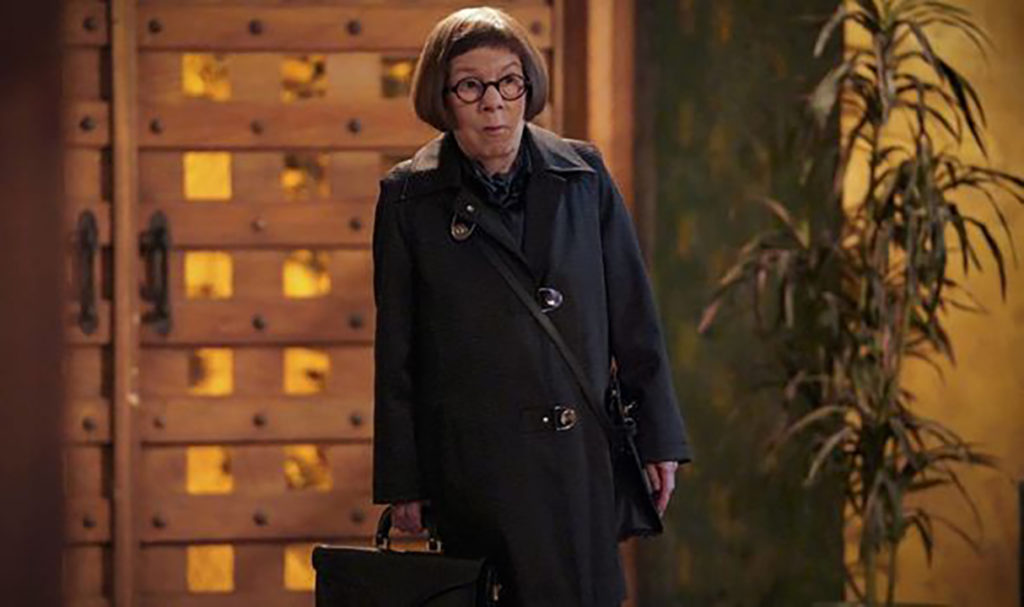 But retirement has also been playing on actress Hunt's mind for quite some time.
In 2013, Hunt commented on the possibility during an interview with CBS Sunday Morning.
Hunt said: "I look forward to a time when I don't have to work anymore. Which is close at hand, I think."
While there hasn't been any confirmation that Hetty's exit will be in season 12, the fact it is being talked about in the office almost acts a teaser for a future storyline.
Following a car accident in 2018, Hunt was left injured and so had to take a leave of absence from work.
In a statement to TV Line, Hunt said: "I first want to say how much I appreciate the outpouring of support from the NCIS: Los Angeles fans following my car accident this summer.
"Though I had hoped to return to playing Hetty at the start of the season, I had to take some additional time to recover.
I look forward to returning later this season."
While Hetty did make a comeback, could the accident have made Hunt realise its time to say goodbye for good?
Related News – Be sure to get some more news when it comes to NCIS.