Linda Hunt, a Hollywood legend, has had an incredible career spanning several decades, but her love life is equally as impressive, with a partner for over thirty years.
Linda Hunt is best known for her role on CBS's "NCIS: Los Angeles" as the tenacious Hetty Lange. Hunt's long career has been defined by her portrayal of the beloved character she has been playing since 2009.
Hetty, in reality, has become something of a cult favorite among showgoers. Hunt's marriage to Karen Kline has elevated her to the status of LGBTQ+ icon, especially since she has always been open about her sexual orientation.
While Hunt has had a remarkable career as an actress, she did not have a promising start. Her work can be seen in films such as "Kindergarten Cop," "Silverado," "Dune," and "The Year of Living Dangerously."
CHILDHOOD YEARS
Hunt was born in New Jersey in 1945 and raised in Connecticut by her parents, Elsie and Raymond. Her parents became concerned six months after her birth when they realized she was not like other children.
She wasn't developing motor skills at the normal rate, so doctors predicted she'd need to be admitted to a mental institution.
Despite her daughter's abnormalities, Hunt's mother was enthusiastic about supporting her child, and the special attention and love she received from her parents aided in her confidence.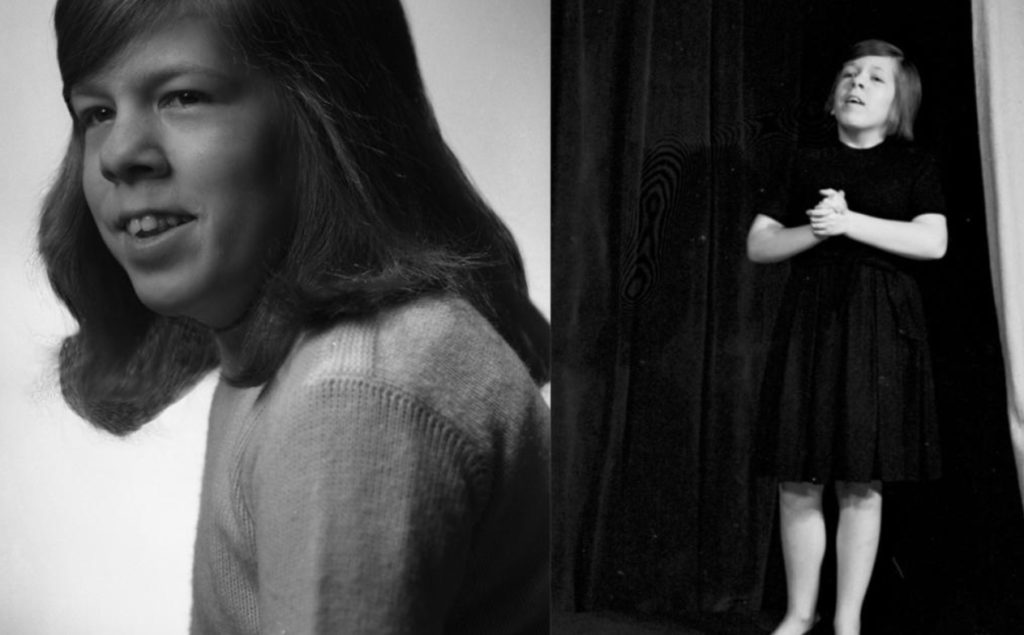 Her parents introduced her to literature and theater, and she was soon sent to school. Despite her apparent difficulties, Elsie and Raymond were unable to accept that their daughter was not destined for the best parts of life.
Hunt was given a private acting coach and was enrolled in a prestigious boarding school. After seeing a theater production of Peter Pan, Hunt was inspired to pursue acting.
She then studied directing at the Interlochen Arts Academy in Michigan and the Goodman School of Drama in Chicago. She was concerned that her unusual body and physical features would limit her acting opportunities.
Hunt moved to New York City, where she directed and stage-managed at small community theaters before joining Long Wharf Theatre in New Haven. She made her professional debut as Lucianus in the 1972 production of "Hamlet."
She made her Broadway debut as Norah in Eugene O'Neill's "Ah, Wilderness!" in 1975, at a time when her career was gaining traction. She appeared in the Long Wharf production of "The Rose Tattoo" in 1977.
Hunt went on to star in Arthur Miller's 1978 television film "Fame," and she received critical acclaim for her performance in "A Metamorphosis in Miniature." Hunt was cut from the show in order to pursue a career in theater.
She told Bomb magazine that her years of stage acting had taught her a lot, particularly when she worked with actor Austin Pendleton. She devised a method of acting in which she used everything that was going on around her and didn't change anything.
She went on to say that she had learned to stop structuring her thoughts and to simply let whatever happened to her inform her performance. Austin, she recalled, taught her how to process all of the stimuli and elements that made her vulnerable on stage.
Despite her success in theater, Hunt didn't feel she'd made it as an actor right away. In between her stage appearances, she was frequently confronted with rejection and despair. The actress expressed her disappointment that her efforts had gone unnoticed.
THE WINNER OF THE OSCAR
Hunt's breakthrough role was as Billy Kwan, a Chinese-Australian photojournalist, in the 1984 film "The Year of Living Dangerously." She described her job as "extraordinary and rewarding."
According to The New York Times, casting her as a part-Chinese man today would be inappropriate, so some complications may have occurred.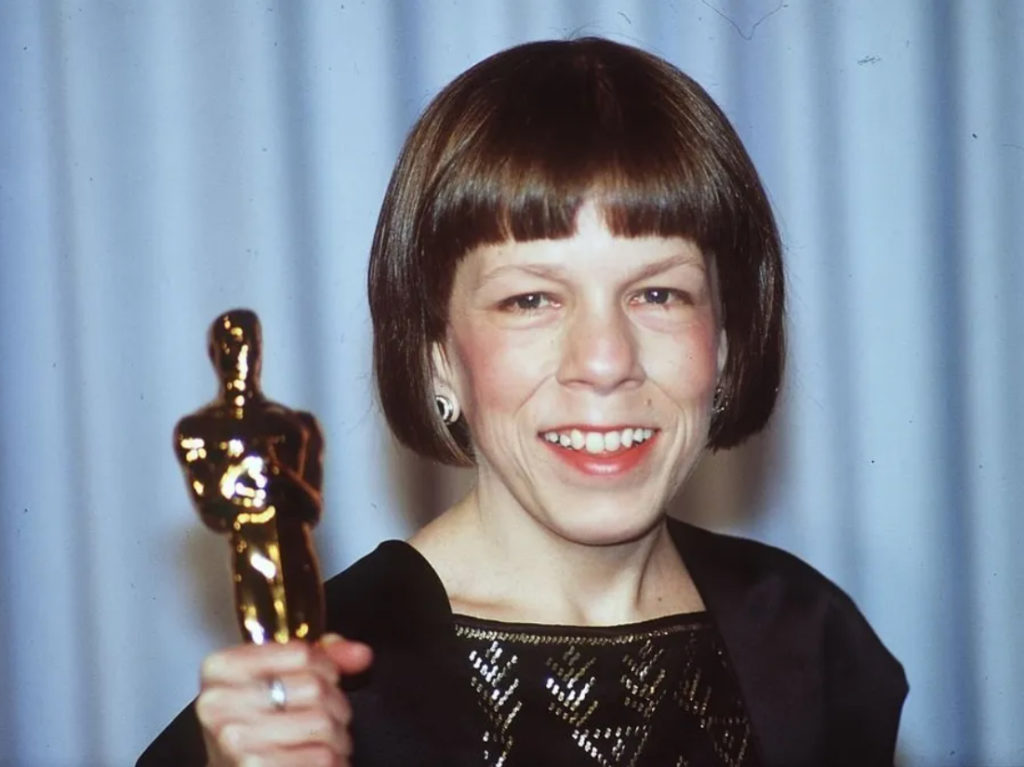 Despite this, her performance was universally praised as superb. Hunt went on to win an Oscar for the role, becoming the first actor in history to do so for portraying a cisgender character of the opposite gender.
Her Oscar win catapulted her into the spotlight, and she admitted that stardom was not something she had planned. It marked the end of her career as a relatively unknown stage performer.
Soon after her Oscar win, Hunt began to play more prominent roles. She starred in movies like "Dune," "Eleni," and "The Bostonians." She began to work with other movie stars, such as Kevin Kline and Arnold Schwarzenegger, with whom she co-starred in "Kindergarten Cop."
Over time, her on-screen roles began to follow a pattern. She appeared in episodes such as "The Practice," "The Unit," and "Without a Trace" as a tough, powerful woman.
According to Hunt, she was cast for her perceived authority appeal. She had developed a special strength to compensate for her small stature, so this characteristic came naturally to her. This ostensible sense of authority became a replacement for what she lacked physically.
THE EXTENSIVE ROMANCE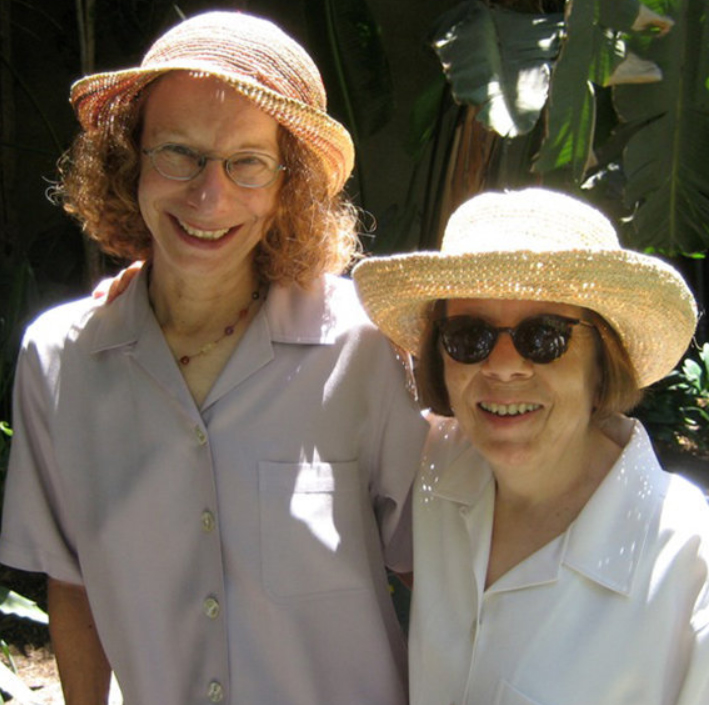 In the early 2000s, Hunt's professional life was stagnant, but her personal life was thriving. Karen Kline, a therapist she had a long romance with, married her in 2008, and it was one of the highlights of her life.
Their wedding occurred the same year that a significant event occurred in California: same-sex marriage became legal. The couple had been together for several years prior to their marriage. The couple started dating in 1987 and have had several memorable moments together.
WHY WAS SHE NOT IN SEASON 12..?
Despite her comments about wanting to retire and spend more time at home, Hunt is still a member of the "NCIS: Los Angeles" cast as of 2021. However, as fans of the show may have noticed, she didn't appear in as many episodes during Season 12.
Her absence from the main cast is due to the C0V1D 19 outbreak. Hunt was separated from the other actors for health reasons because she is in her 70s. She was also in a major car accident a few years ago, and in order to heal, she reduced her time on the TV show.
Related News – Be sure to get some more news when it comes to NCIS.