In the upcoming episode of NCIS, a familiar face will appear, but will Kayla Vance become the team's newest recruit..?
Season 19, episode 14 The Helpers, co-written by Jimmy Palmer actor Brian Dietzen, was a hit with NCIS fans. Jimmy and Kasie Hines' (Diona Reasonover) lives were in danger after being exposed to a lethal biotoxin, but they were saved just in time. Palmer's daughter Victoria Palmer (Elle Graper) appeared on The Helpers, and another daughter will appear on NCIS this week.
Kayla Vance (Naomi Grace), director Leon Vance's (Rocky Carroll) daughter, hasn't been seen in four years.
Back in season 10, her mother was k1ll3d in the line of fire when the Vances invited Ziva David (Cote de Pablo) and her father, Eli (Michael Nouri), director of an Israeli Intelligence Community, to dinner.
Eli was the intended v1ct1m, but he and Jackie (Paula Newsome) were both gunned down during their Shabbat meal at the Vance family home.
The family was devastated, but Jackie's future appeared to be bright.
Fans were moved earlier this season when they learned that former agent Leroy Gibbs (Mark Harmon) was sending money to his colleagues' children so they could pursue whatever they desired.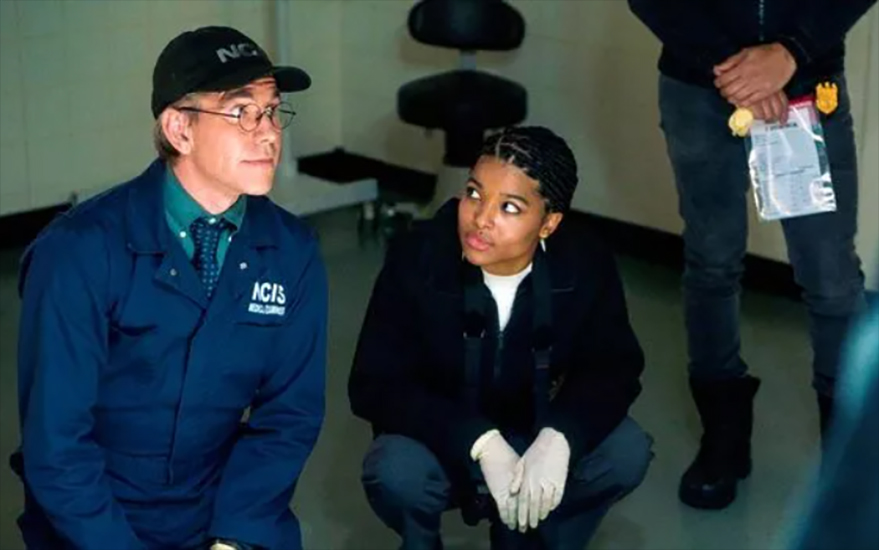 Vance revealed in January, during a conversation with Agent Timothy McGee (Sean Murray) and Palmer, that Kayla had already decided what she wanted to do thanks to Gibbs' funds.
She began attending FLETC (Federal Law Enforcement Training Centre) to prepare for a career as an NCIS field agent.
With the 15th episode of Season 19, it will be time to see what Kayla has learned thus far.
"As NCIS investigates the cause of d3ath of a reservist Navy Seal surgeon, they're forced to bring Vance's daughter, Kayla, who recently trained with NCIS, to help with a highly dangerous mission," according to the synopsis for First Steps.
So, what role will Kayla play in solving this case, and will it lead to a full-time job working for her father?
Kayla was introduced in NCIS as a child, but she is now supposed to be around 22 years old, making her old enough to be an agent.
Following the departure of Agent Ellie Bishop (Emily Wickersham) in season 18, there is also room for another member of the team.
Agent Jessica Knight (Katrina Law) arrived prior to Bishop's departure but is not considered her replacement because she is already a member of the team.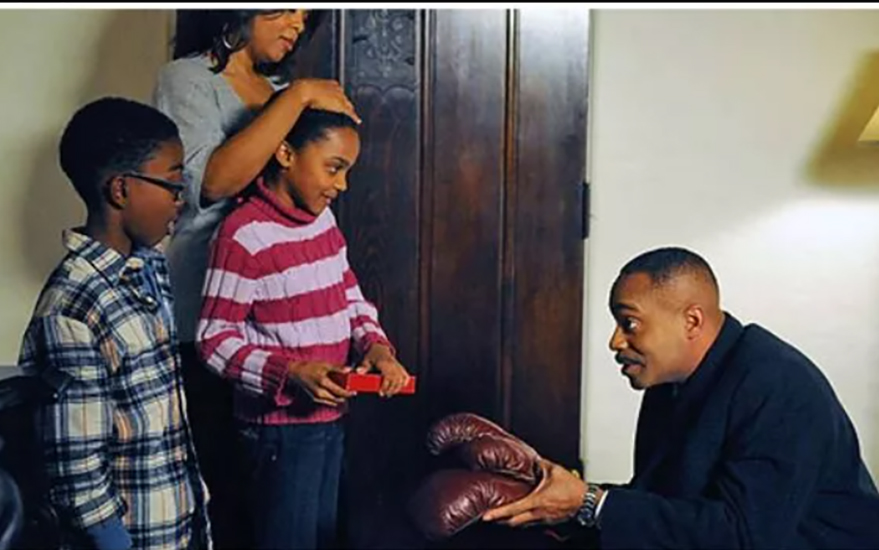 The fact that the writers of NCIS first mentioned Kayla doing her NCIS training earlier this year suggests that having her join the show as a series regular may be their intention.
It will also be interesting to see how she and Vance interact as they try to balance their professional and personal lives.
There has been no official confirmation that actress Grace will be joining the cast full-time as of yet.
However, Law was only made a series regular after appearing in the latter half of Season 18, so Kayla's career could be just getting started.
Grace has appeared in Tangled Web of True Love Tales, Family Reunion, and The Expanding Universe of Ashley Garcia in addition to NCIS.
She is also currently in pre-production on the television film Vegas High.
With little else on the horizon, according to her IMDB page, Grace may have more time to film new NCIS episodes.
Related News – Be sure to get some more news when it comes to NCIS.